Running to Spain
On Tuesday 13th March, we celebrated reaching a fantastic milestone in our daily run. Together we have run over 11,000 miles, which means on our progression around the world, we have run to Spain!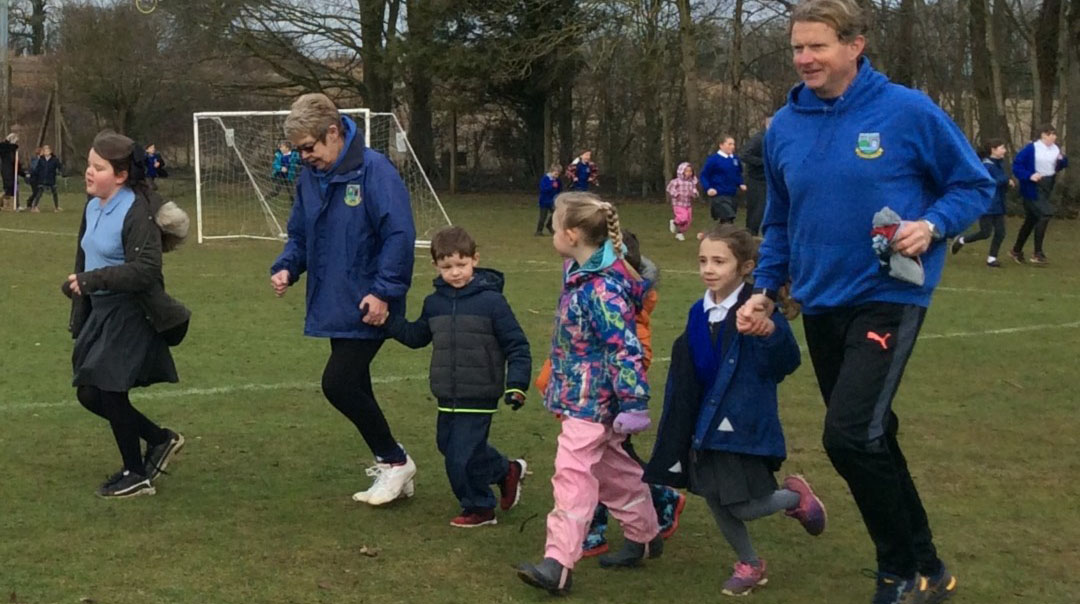 To celebrate the whole school ran together and we invited parents to participate. Then, once we had finished we all had the chance to eat some Spanish food. This was made by cooking club and was called Patatas Bravas, a potato and tomato dish made with rosemary from our school allotment.
A man from the Stamford Mercury came along to report on our wonderful achievement. You can read his report on the Stamford Mercury website.
You can see our progress around the world on our PE page.