Hello and welcome from Mrs Hardie, Mrs Shepherd, Mrs Lovesey and all the children in Badgers' class.
SNOW!
The 'Beast from the East' did not stop us opening today, and what an extraordinary day it was. Both Badgers and Foxes classes joined and had a snow-filled day. We enjoyed team-building activities outside in the snow, which of course included a few snowmen and snow angels, as well key team working skills. We then completed Snow themed lessons together in maths and English, incorporating the fantastic learning opportunity the snow provides.
Snowy Shortbread 28 February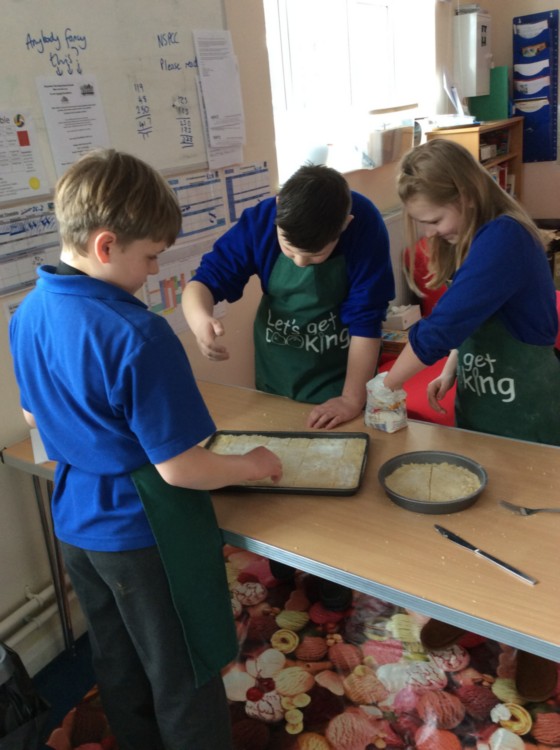 After a hand-warming hot chocolate, the Year 6 pupils moved on to Maths. The children have been exploring proportion and capacity in their lessons. Whilst baking delicious "Snowy Shortbread" for the whole school, the children calculated the number of adults and children in school today and then used these figures to make sufficient quantities of shortbread. These were enjoyed by everyone after their fun-filled Break in the snow!
Sphero Fun
In preparation for deep space exploration, we have been practising our driving skills. Using a Sphero, children had to navigate an obstacle course. This will be useful when we have to write the programmes for our planet rovers next term.