We have had a fantastic start to the term and the children have returned excited to start our new topic 'I am warrior'.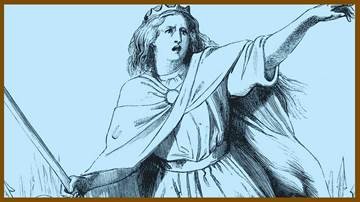 This terms topic focuses on Roman life and battles and we have been researching facts about Queen Boudicca and the Iceni revolt against the Romans. 
The children have already produced some amazing shields, swords and helmets and taken part in a battle role play.  We have made and tasted the food of Romans in the form of Linseed bread and Cato's cheesecake.  We will develop our Roman knowledge further this term as we start to create our play scripts and make paper mache vases.