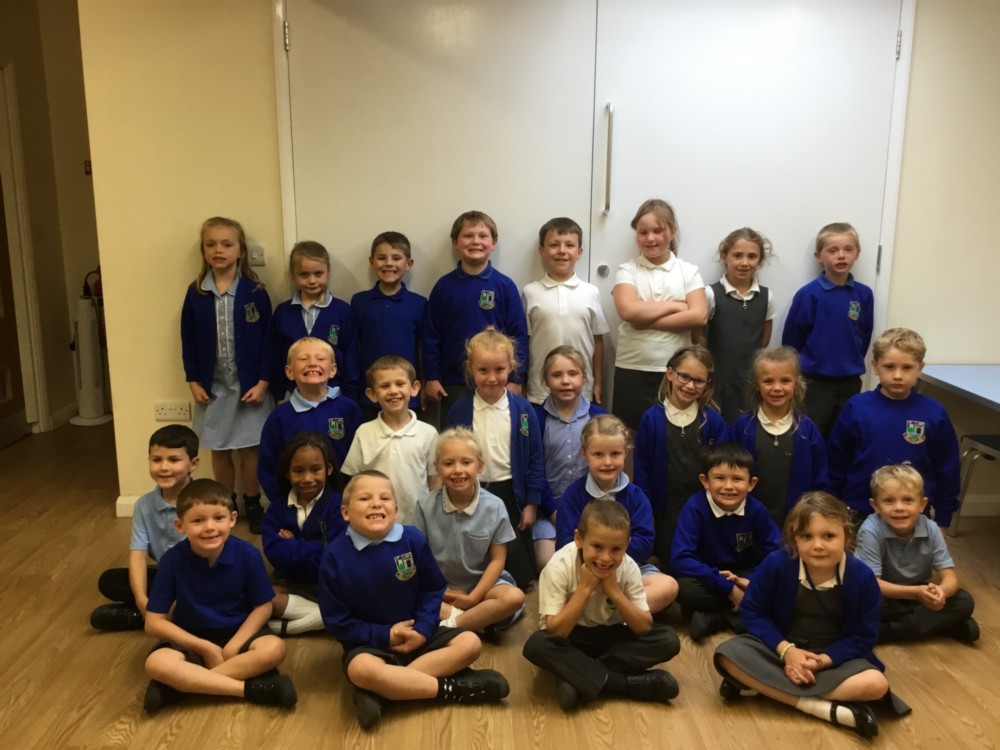 Welcome to a new school year in Squirrels class.  Welcome back to the Year 3s and a warm welcome to our new Year 2s. 
Squirrels trip to Flag Fen
On Thursday 21st June Squirrels class had a wonderful trip to the Bronze Age site Flag Fen. The weather was beautiful and all the children behaved impeccably. In fact, Kate, who was our tour guide said that we were one of the best schools that she had ever had!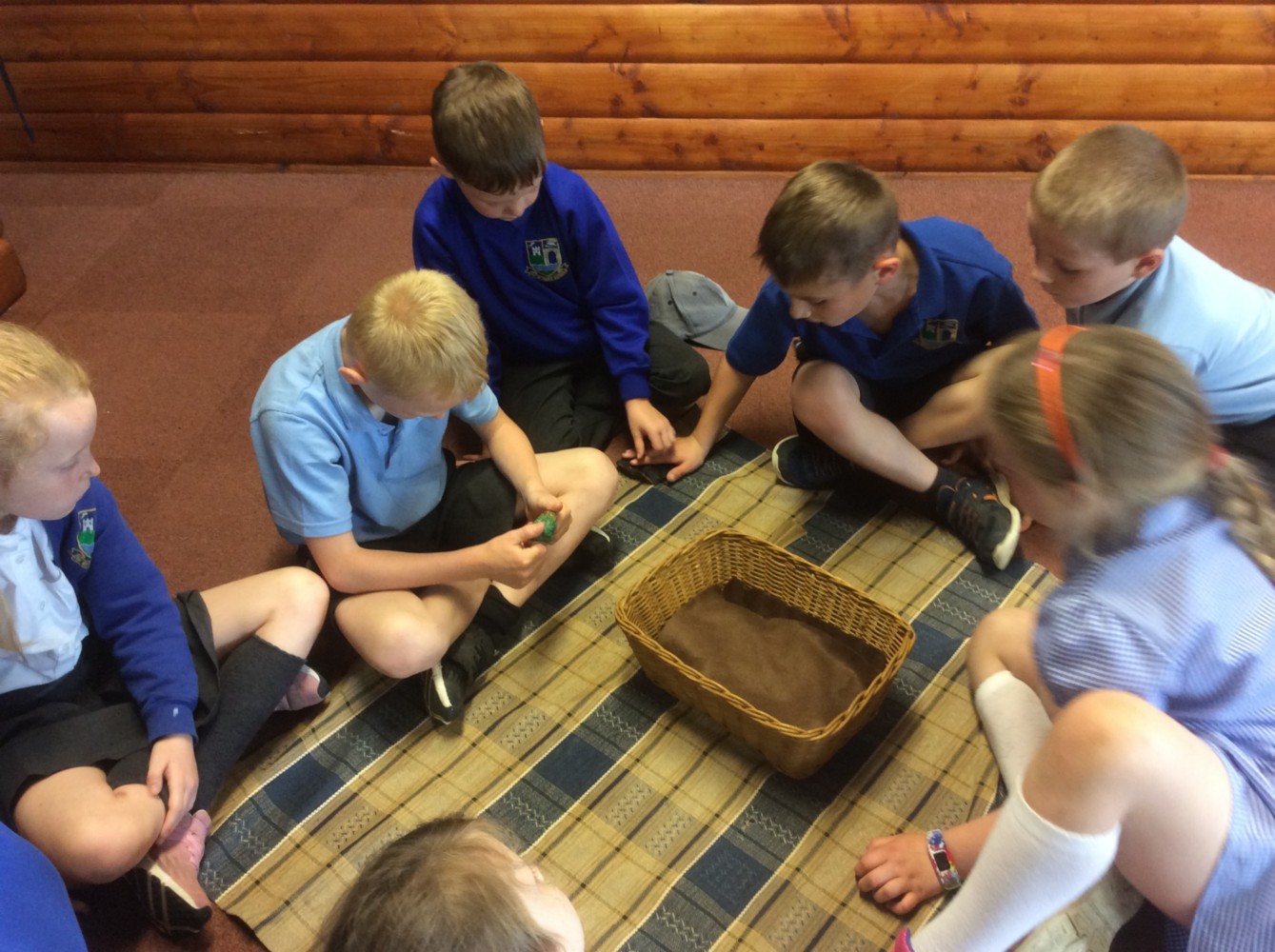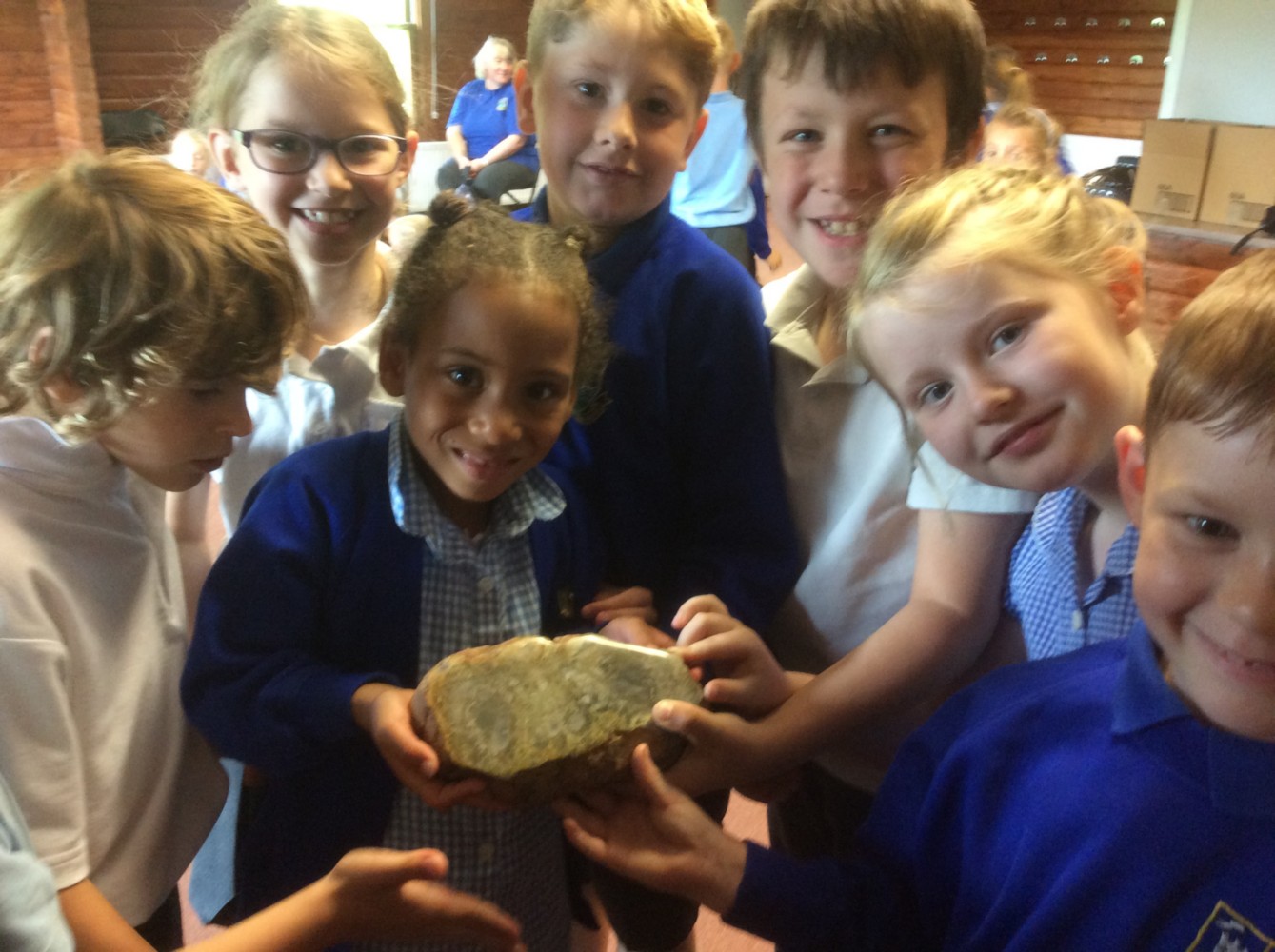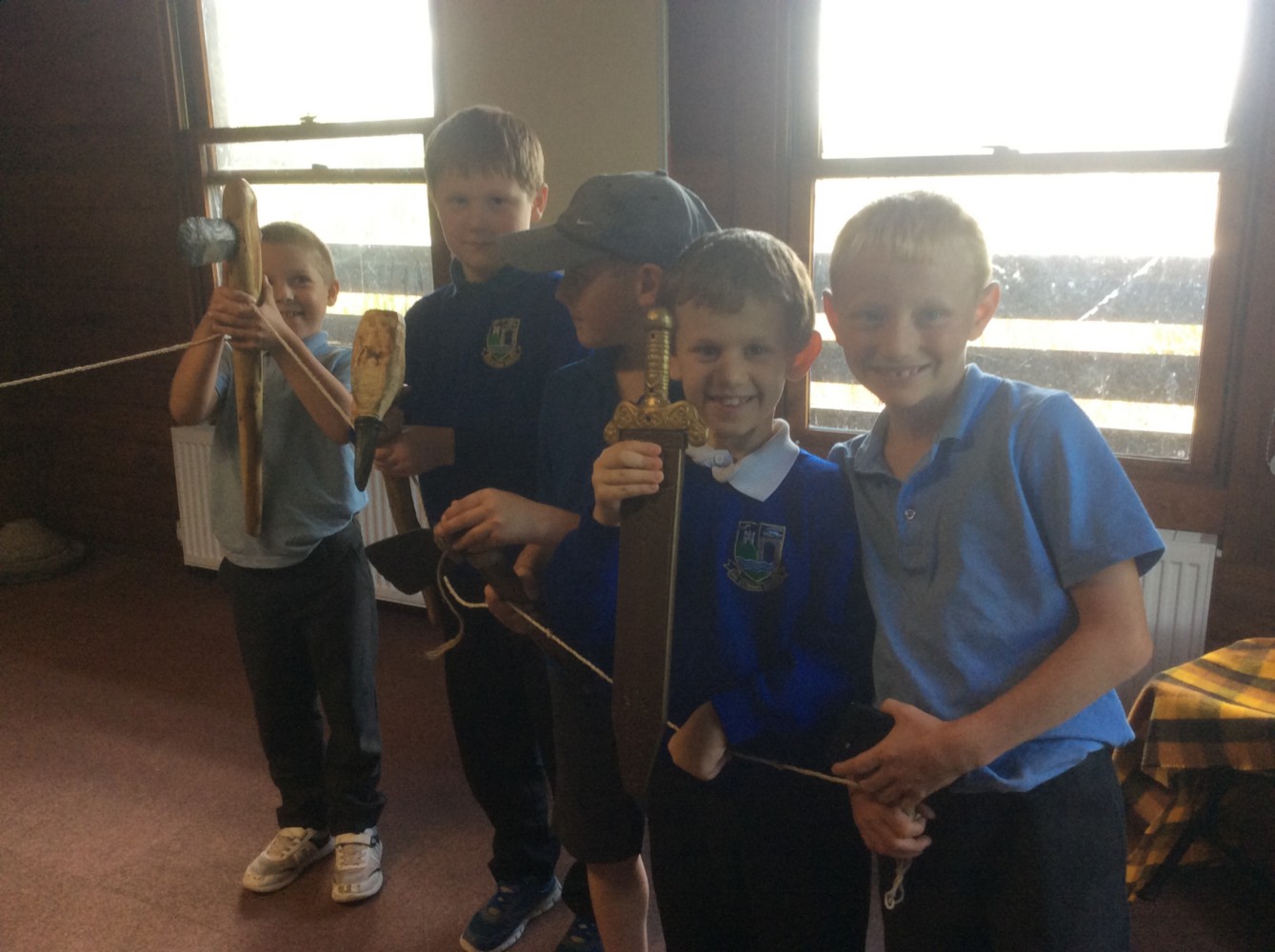 We began with a timeline activity where we looked at various artefacts, trying to identify what period of time it was from, what it was made of and what it was used for. The children were extremely good at this and we had some interesting discussions.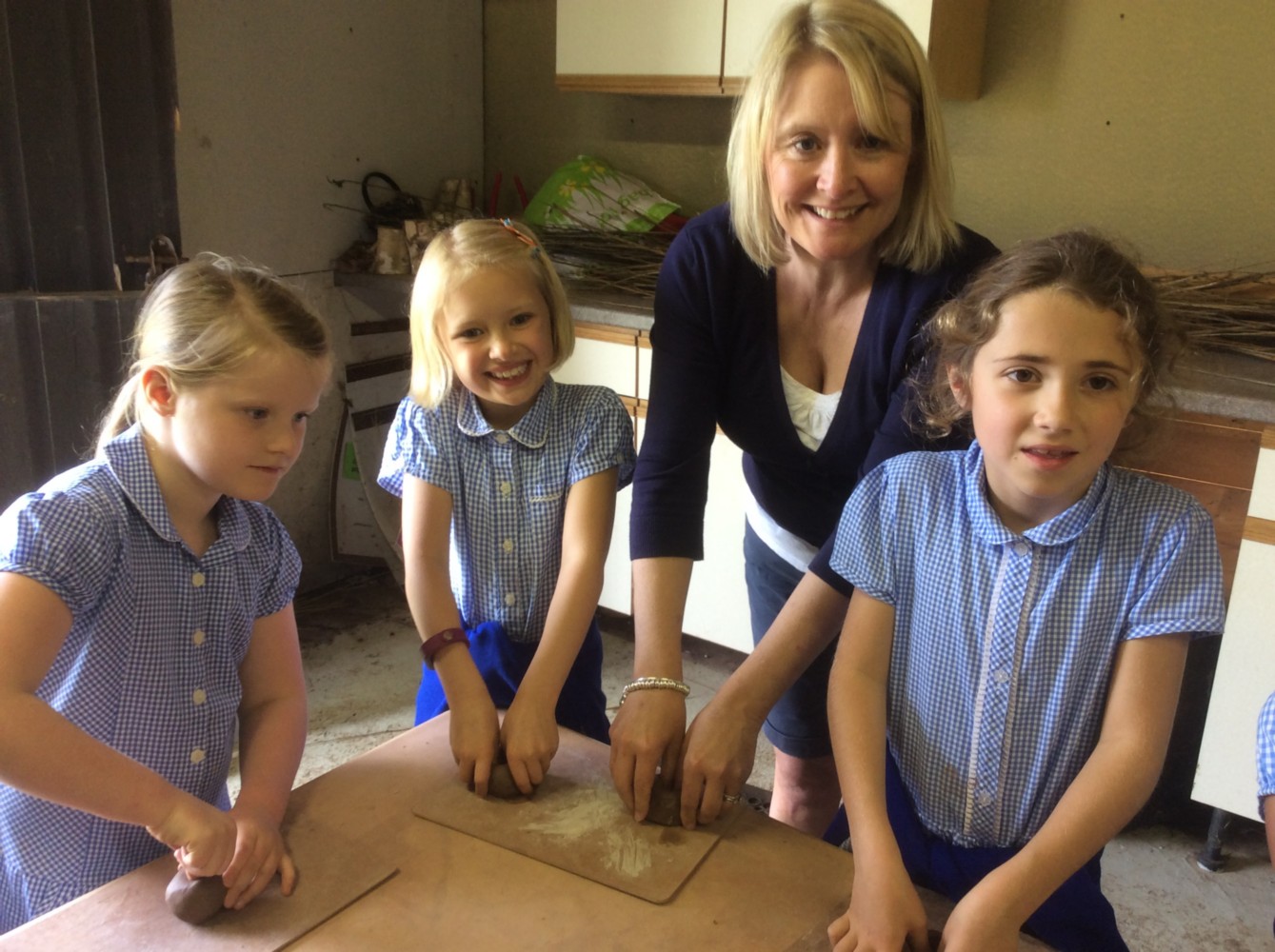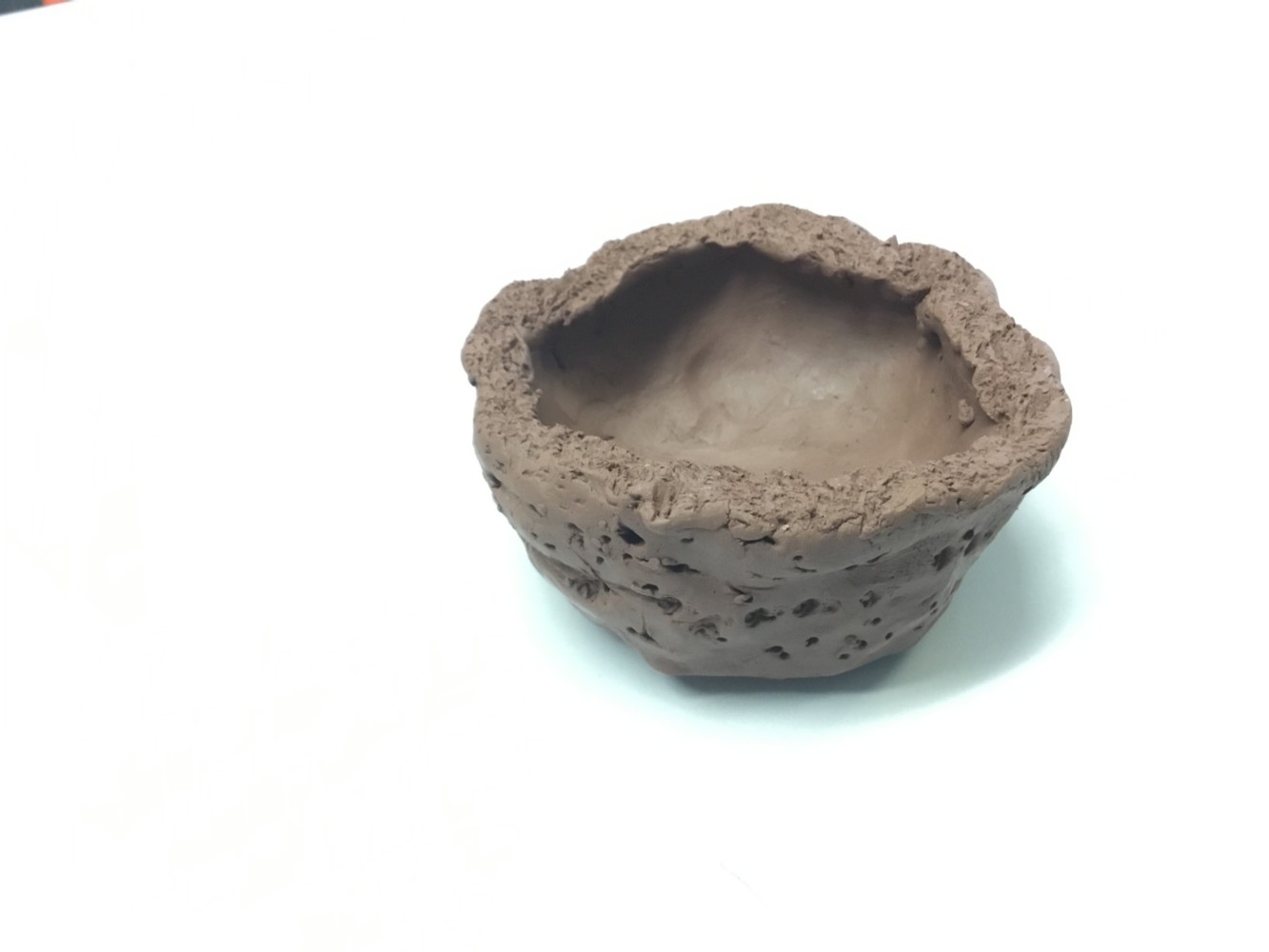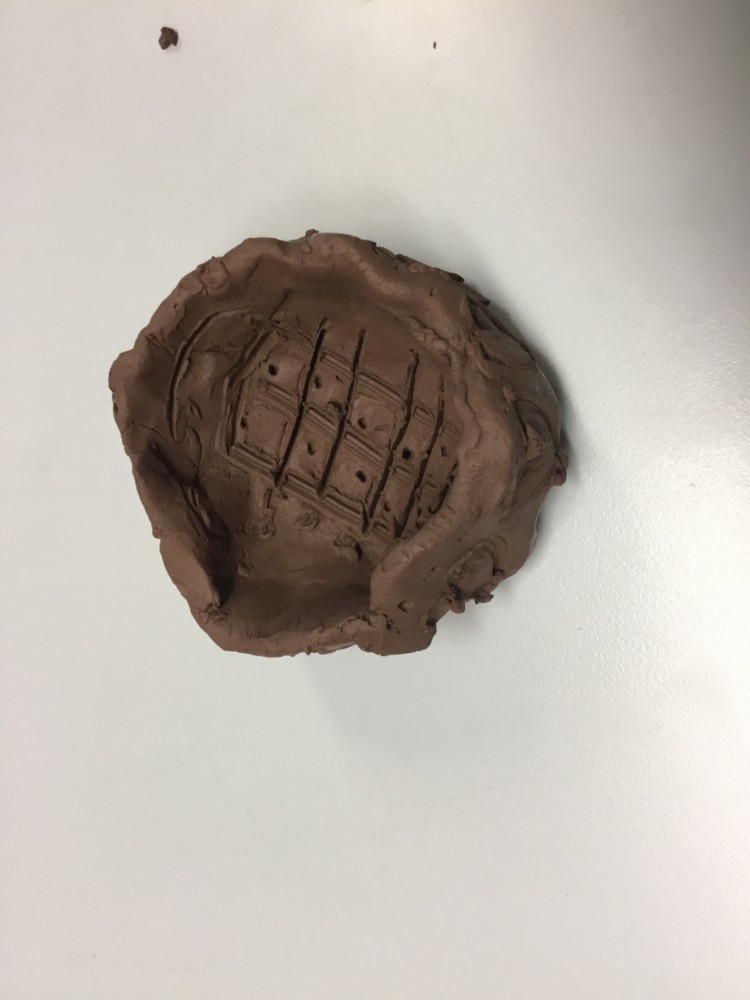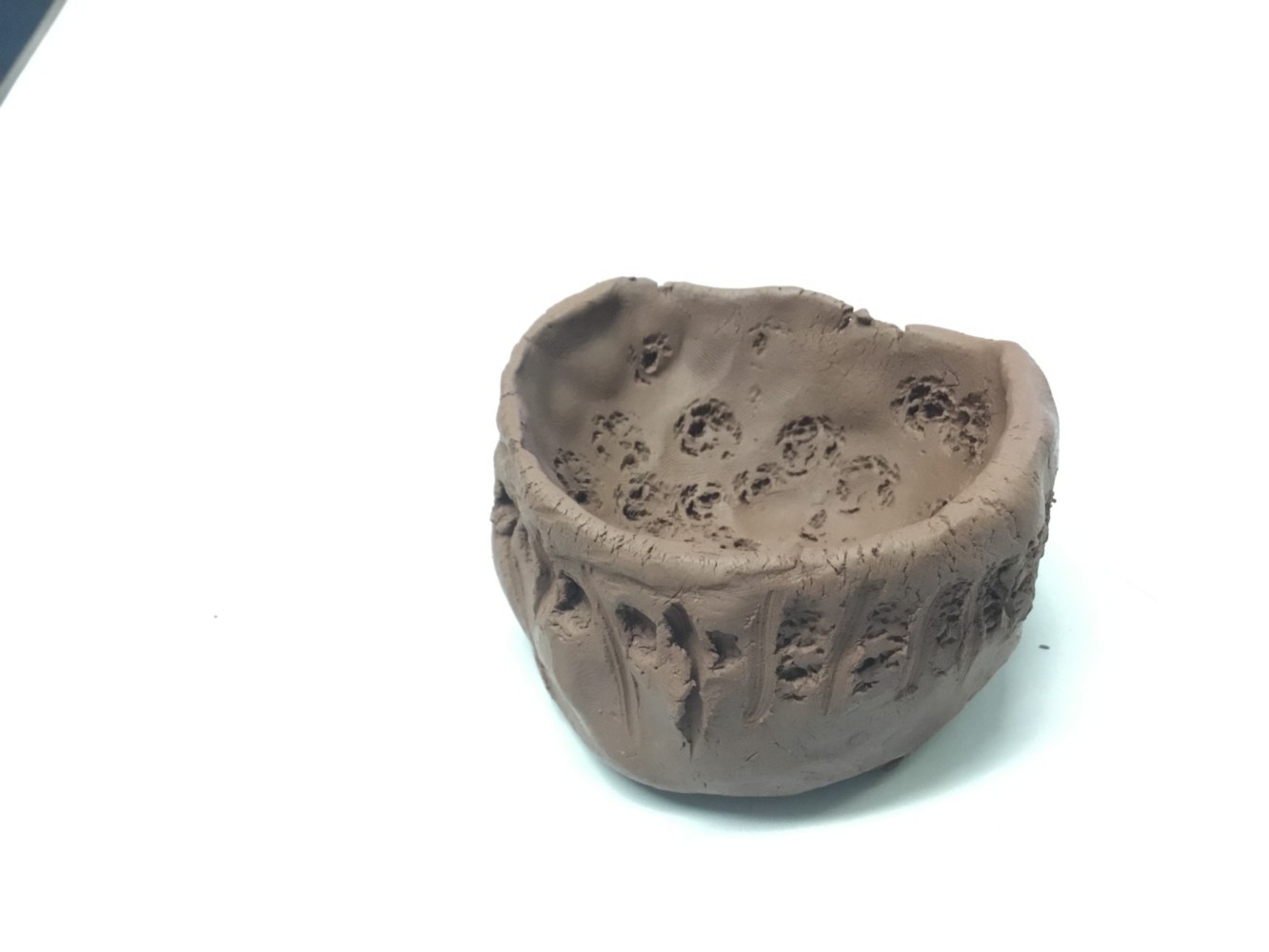 We then became investigative archaeologists by making Stone Age pots from clay, using the techniques and tools of the age. Next was a picnic lunch in front of a Iron Age roundhouse.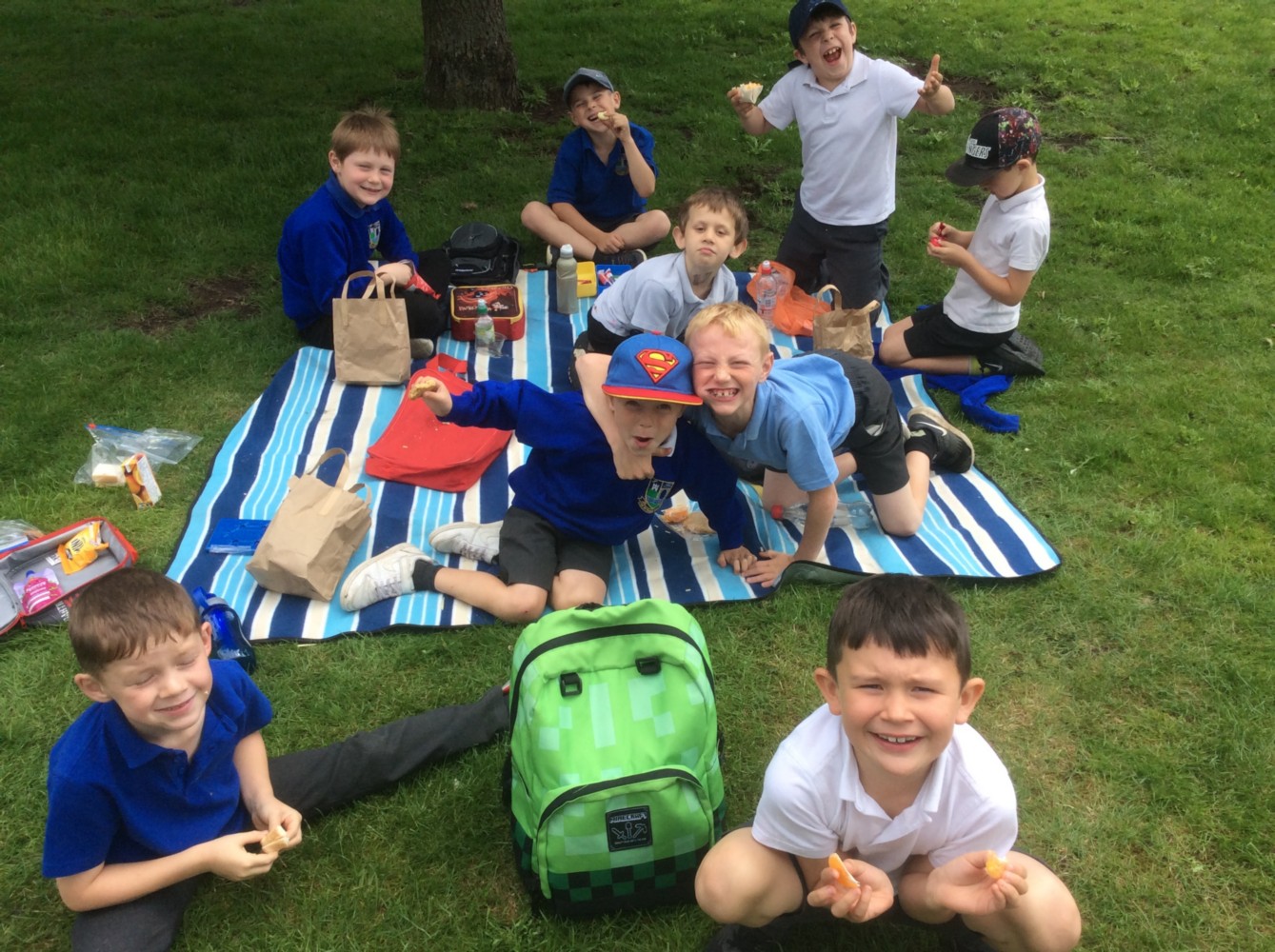 After lunch we saw the remains of several Bronze Age boats, found at Must Farm, and tested to see how many of us could get in and row a replica boat. We then saw what was left of a kilometre long bridge that was dug up from the site.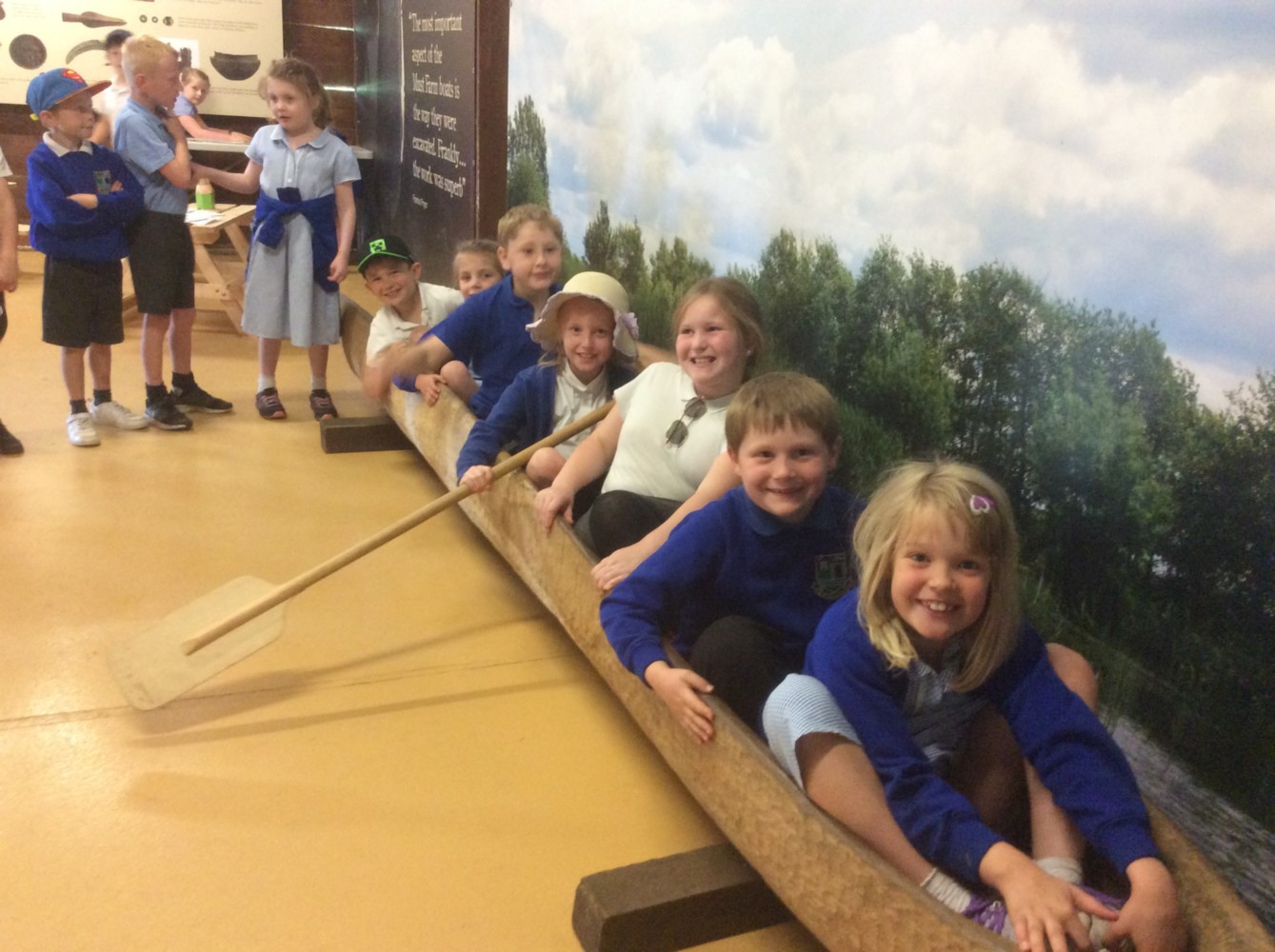 We finished a fabulous day with a story in the roundhouse about a Bronze Age family, magical water maiden, dragons and a magical sword! We then got to touch the actual sword (found underneath the bridge) and made a wish.