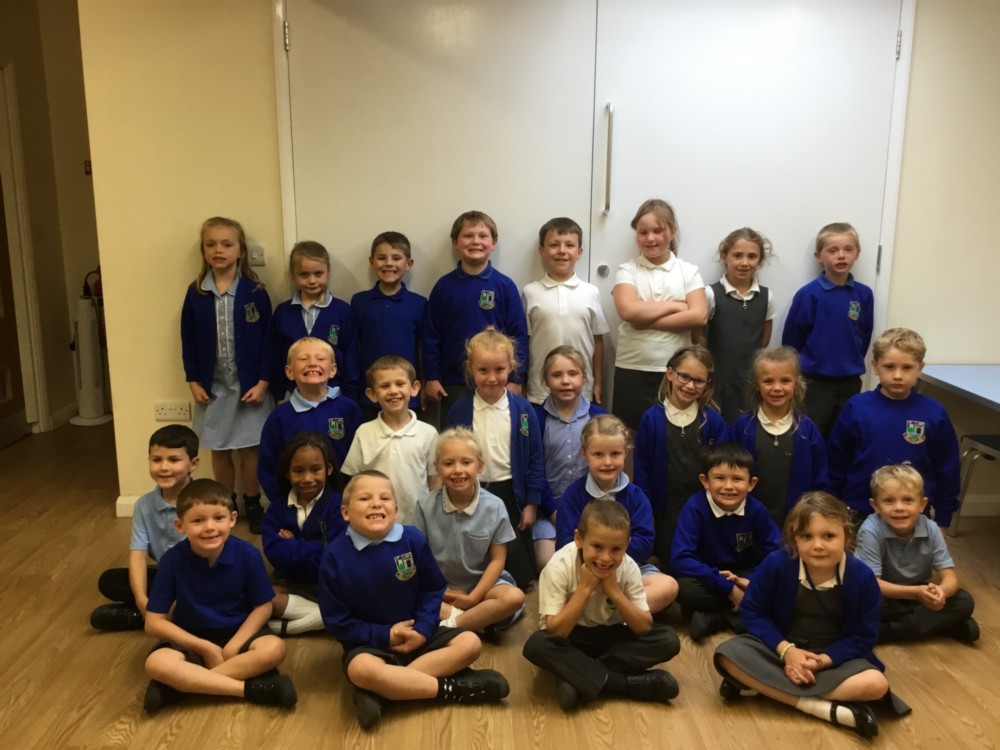 Welcome to a new school year in Squirrels class.  Welcome back to the Year 3s and a warm welcome to our new Year 2s. 
All things Greek! 20 May
We have had a wonderful term learning about the Ancient Greeks. We started with a dressing-up day where we decorated Greek pots, made Greek theatre masks and sampled some wonderful Greek food.
We have since gone on to learn a great deal about Greek myths and legends – Pandora's box, Odysseus and the Cyclops, Perseus and Medusa and Jason and the Golden Fleece.
We have learnt about the spread of the Greek empire and the origins of the Olympic games. Look at the photos to see us in action!