Our Governing Body
At The Bythams Primary School our Governors play an important role in the school community
What we do
The Governing body is responsible for the strategic management of our school and makes decisions about a wide range of issues, including:
Ensuring accountability
Acting as a 'critical friend' to the Head Teacher
Monitoring and evaluating the school's progress
Budgetary allocation and control
Planning for the long term future of the school
Setting the school's aims and values
Appointing senior members of staff including the Head Teacher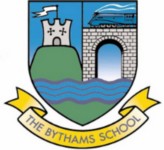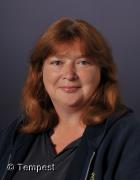 Fiona Allett
Chair of Governors
Parent Governor
Chair of Standards and Welfare Committee
Appointed: 5 November 2016
Appointed by: Parents
Expected Retirement date: 4 November 2020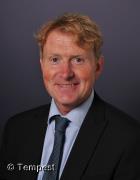 Richard Clarke
Head Teacher
Chair of Finance Committee
Appointed 1 September 2015
Position ongoing
Appointed by: Governing Body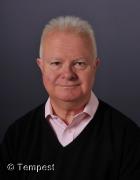 Jeremy Millar
Vice Chair
Co-Opted Governor
Appointed 30th January 2017
Appointed by Parents
Expected Retirement Date 29 January 2021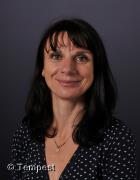 Debbie Shepherd
Staff Governor
Appointed: 1 April 2020
Appointed by: Governing Body
Expected Retirement Date: 31 March 2024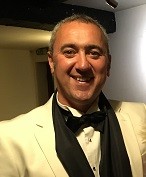 Andrew Woodward
Parent Governor
Appointed 1 November 2016
Appointed by Parents
Expected Retirement Date 1 November 2020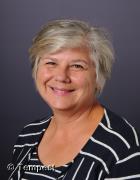 Sarah Walters
LA Governor
Appointed: 1 September 2016
Appointed by: Governing Body
Expected Retirement date: 1 September 2020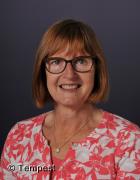 Jackie Gauntley
Co-Opted Governor, Chair of the Resources committee
Appointed: 22 September 2015
Appointed by: Governing Body
Expected Retirement Date: 21 September 2023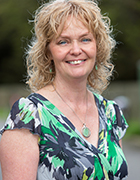 Sharron Woodward
Clerk to the Governors
Position Ongoing
How are Governors appointed
There are several different groups responsible for appointing governors, although once appointed all governors essentially perform the same role.
Community governors are intended to represent the community served by the school and are appointed by the governing body itself.
Authority governors are appointed by the Local Authority of the school.
Parent governors usually have children at the school and have been elected to join the governing body by the parents. If it is not possible to fill a parent vacancy this way the governing body may appoint parents of children at other schools.
Foundation governors, appointed through the church.
Staff governors are elected on to the governing body by staff at the school.
Governing Body Structure:
The governing body shall consist of:
2 Parent Governors
1 Local Authority Governor
1 Staff Governor
1 Head Teacher
4 Co-opted Governors (resources, finance and standards)
Total number of governors 9
Our Chair of the Governing Body is Fiona Allett
Our Vice Chair is Jeremy Millar
We have two committees:
Finance and Resources - Chaired by Richard Clarke
Standards Committee - Chaired by Fiona Allett