Exciting Enrichment Days at The Bythams
British Science Week 2019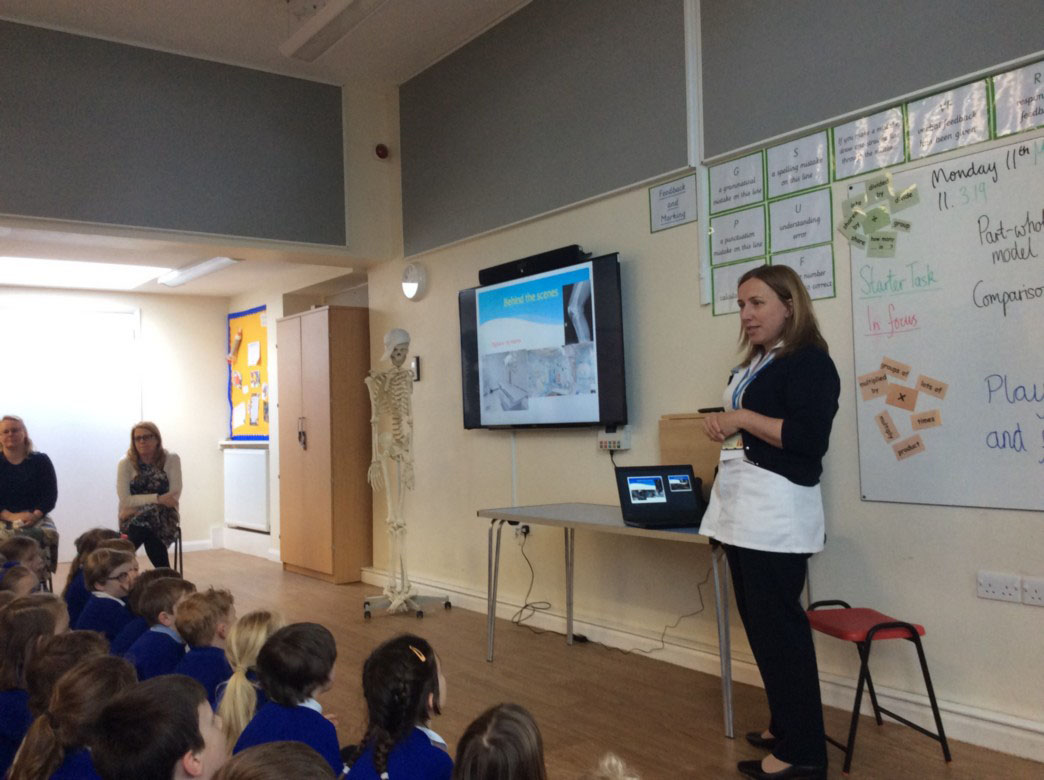 We had so much fun during our British Science Week this year. We incorporated our own science topics into British Science Week to give the children more time to explore their current topics. We were also very lucky that, after an invitiation was sent out to parents and friends of Bythams, we had visits from Helen, a radiographer, and Mark, a pilot.
Helen spoke to the children about how science is used in her job, through the different machines that can see inside our bodies and the knowledge needed to be able to diagnose any problems.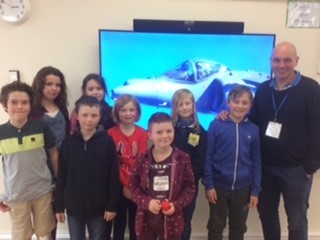 Mark was able to talk about thrust and air resistance in relation to planes. He also explained some of the engineering behind the plane and how different bits work to make it possible to fly.
The children had a great time during British Science Week. We hoped that our focus would make children more aware of science (and other STEM subjects: technology, engineering and maths) and its influence on their everyday life. We often take it for granted that science is useful.
We used British Science Week to remind our school that science has had an effect everything we do, from driving a car to heating up our food; washing our hands and taking medicines.