Welcome to Badgers Class. Badgers is our Year 5 and 6 class. Mrs Shepherd and Mrs Hardie are our class teachers. Our teaching assistants are Mrs Lovesey and Miss Hill, with Mrs Blewett joining us for our English lessons.
Year 6 Leavers
---
Home Learning Resources
This is what some of the parents think about our home learning packs:
We just wanted to extend a massive thank you to you for the efforts you are clearly putting in to make sure our son continues his education at this difficult time.

The time you have put in, the detail, follow up emails and their supportive tone are all absolutely fabulous.

Thank you, your clear flexibility and dedication to these kids is very much recognised.

Thank you for your fabulous, clear, comprehensive and the continued positivity in your daily emails.

It is challenging times for all, but your clear structure, instructions , as well as apparent well thought out and prepared material in the packs, has made the task very achievable and minimised stress (a mother teaching a daughter will always have some friction 🙄).

Many, many thanks for your outstanding remote teaching and encouragement to parents and children.
Thank you so much for all your efforts in setting interesting and challenging work. You are both doing an amazing job, as you normally do in school!
Thank you for all your hard work ! I think the school has dealt with this amazingly!
Oh wow, we are loving the new pack!
I just wanted to say as a parent, and one attempting to work from home, thank you so much for keeping this going , your instructions are clear and much appreciated .This structure is keeping my son going every day.
Thank you all so much for everything you have done for the kids. The work packs and daily emails have been greatly appreciated. You have done an outstanding job keeping them going and engaged with their learning. The school have been awesome we can't thank you enough..
Learning at school and from home
Bubble 4 – hard at work.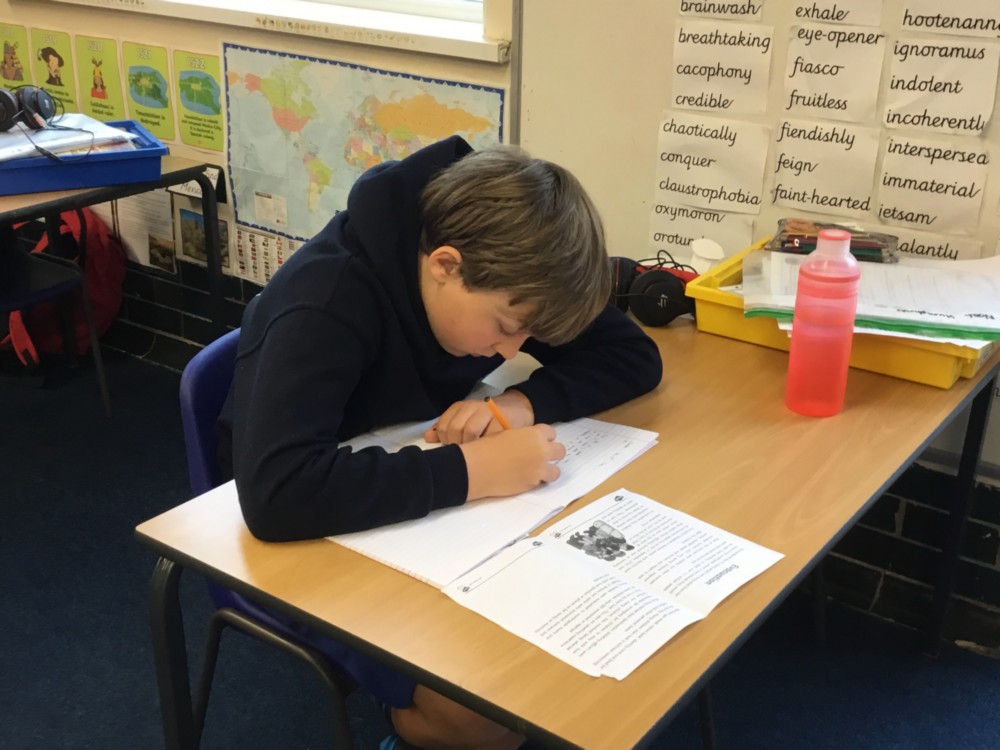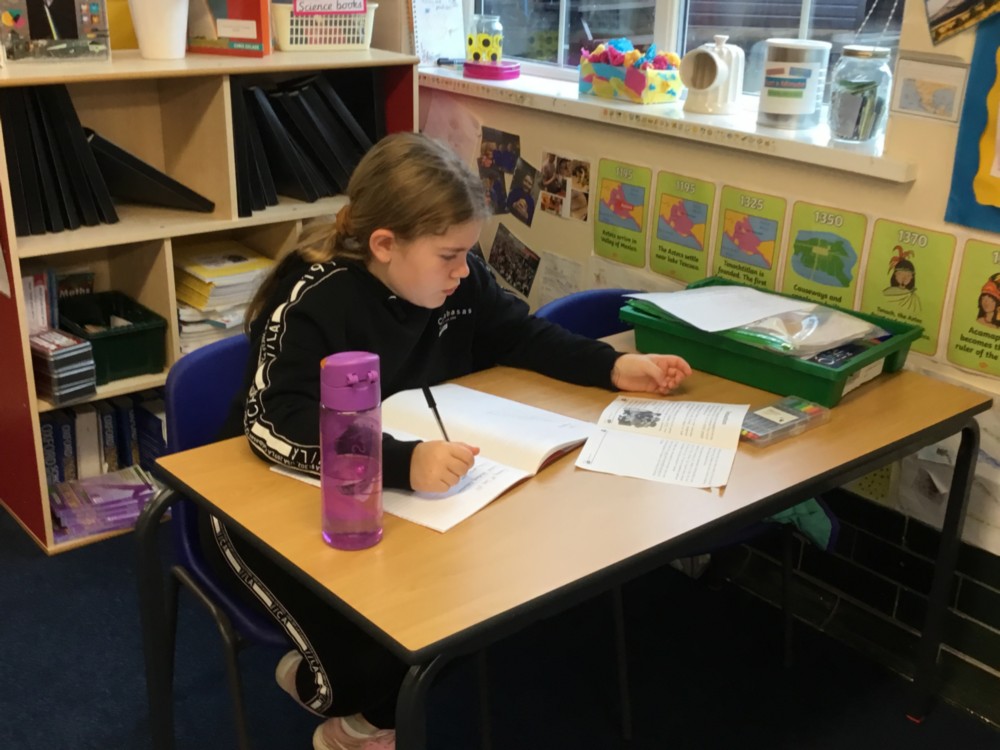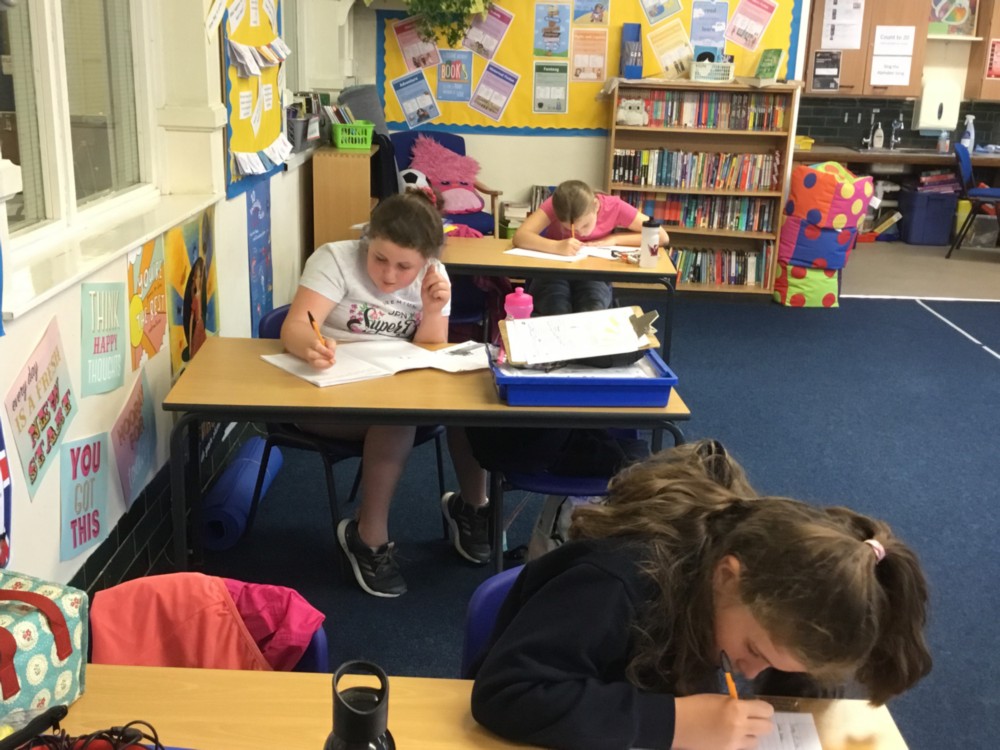 Letters to our pen-friends in Zambia.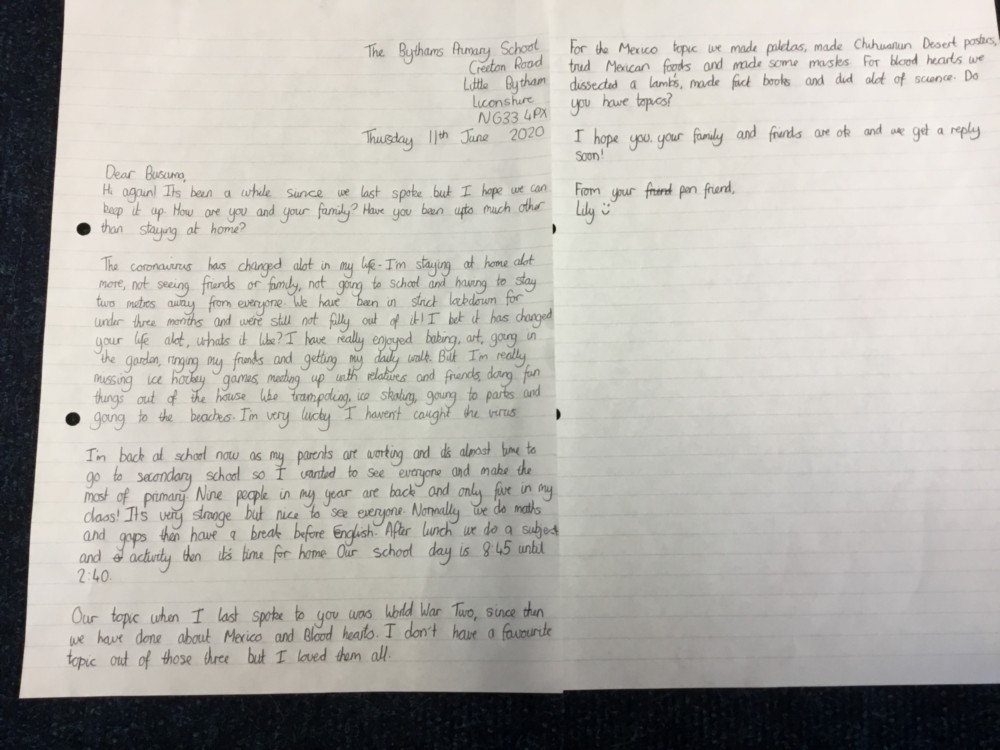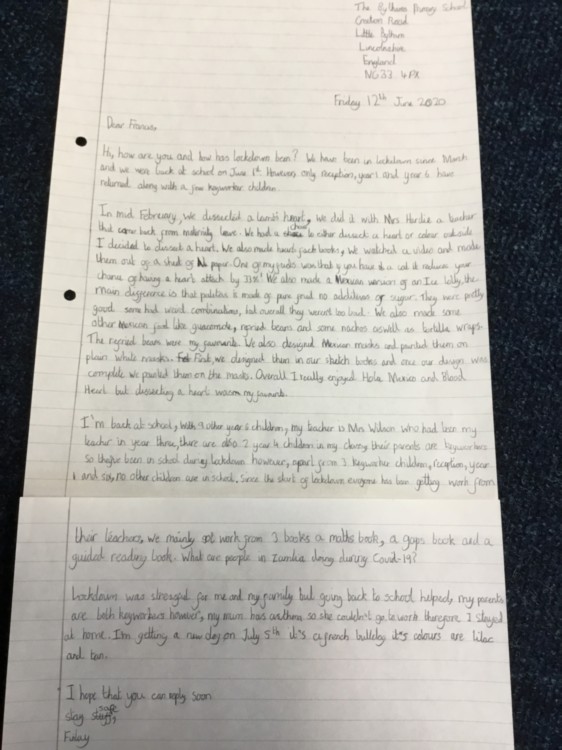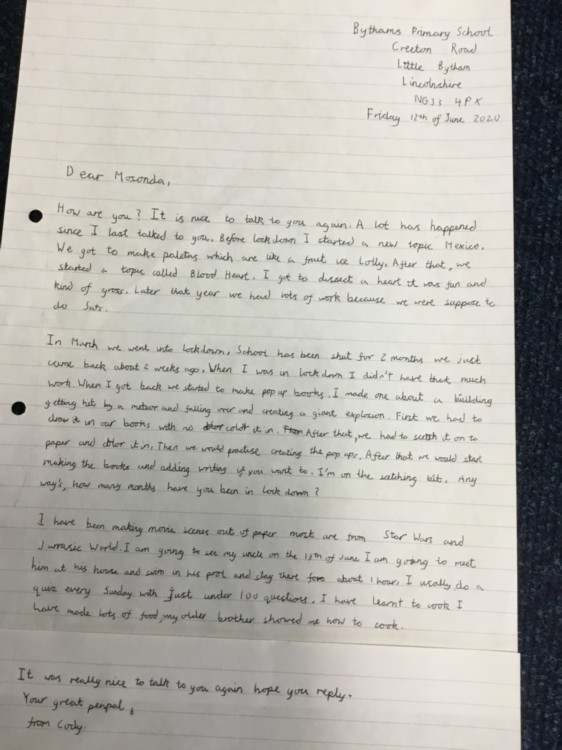 Bubble 4 doing PE with Joe Wicks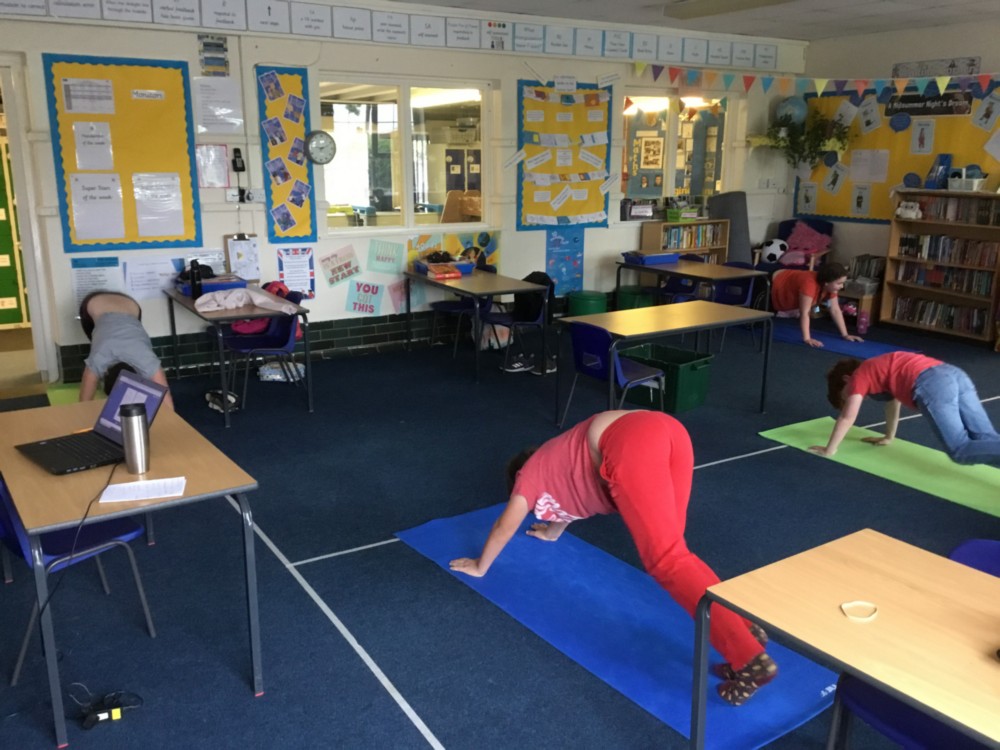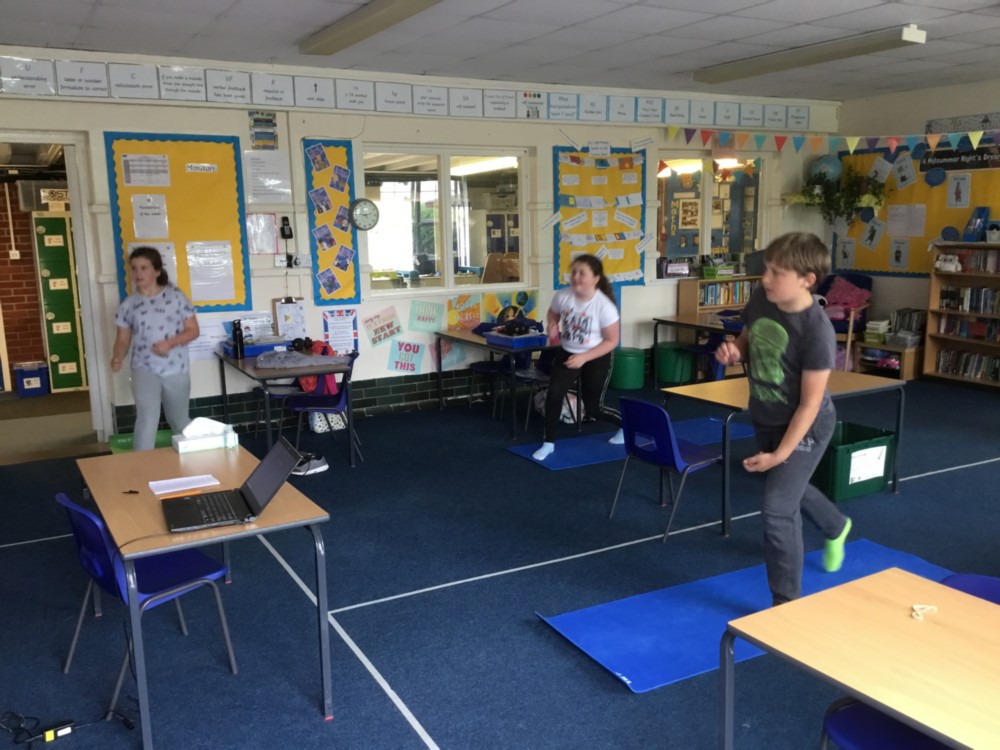 Harrison and Tallulah have had a Whizz Pop Bang time at home recently. Harrison made speakers for his phone; Tallulah made paint from nature and they both tried fireworks in a glass. Stay safe but have fun!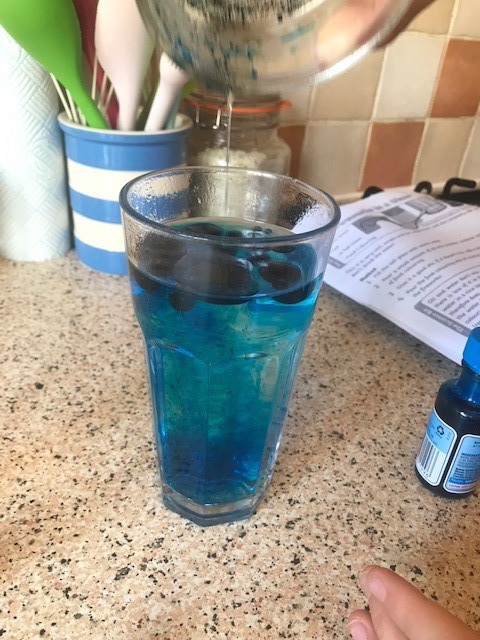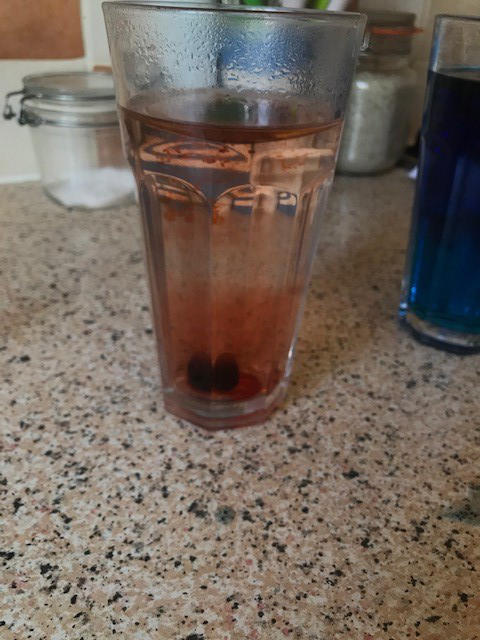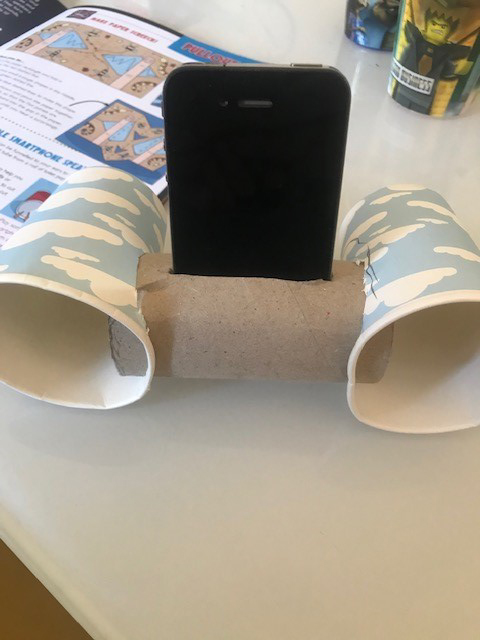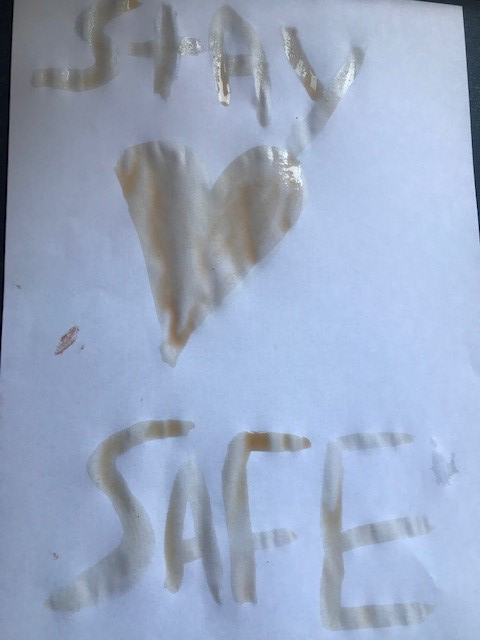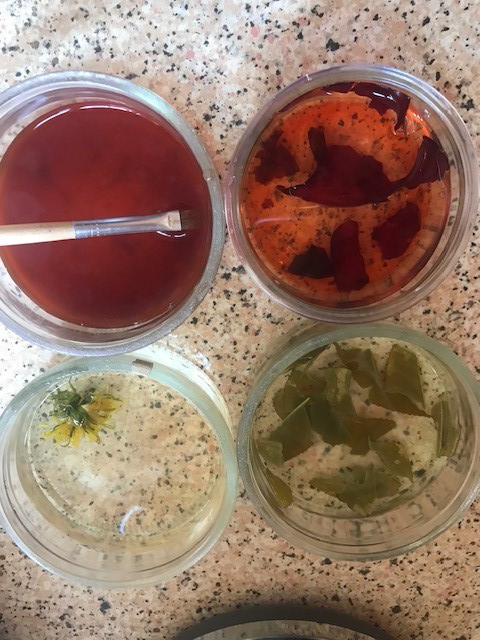 Poetry
In class we have been talking about how important it is to take time to be 'in the moment.' We then read 'Leisure' by WH Davies and 'Here Now' by S Menashe and, based on these ideas, we wrote our own poems. Here are a few examples.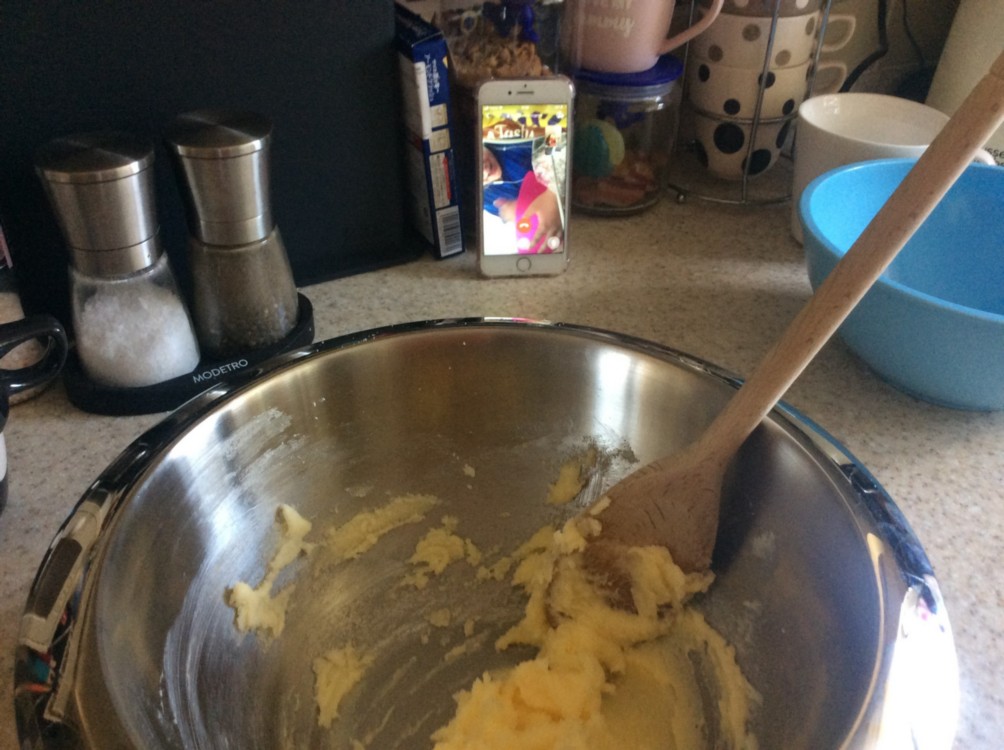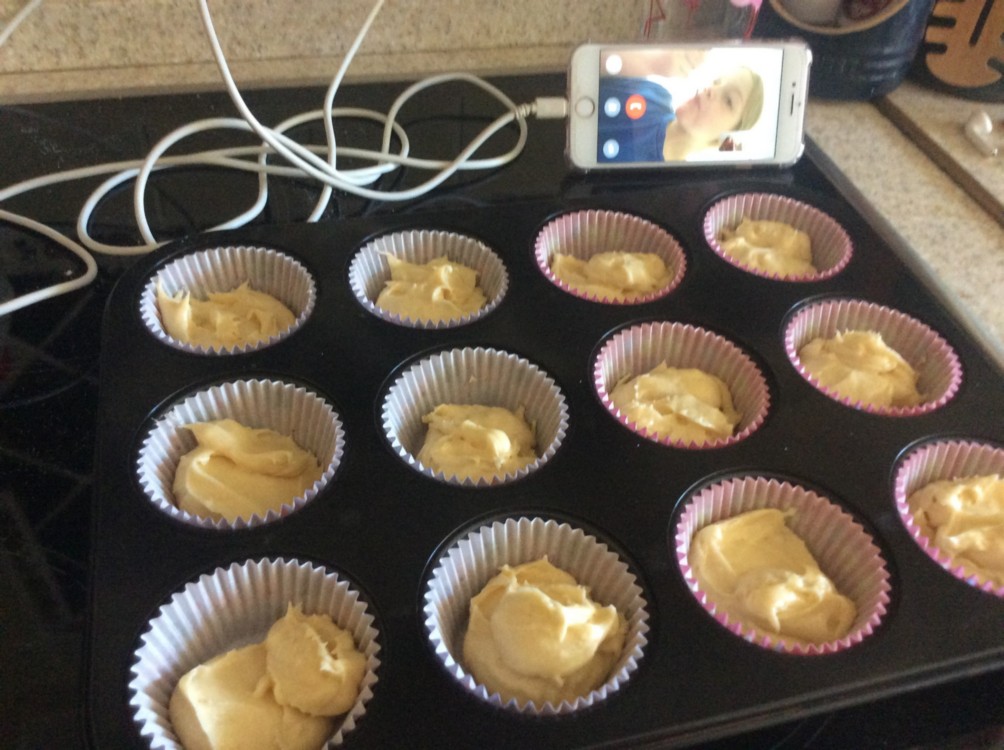 Lily and Jess were cooking together via Facetime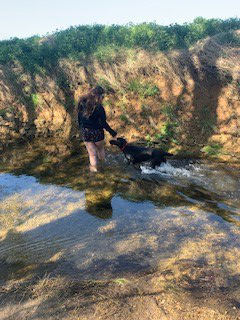 Lily in the river on her daily walk.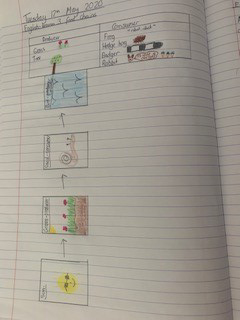 Lily's food chain.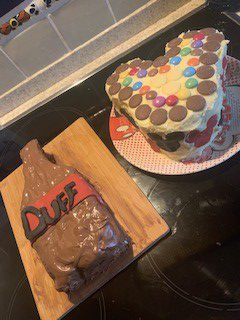 Lily and her brother had a 'Disney Bake Off'.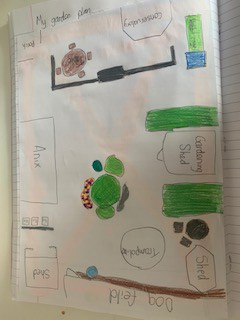 Lily's plan of her garden.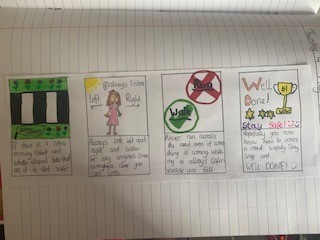 Lily's road safety ideas.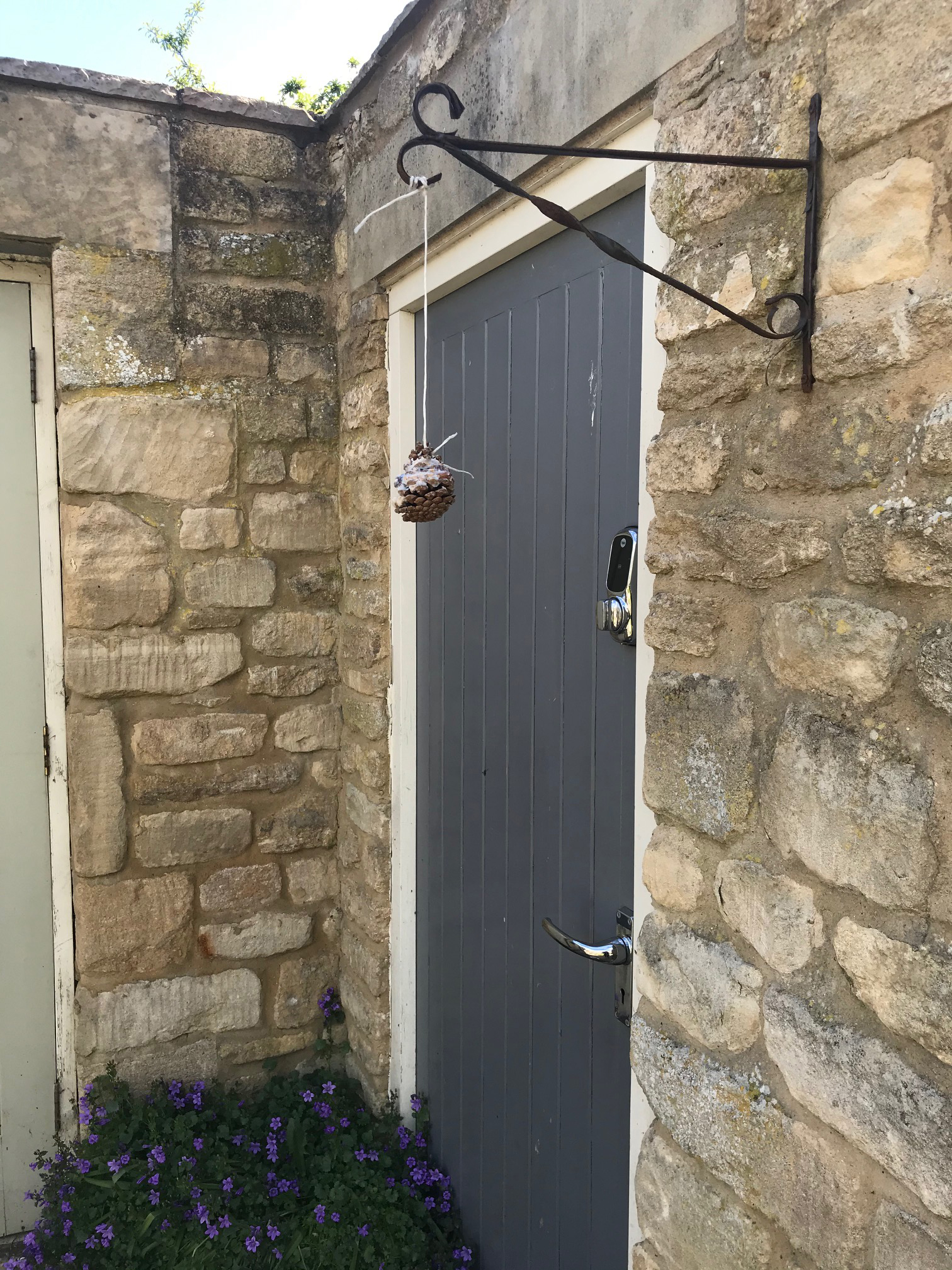 Finlay's bird feeder, but alas no birds yet!

Lily's Wanted poster.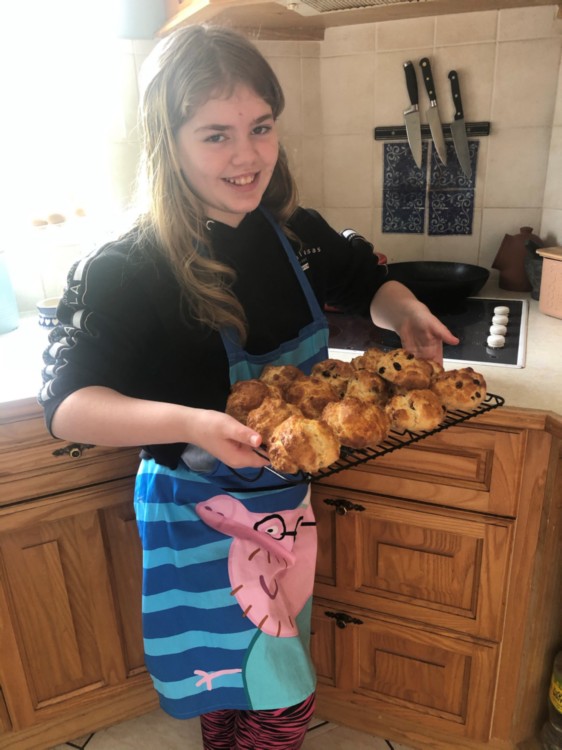 Bella has been baking scones. They look delicious!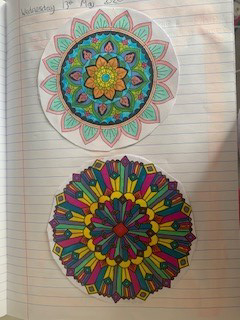 More Buddhist mandala patterns.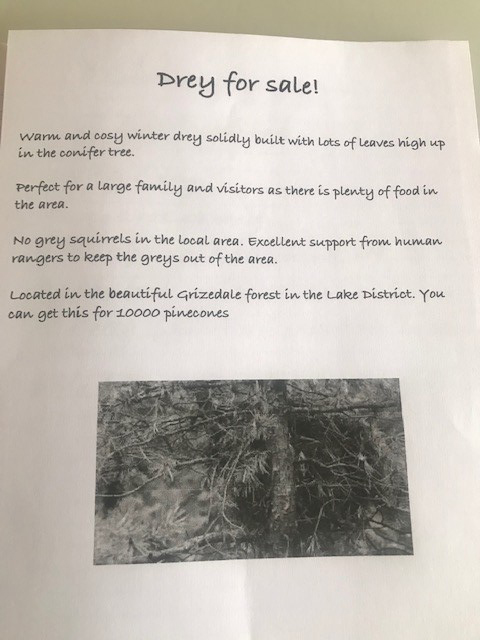 Harrison's For Sale poster.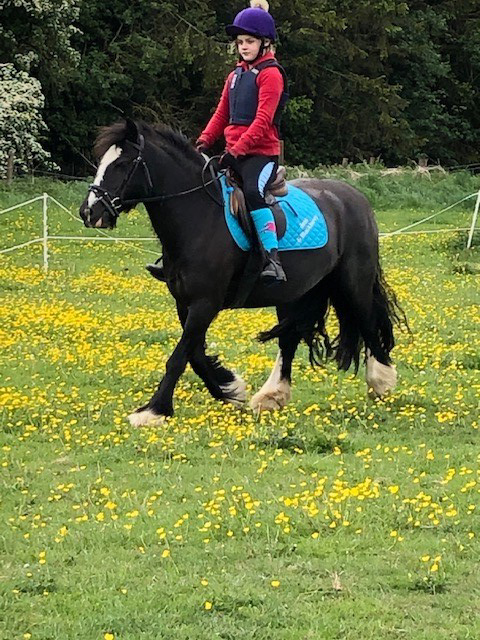 Jess rode her pony for the first time since being in lockdown.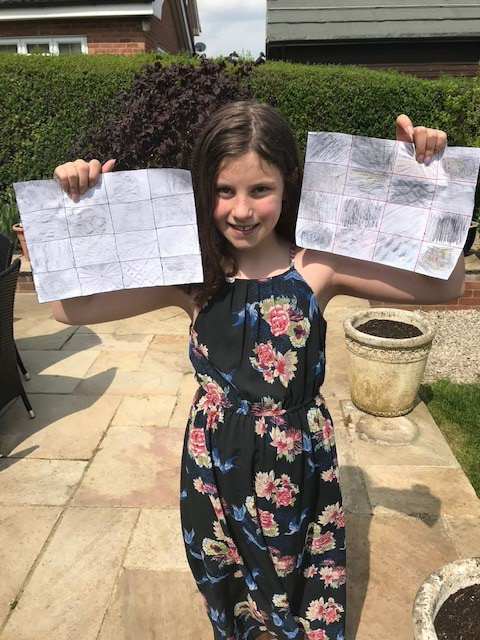 Ava with her texture art work.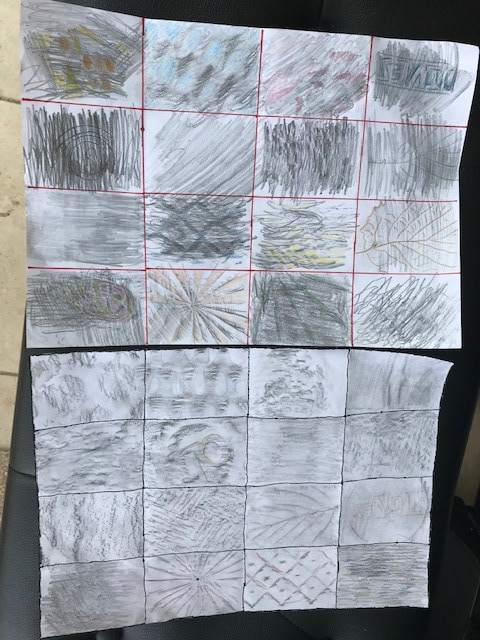 Texture treasure hunt.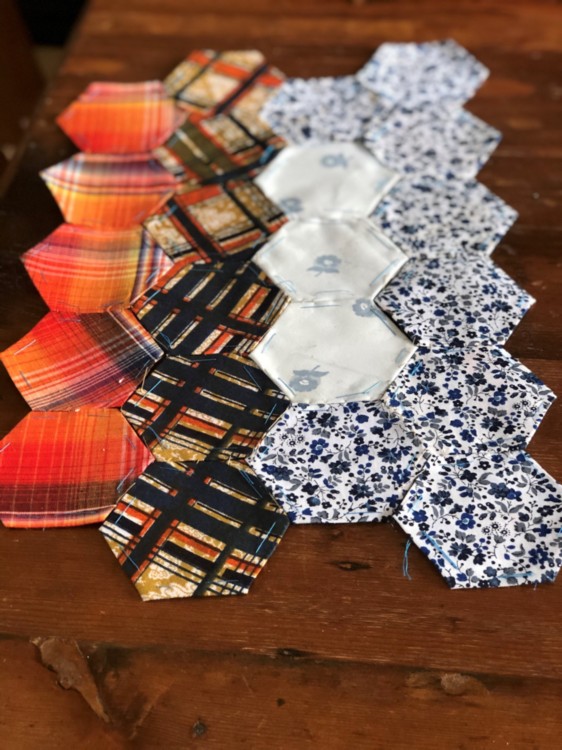 Bella sewed hexagonal patches together to make a wonderful table mat.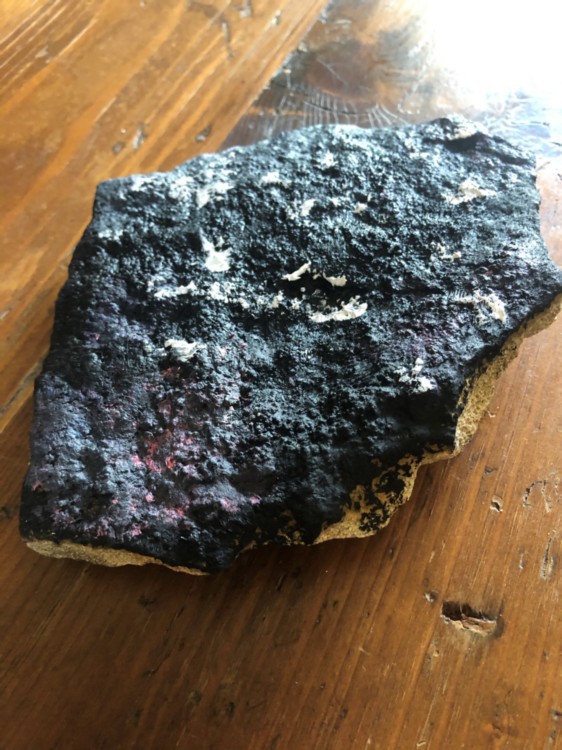 Bella's stone painting.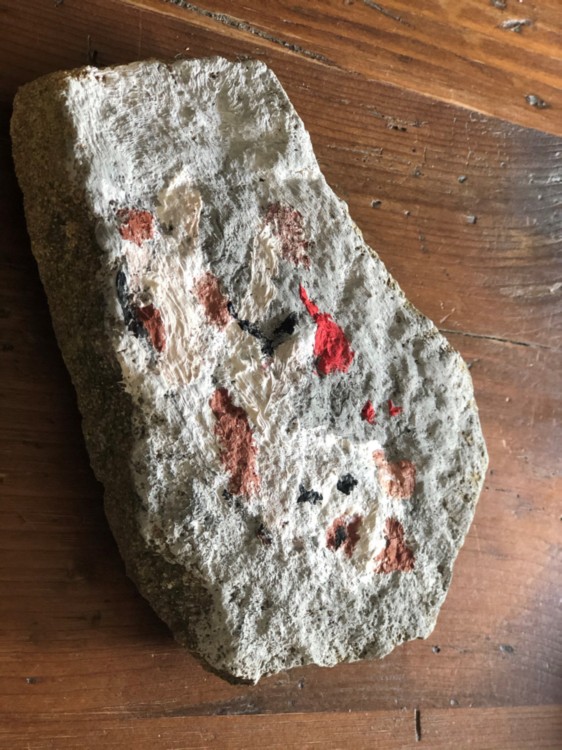 More stone painting.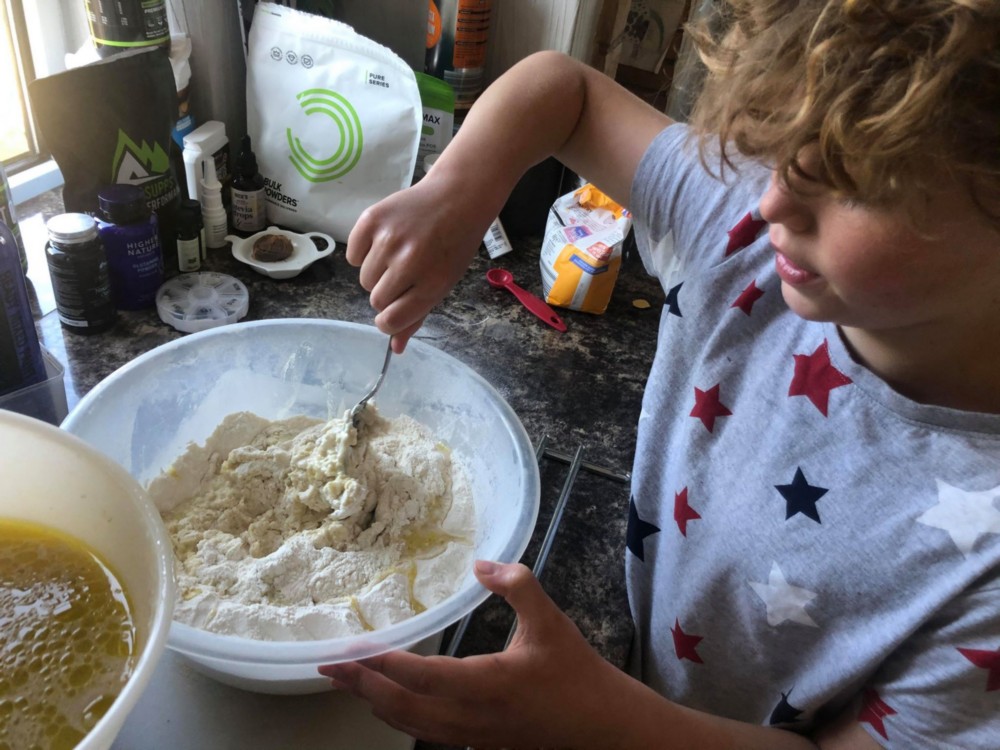 Making pizza dough.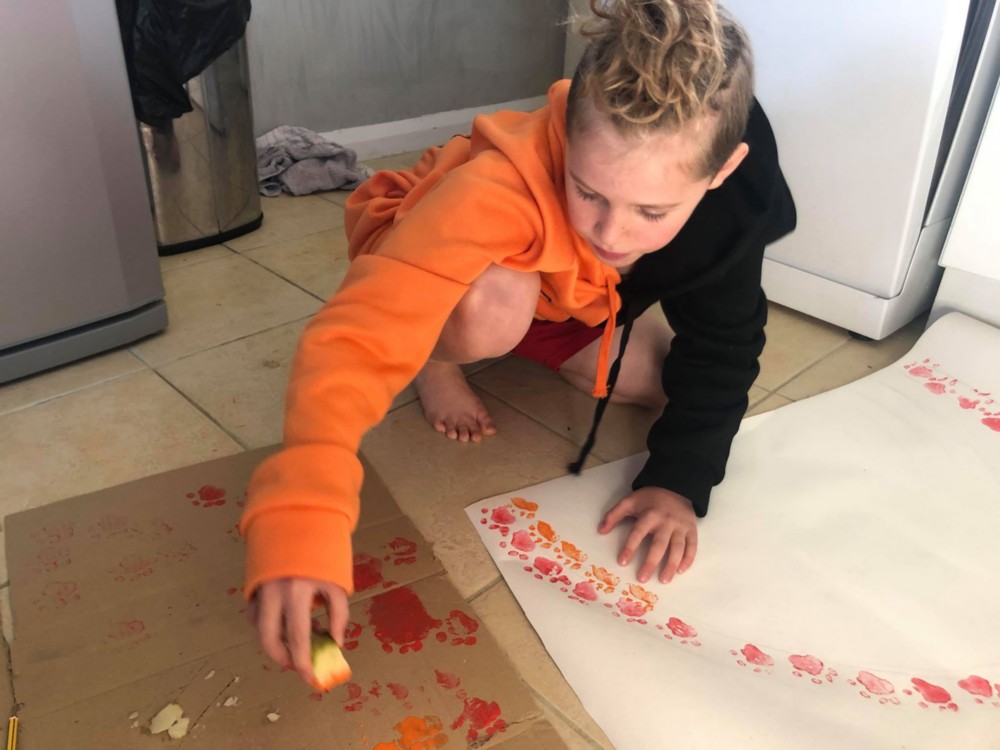 Making a beautiful rainbow.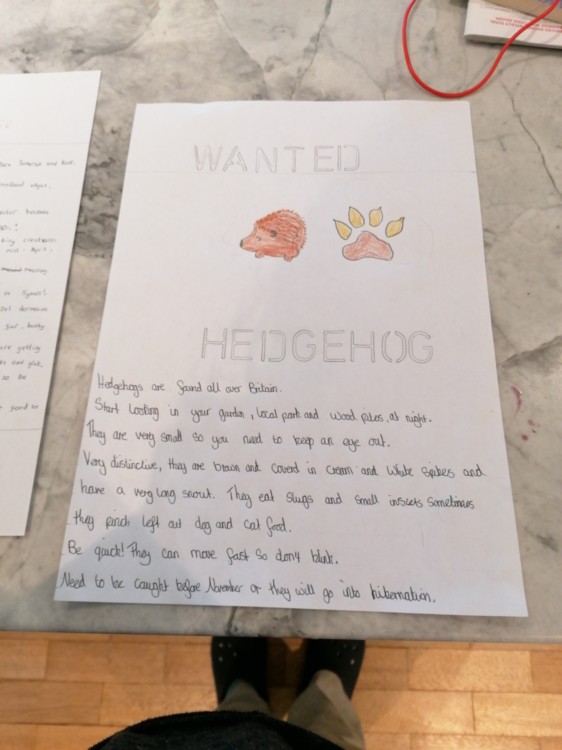 Wanted! Hedegehog by Ella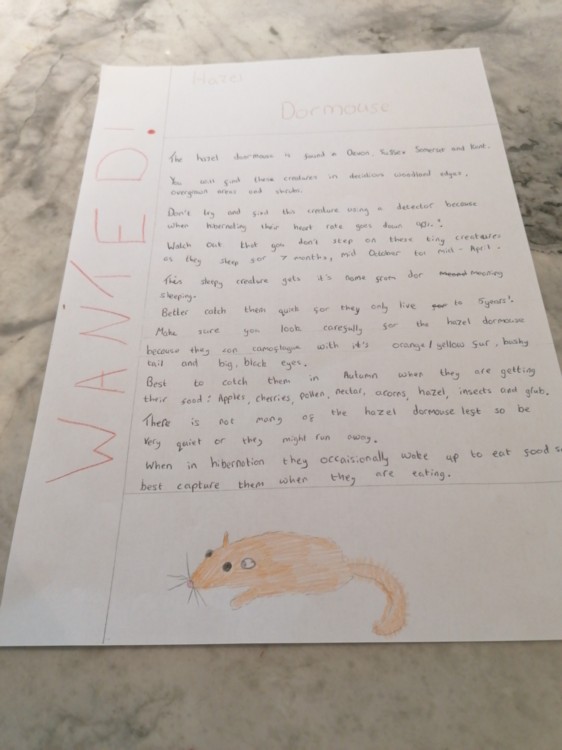 Wanted! Hazel Dormouse by Alice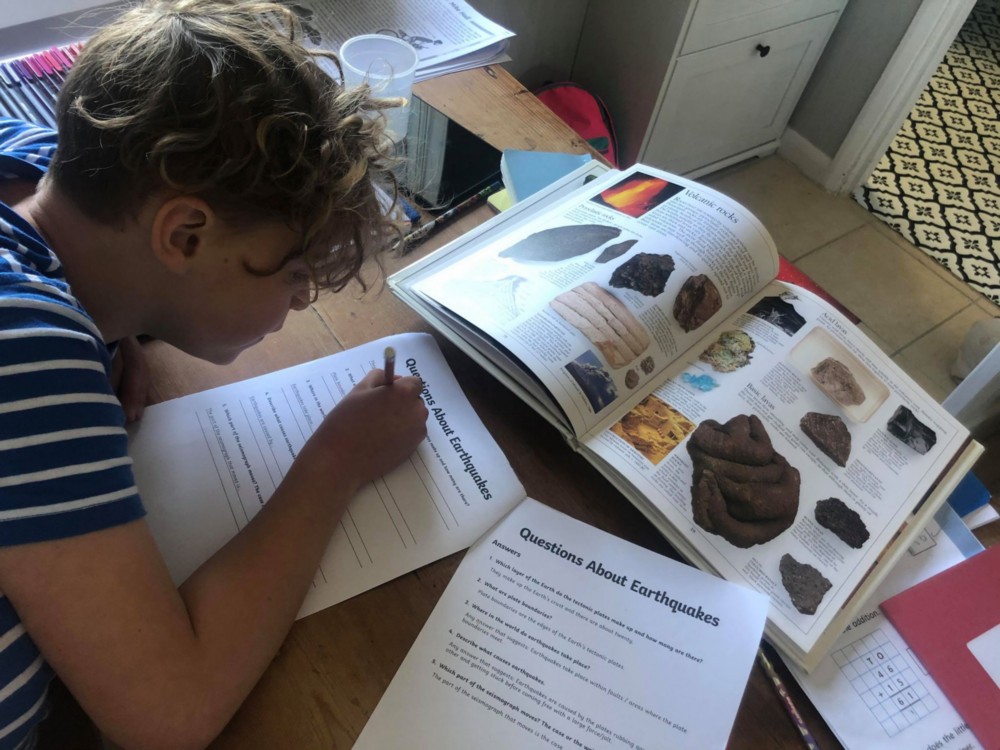 Jacob working hard at home.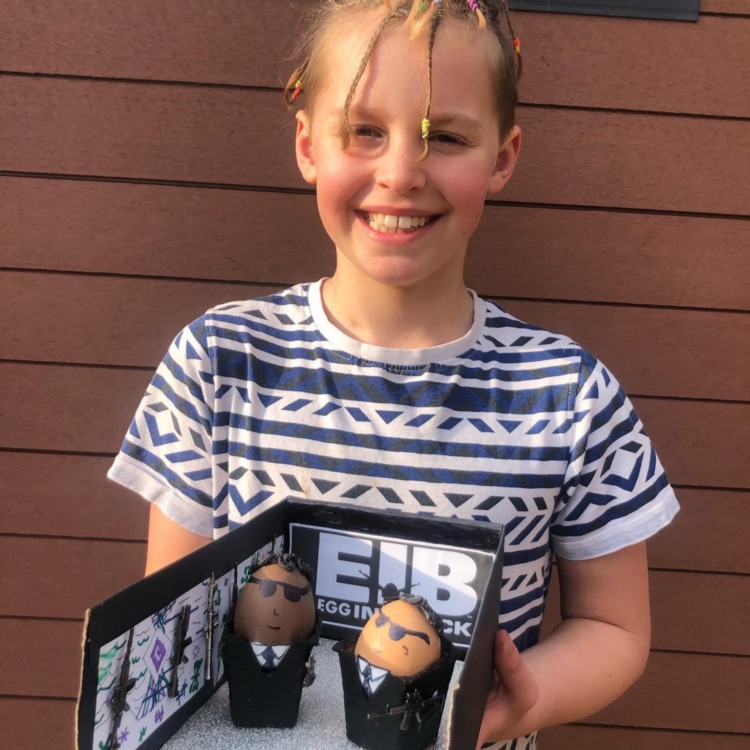 Look at what Jacob made!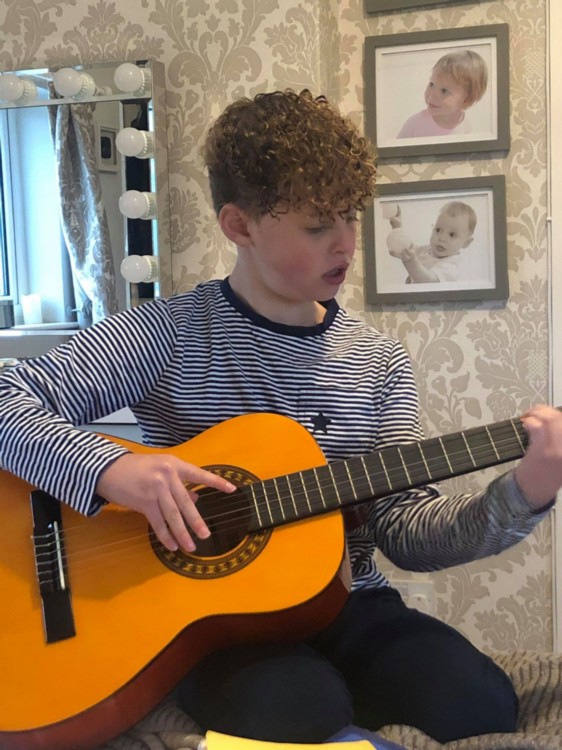 Jacob is still keeping up with his guitar practice.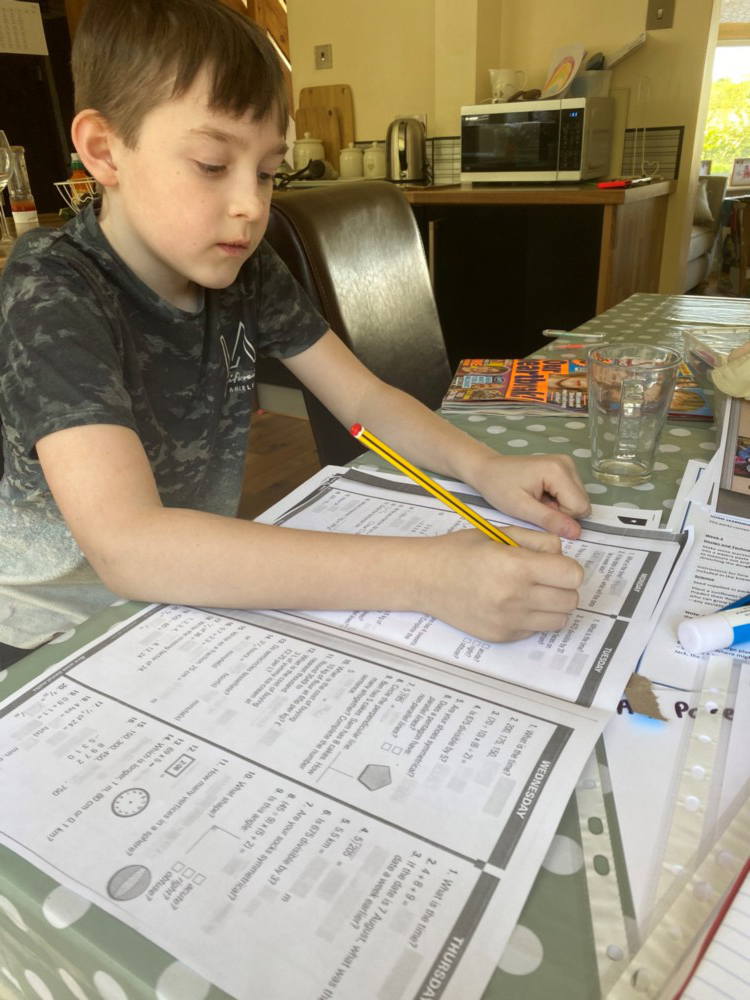 Harvey working on his maths.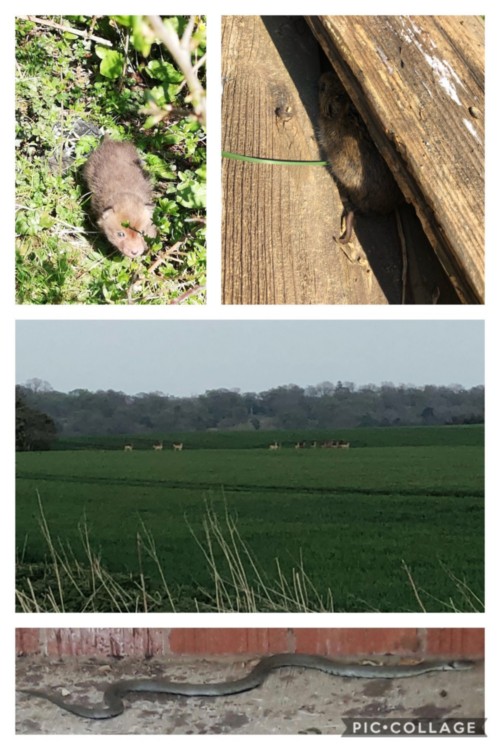 Jess has been spotting local wildlife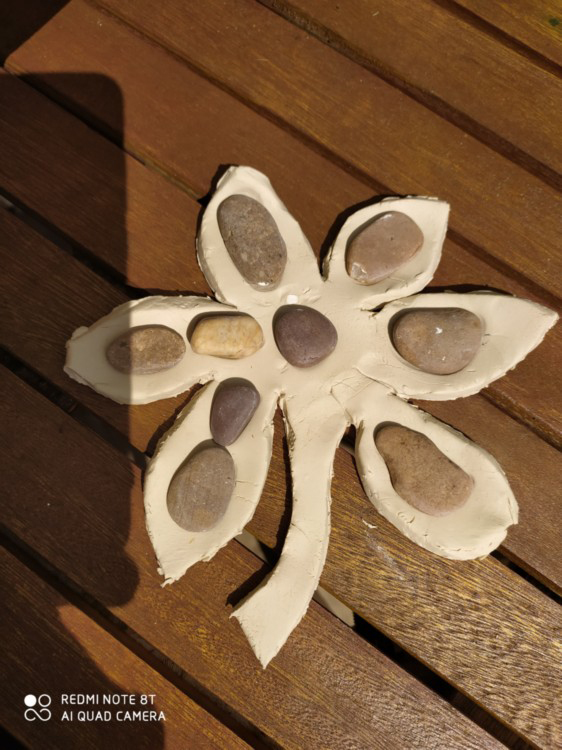 Lydia's beautiful pebble plaque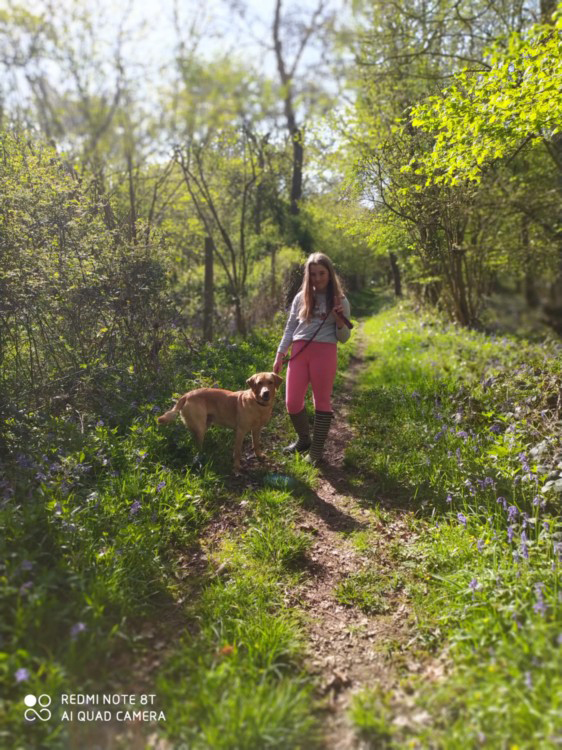 Lydia's daily exercise in Bluebell Forest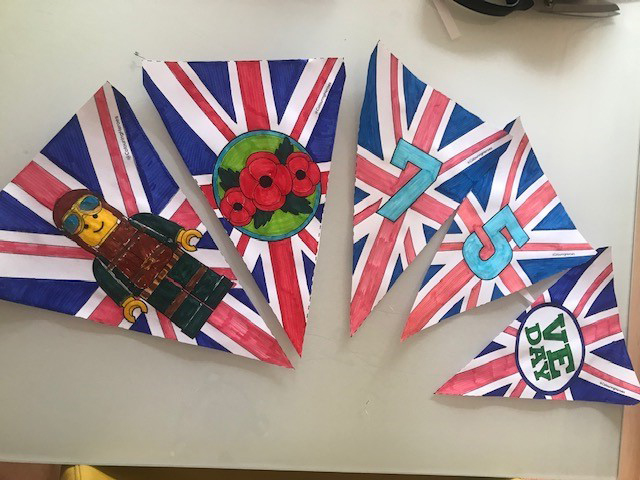 Tallulah and Harrison's VE Day banner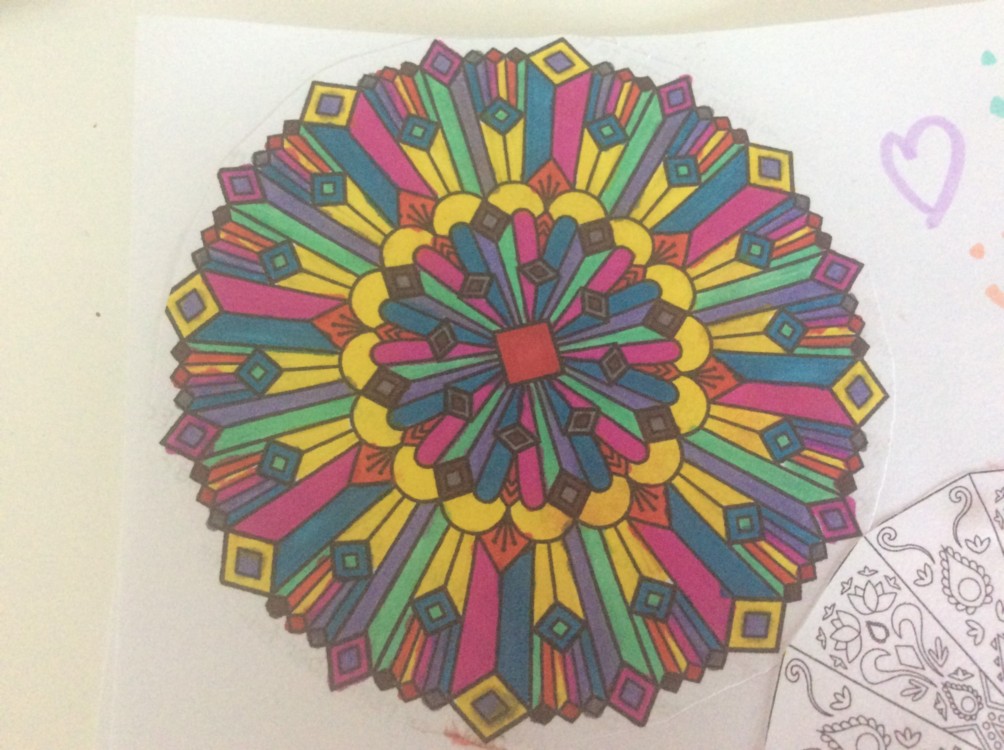 Lily's Buddhist mandala pattern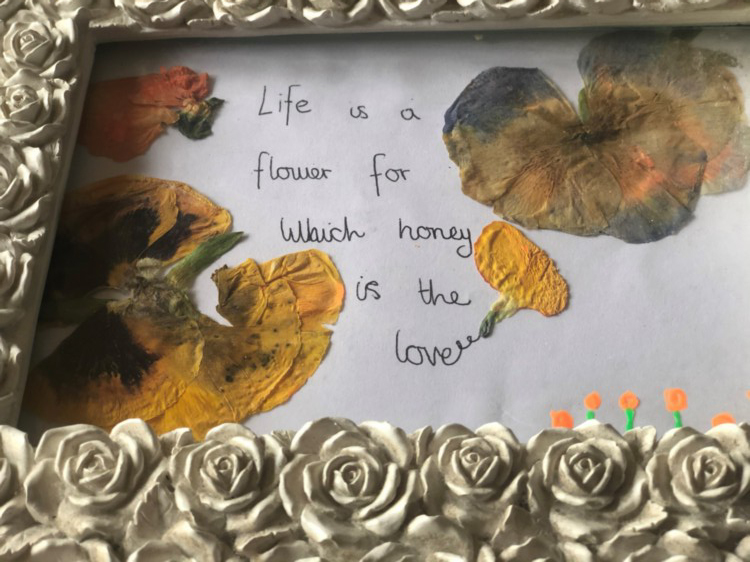 Bella's beautiful pressed flowers
Poems
Alice learnt 'Keep a poem in your pocket' by Beatrice Schenkde Regniers by heart.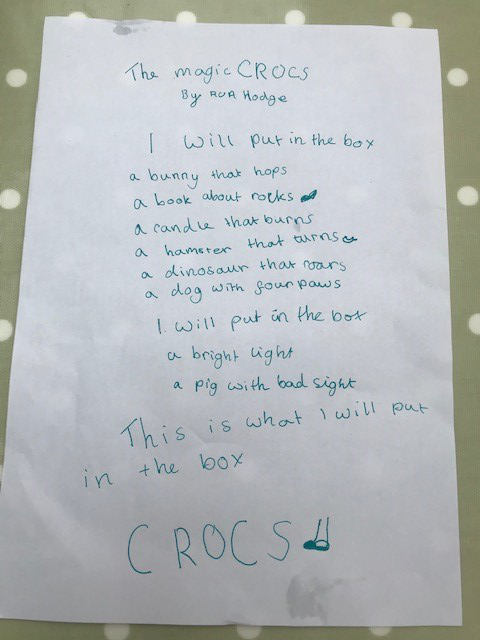 Ava's Magic Box poem
Earth
Haiku Poem
Spinning round and round
Full of water and countries
Cold top and bottom.
by Thomas
"My Teacher Is Going Crazy" by Bridget Hilinski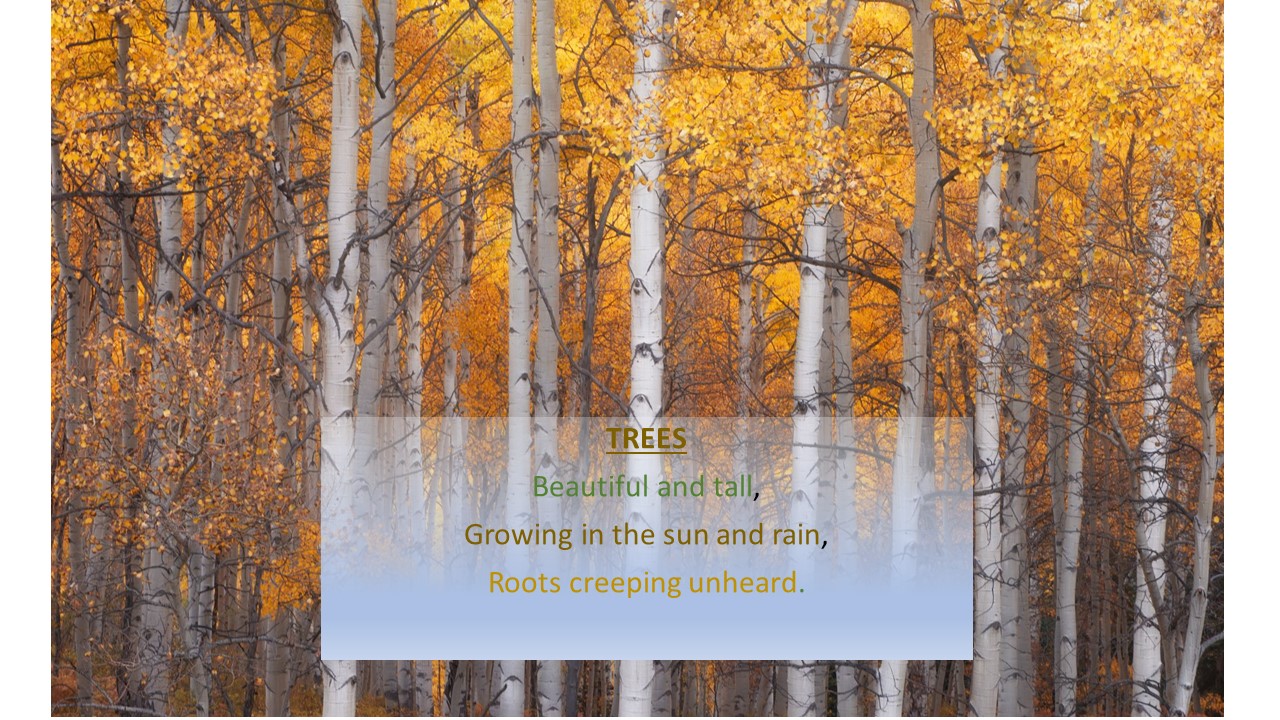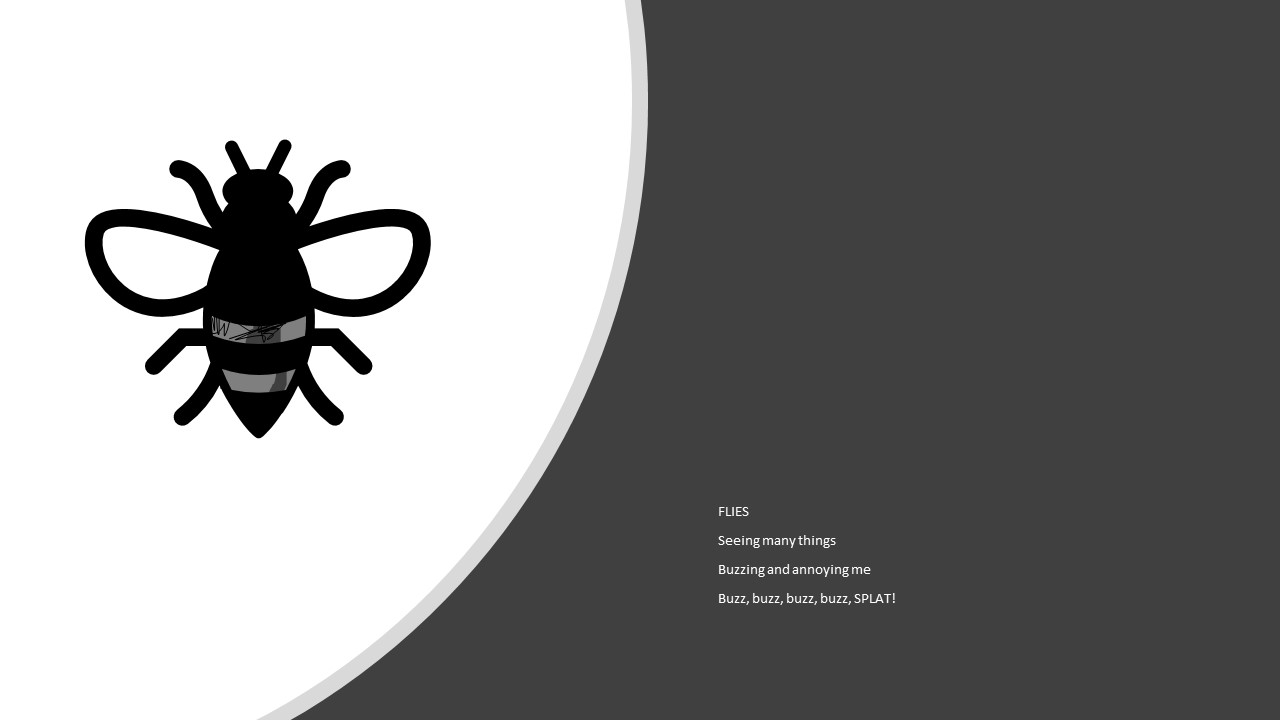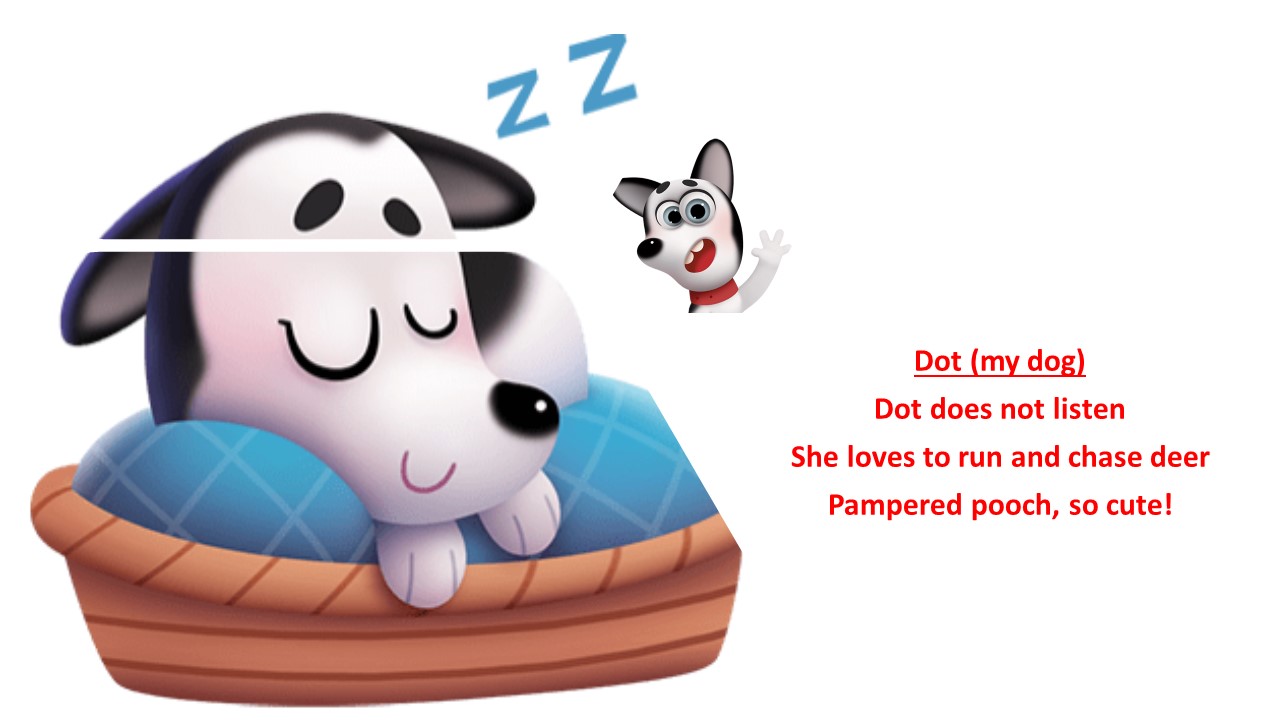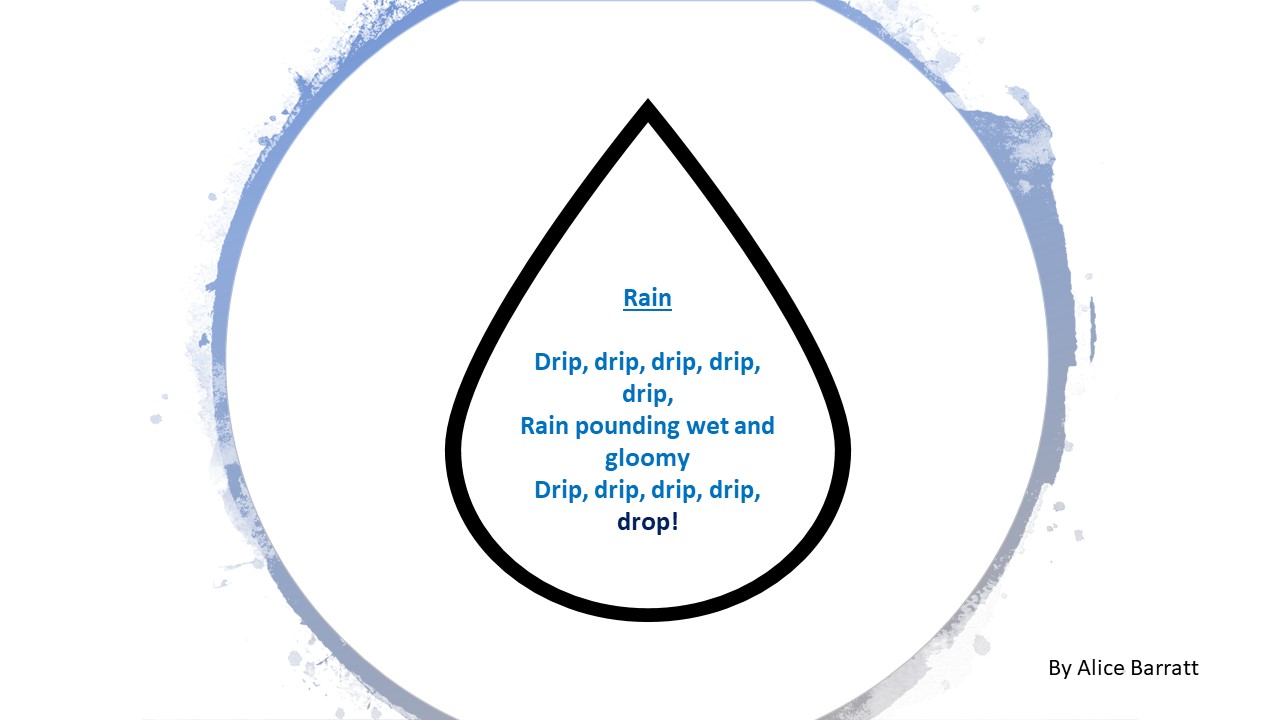 ---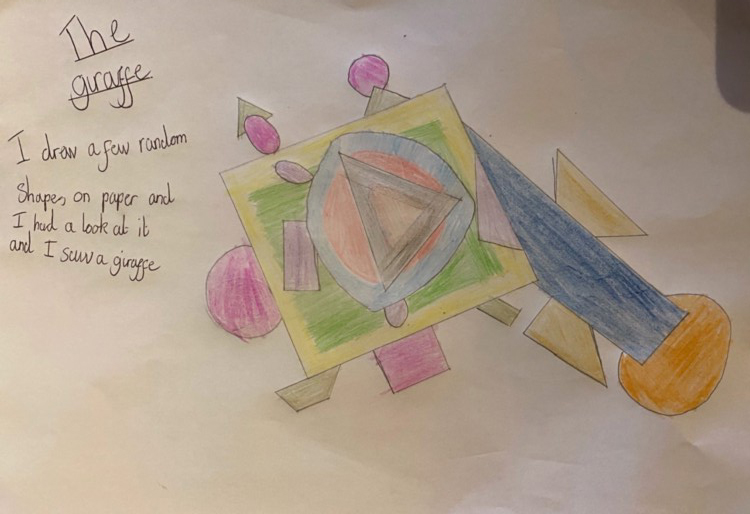 Finlay's abstract art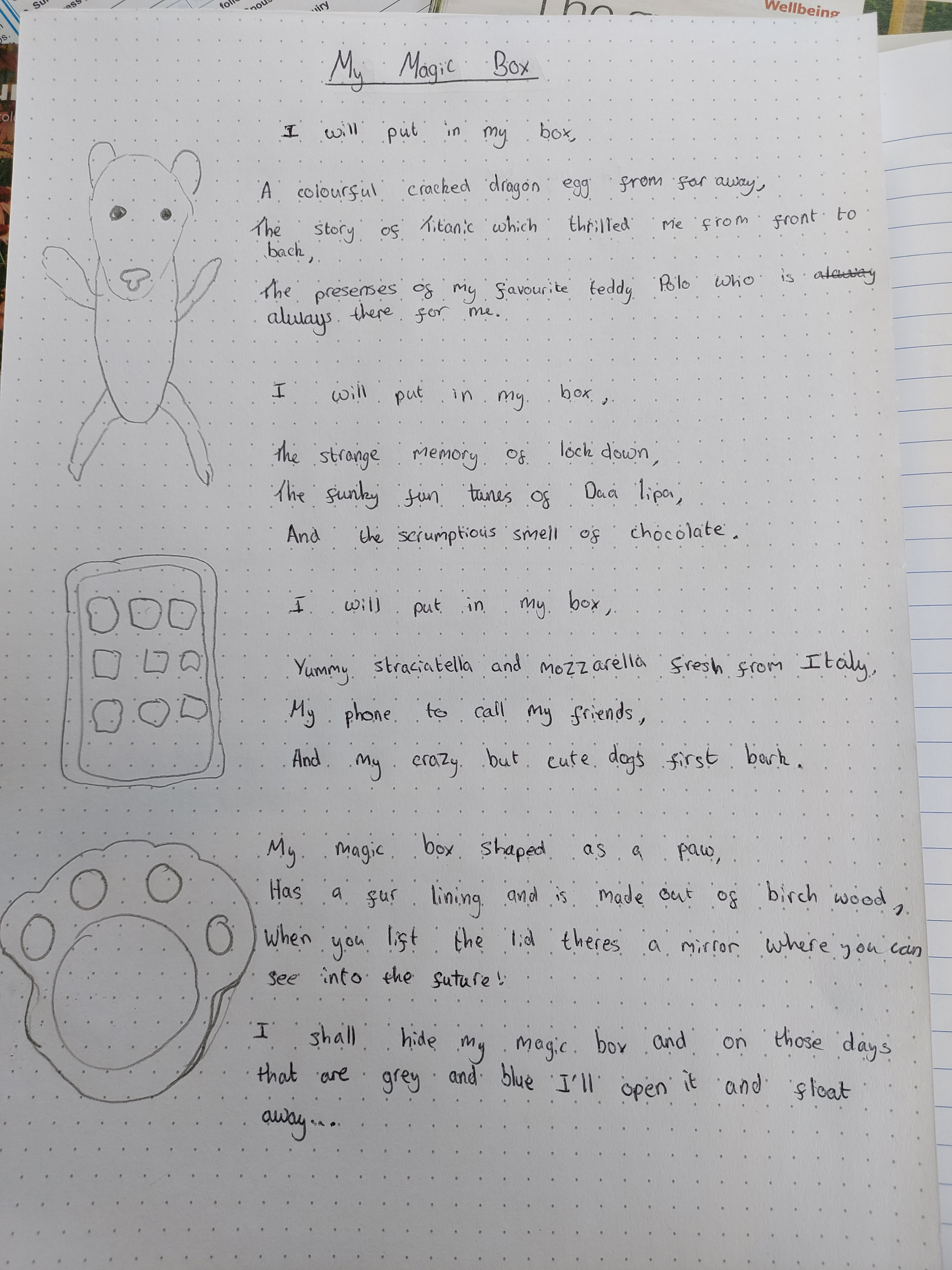 Alice's Magic Box poem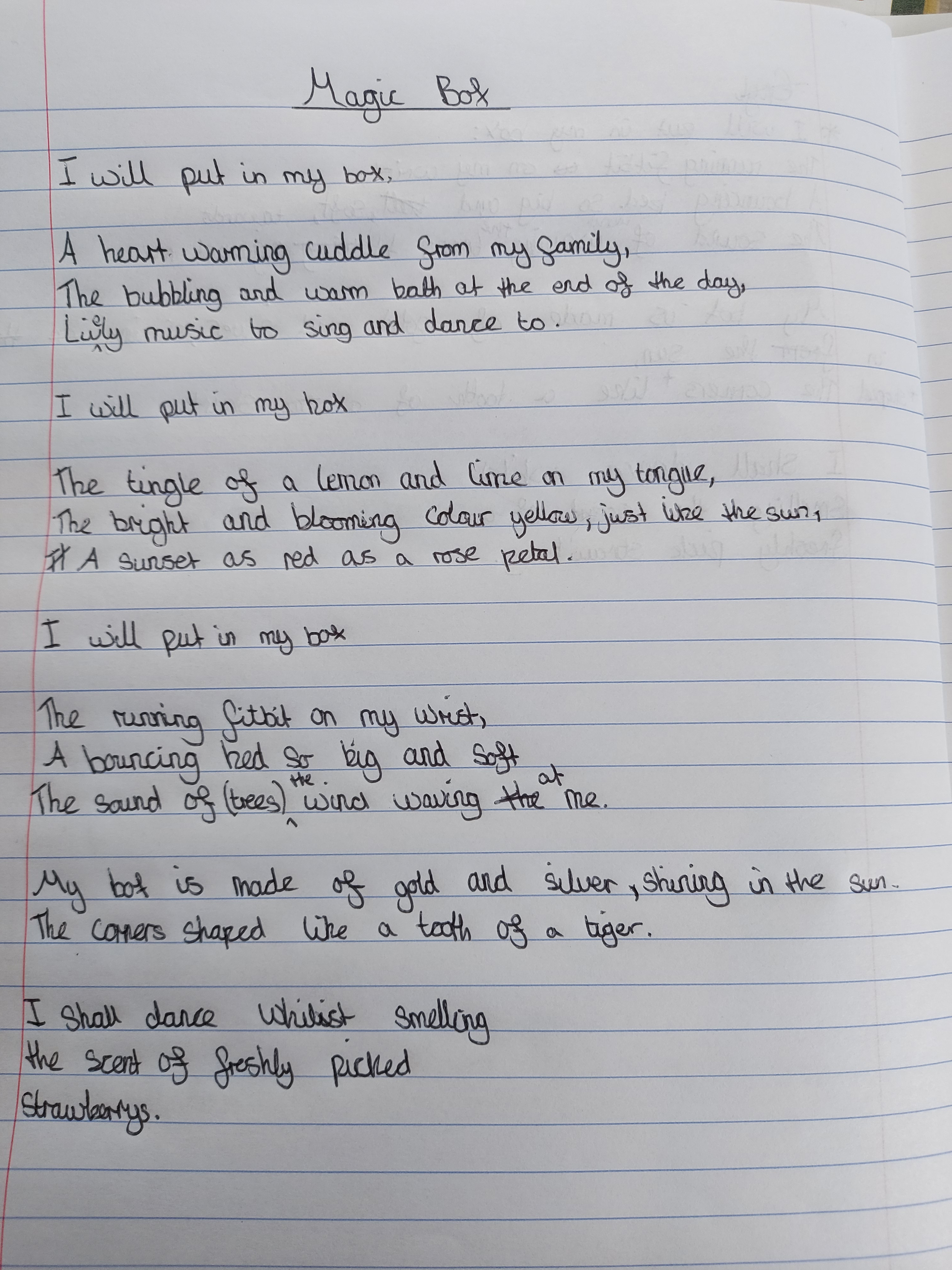 Ella's Magic Box poem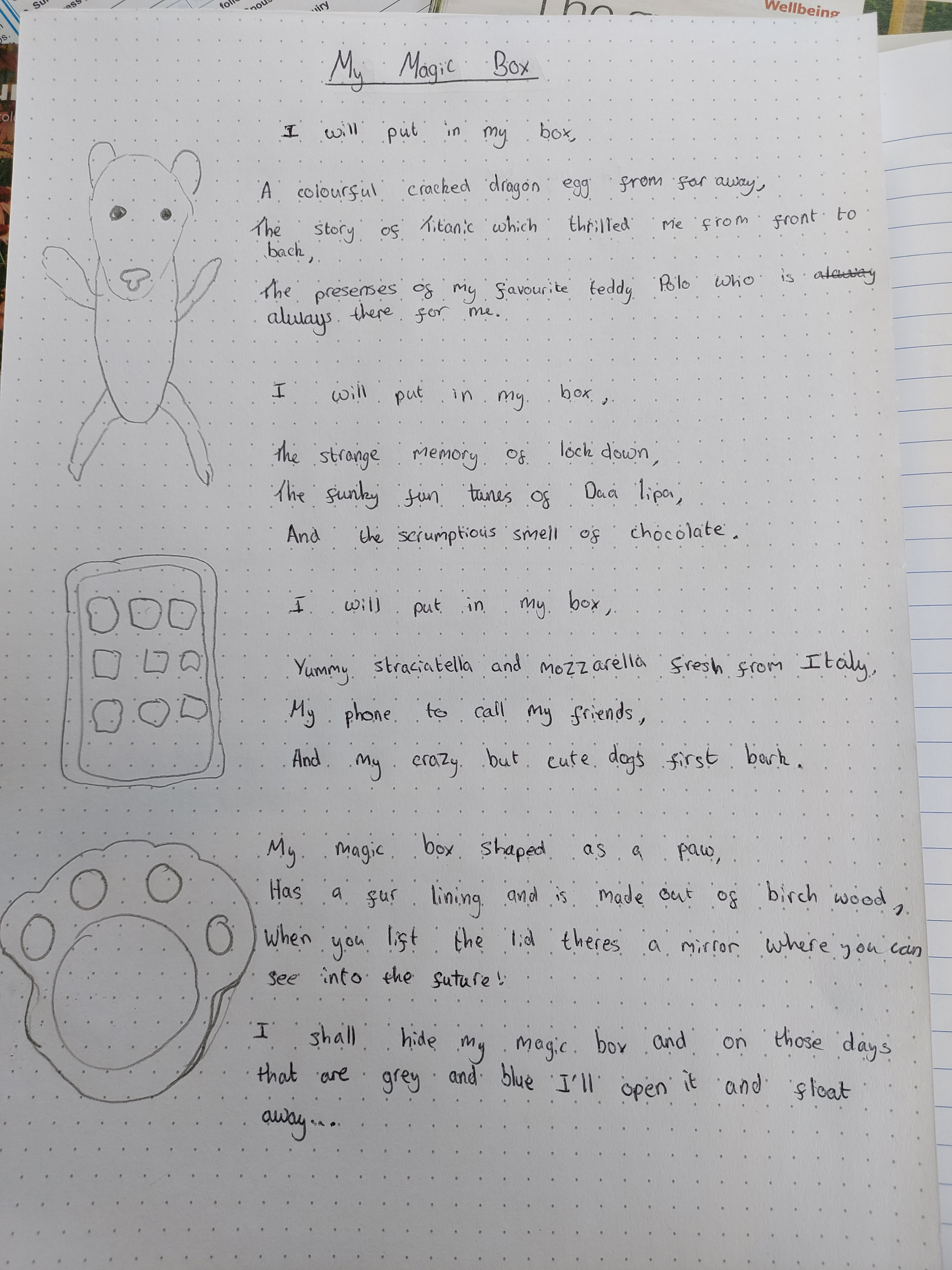 Alice's Magic Box poem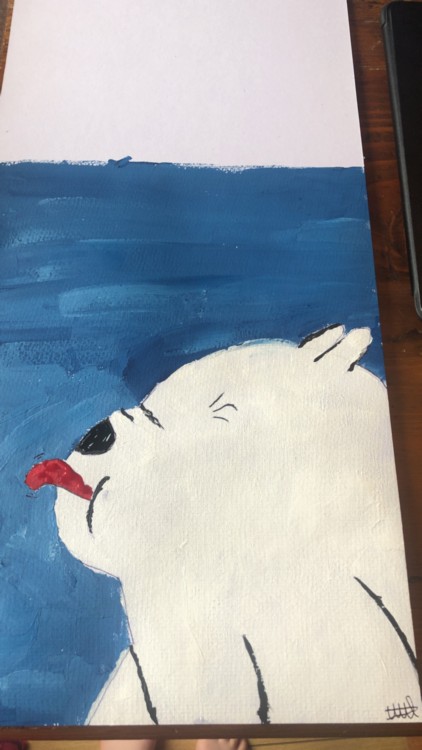 Bella's beautiful polar bear.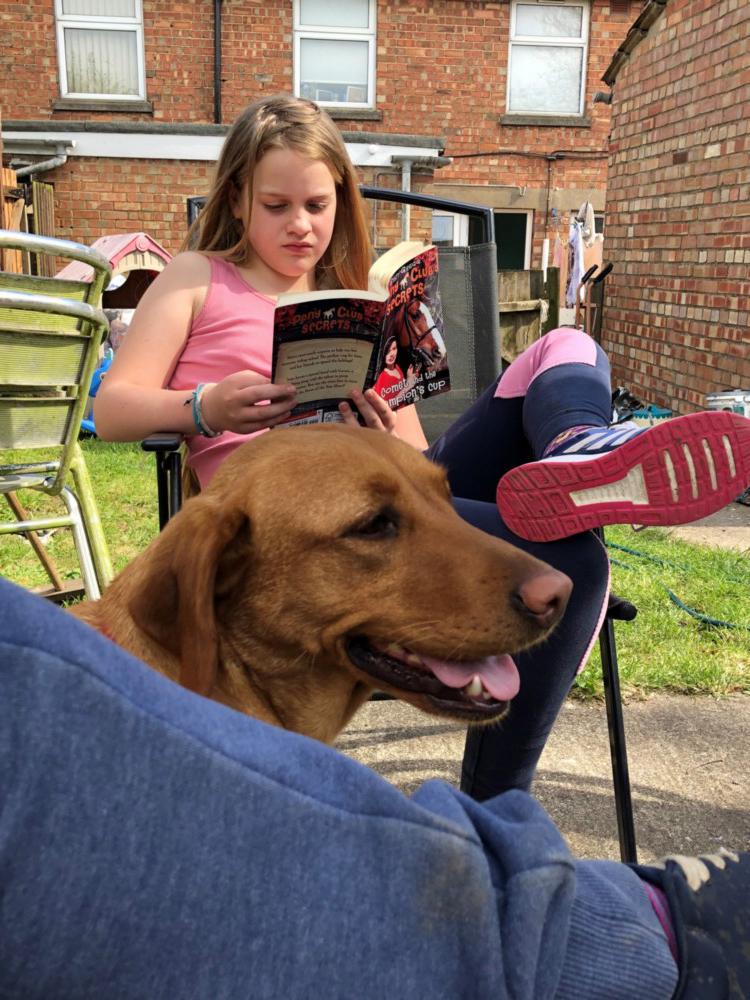 Jess reading in her garden with her dog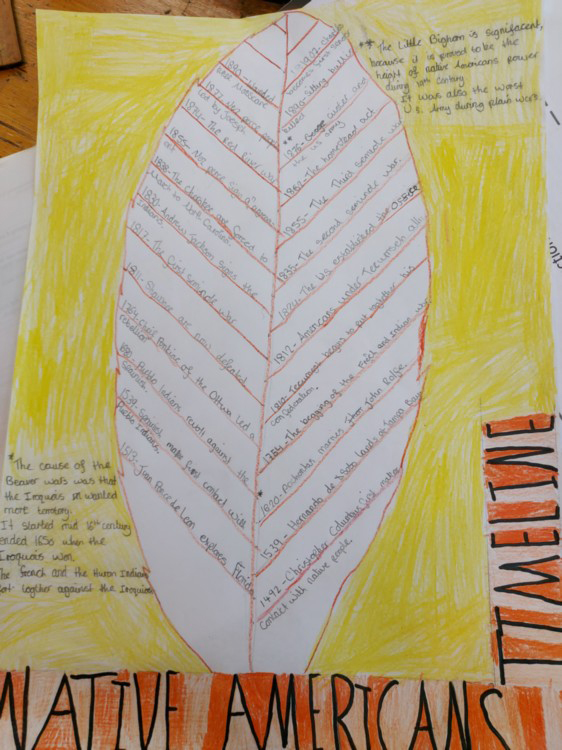 Native American Timeline
Noah's scratch project 'Ronaldo'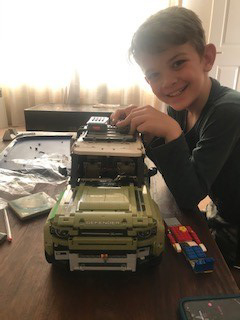 Harrison has been an engineer.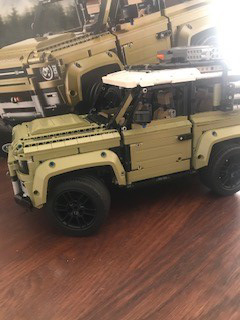 He built this truck from scratch.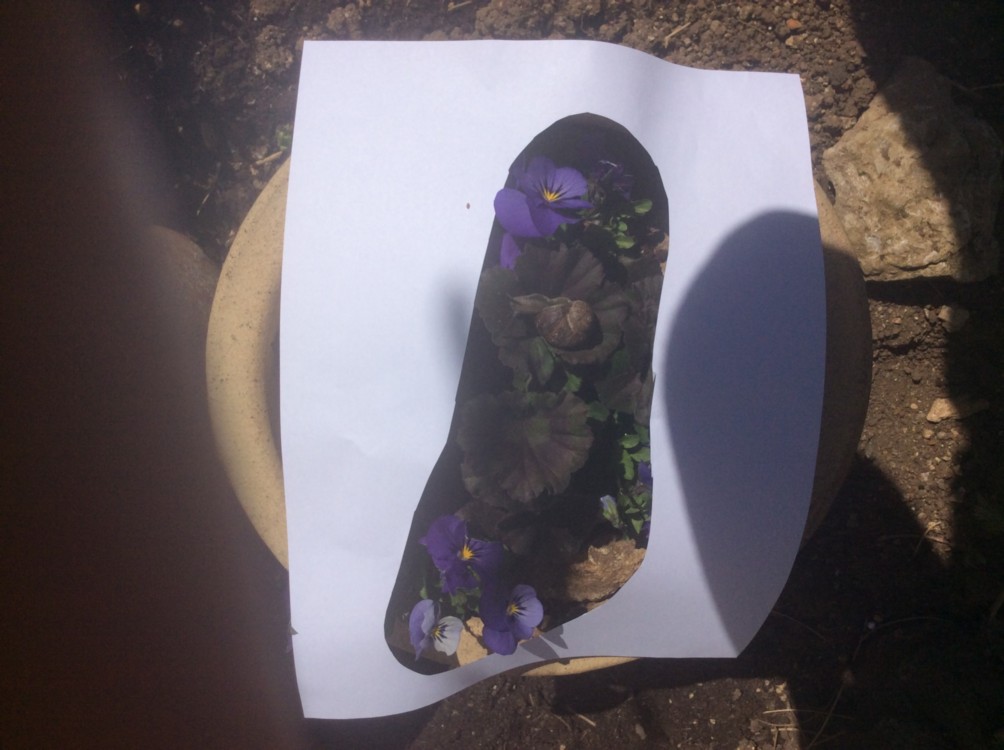 Lily's science 'Beneath your feet'.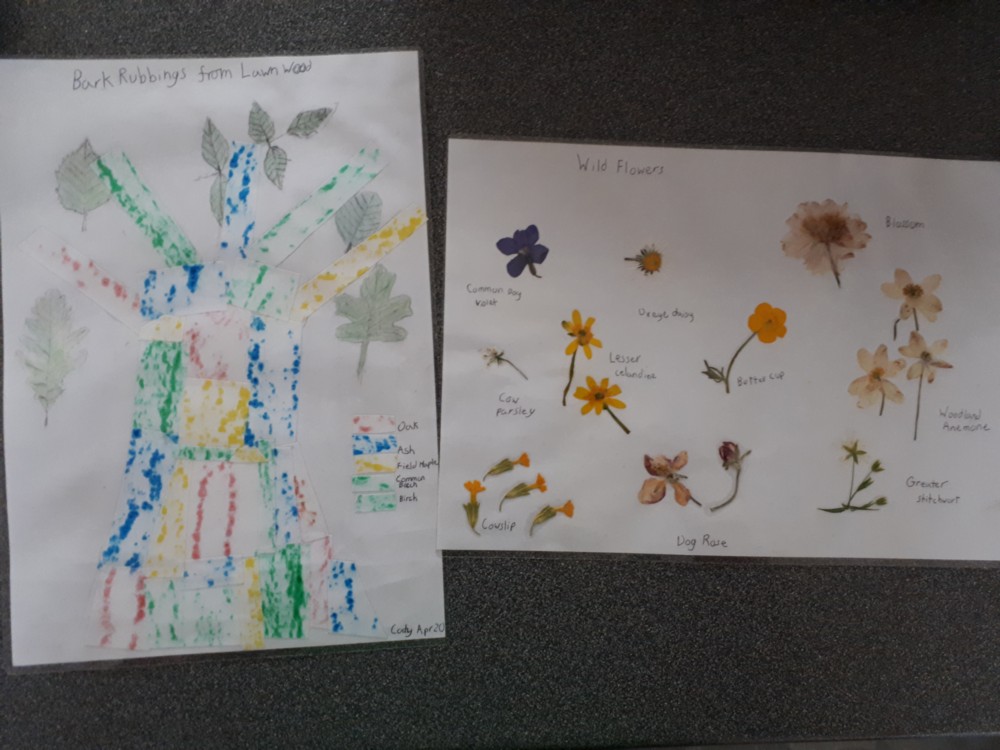 Cody's nature work.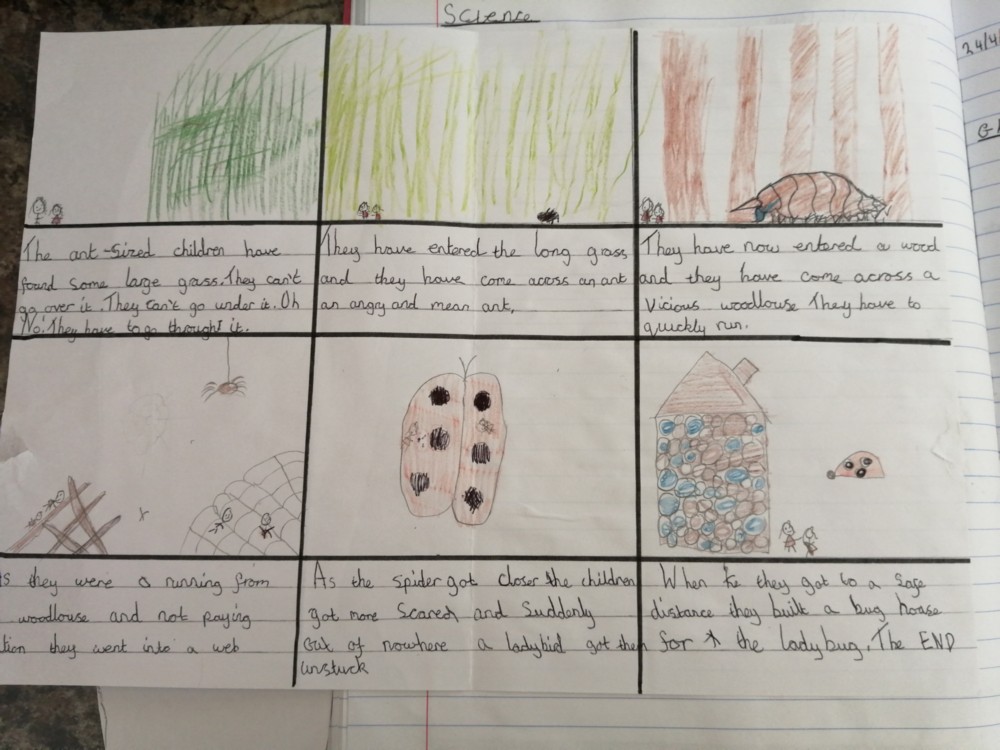 Thomas's science 'Beneath your feet'.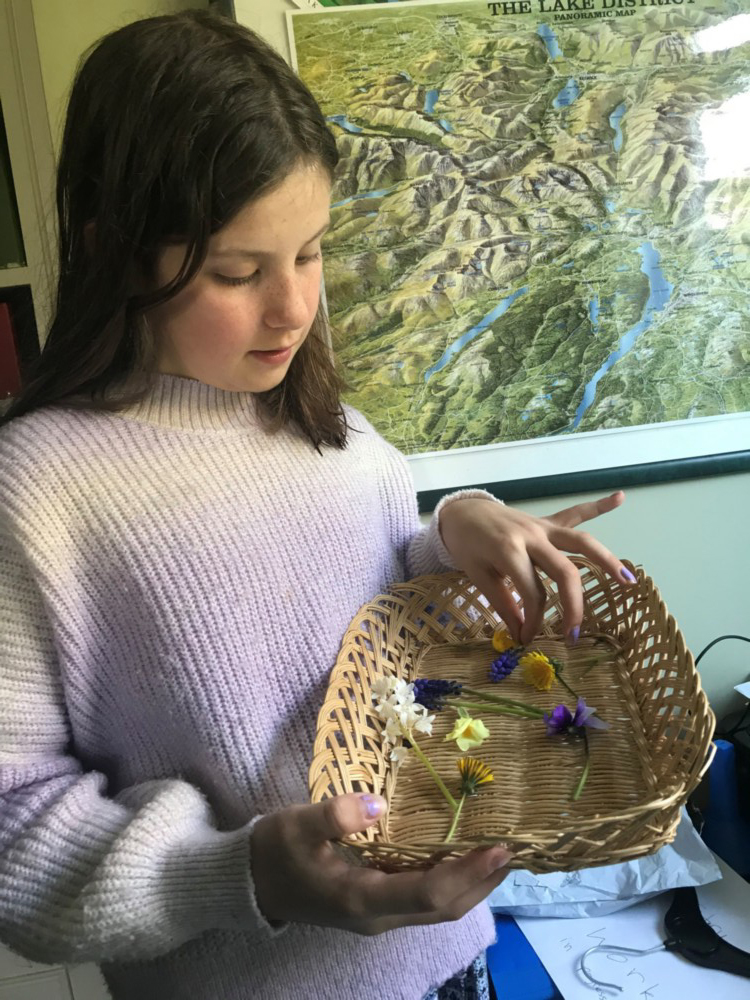 Ava's flower collection- ready to be pressed.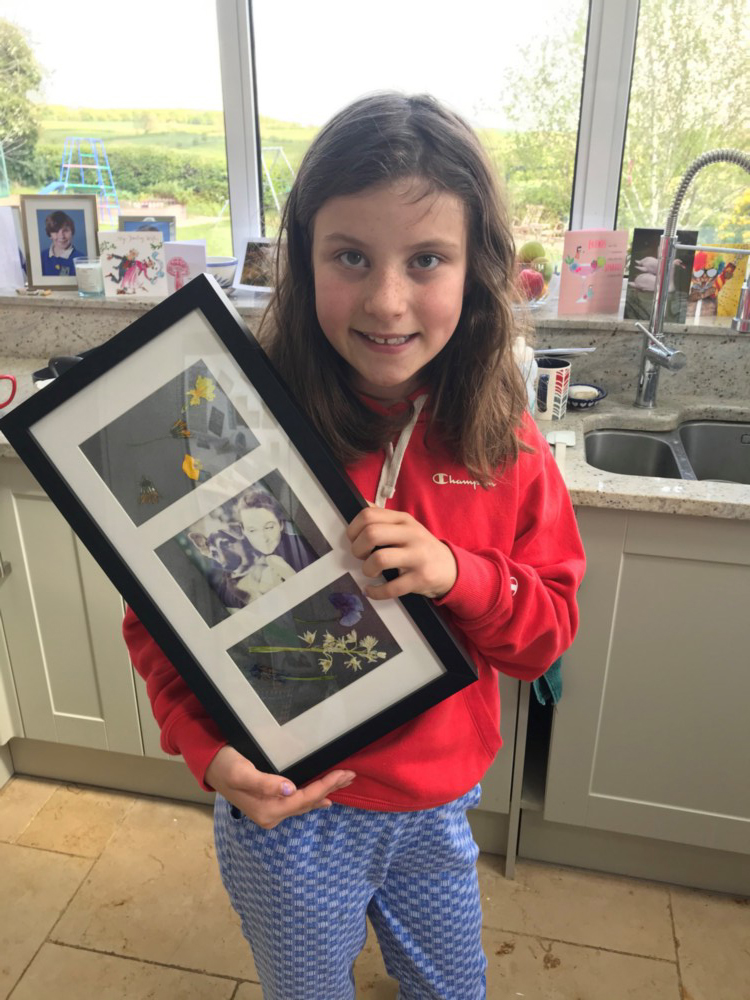 A beautiful present for Ava's mum.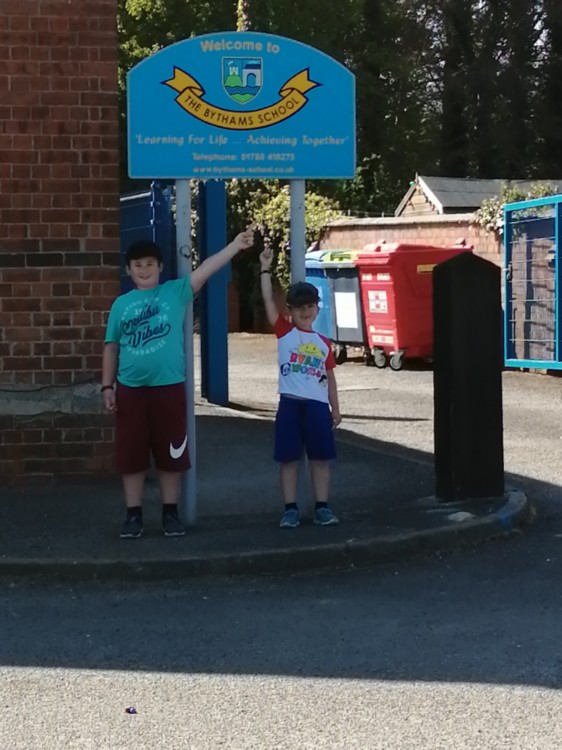 In 6 days, Thomas walked 30.1 miles- more than marathon!
Learning from home - Week 3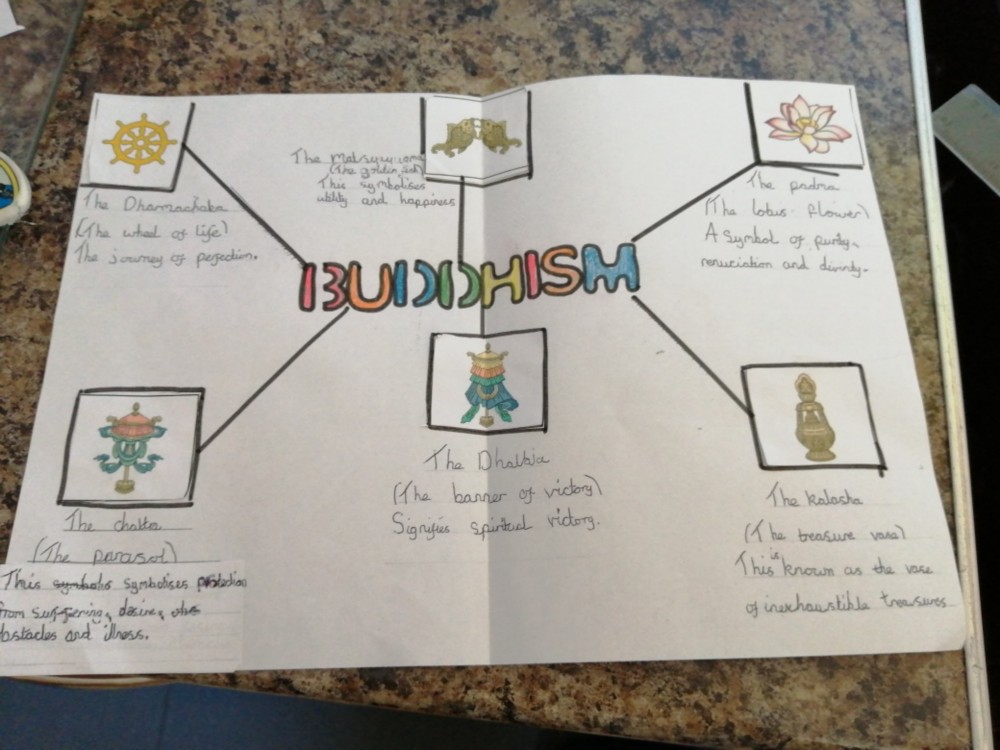 RE- Buddhist symbols by Thomas.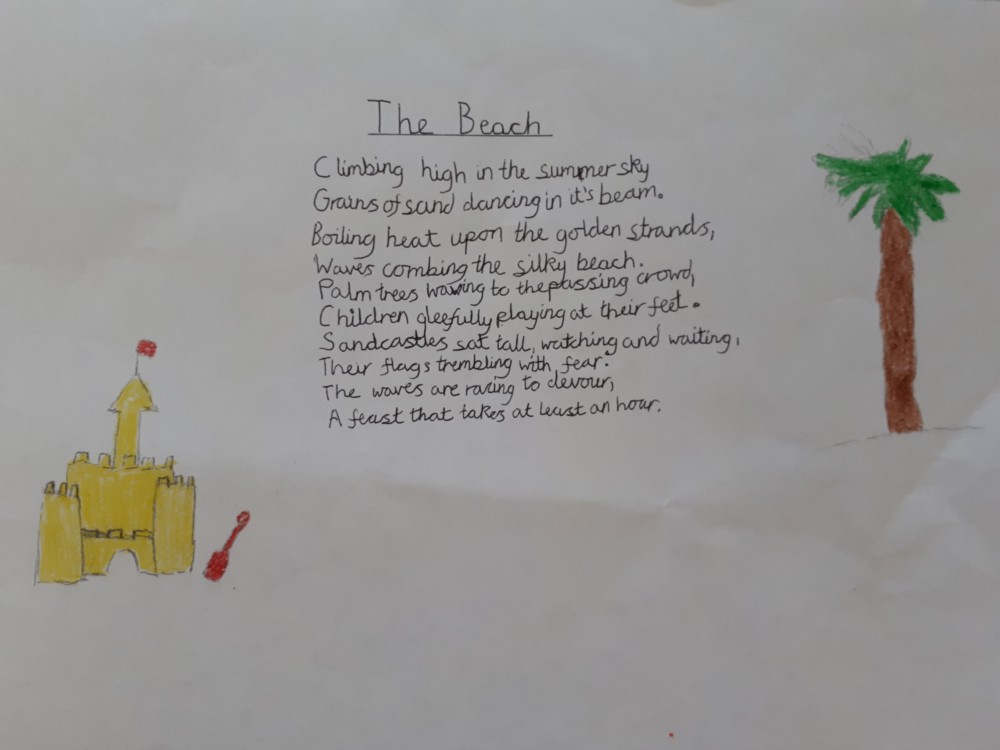 Personification poem by Cody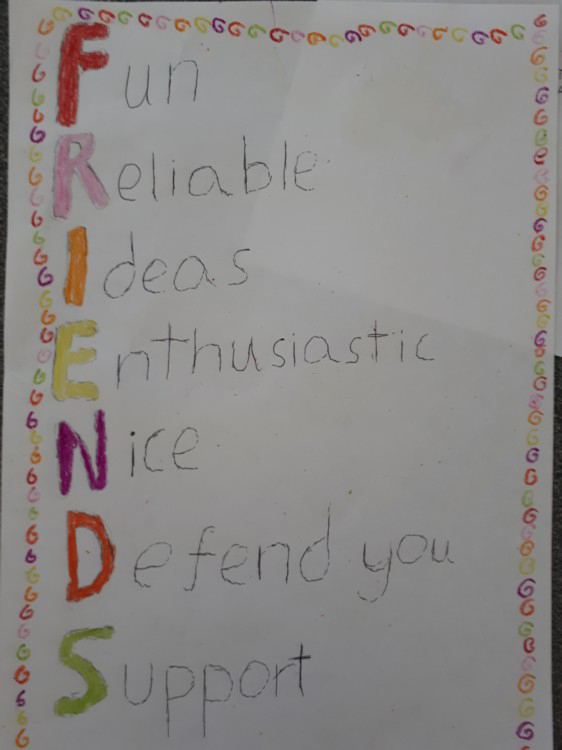 PHSE- An acrostic poem by Cody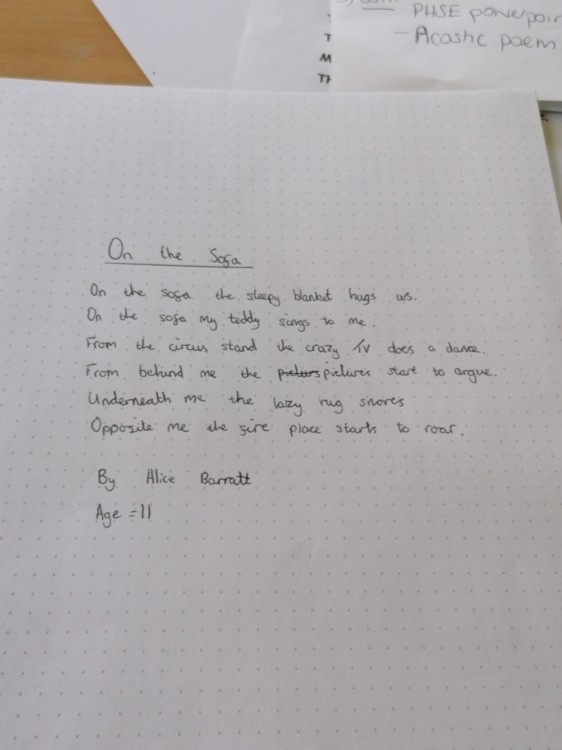 Alice's personification poem
Talitha's amazing tepee!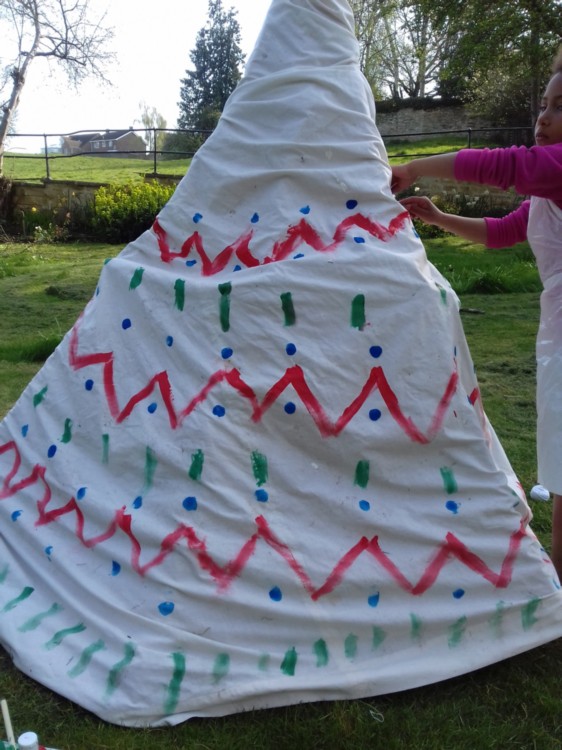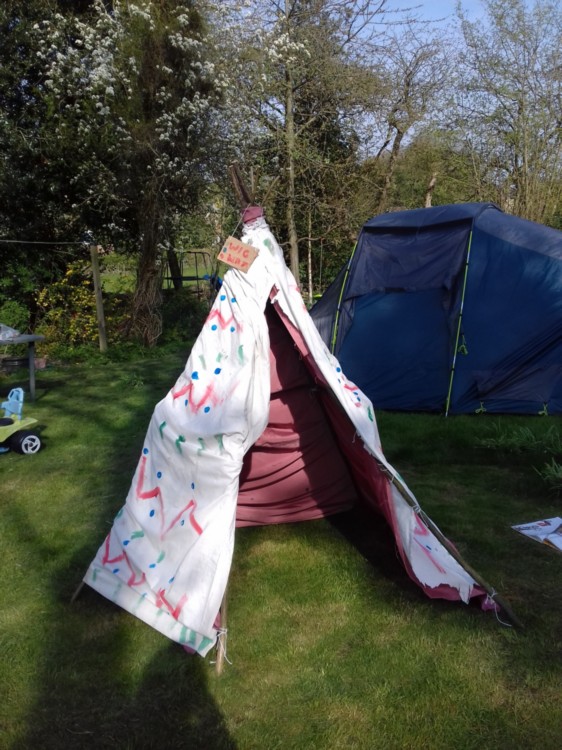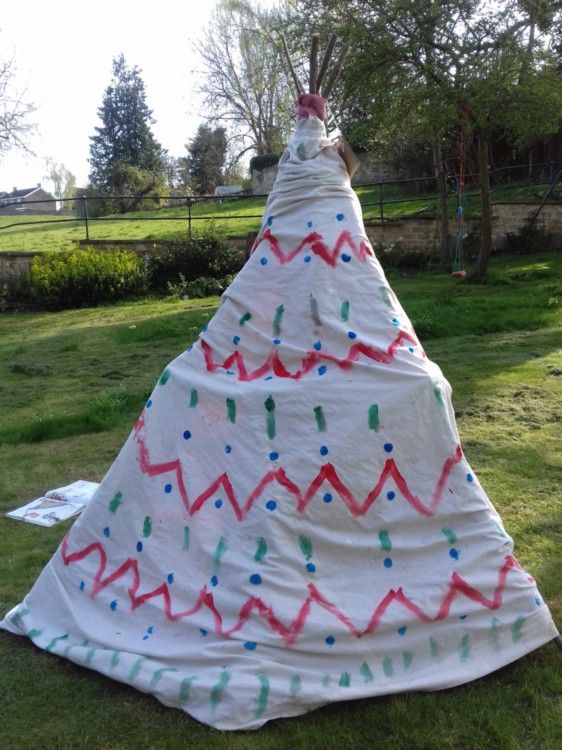 Over Easter Talitha and her sisters spent 3 nights camping out in their garden.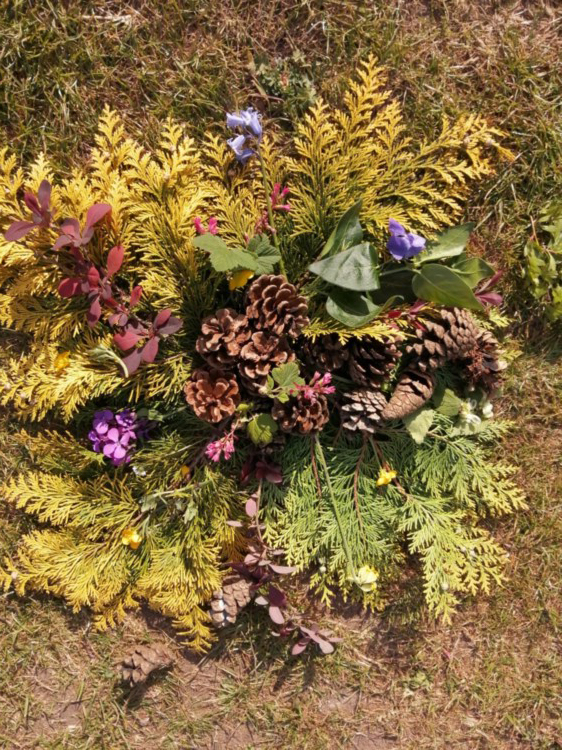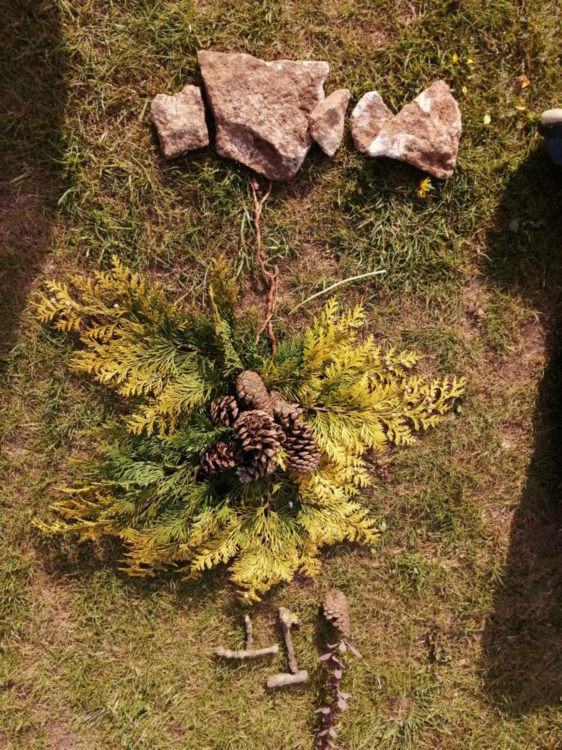 Thomas's art inspired by Andy Goldsworthy.
These are all natural things he has found on his daily walks and in the garden.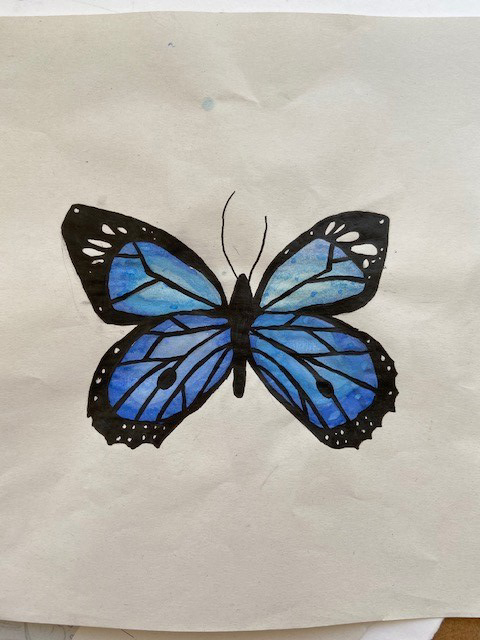 By Liberty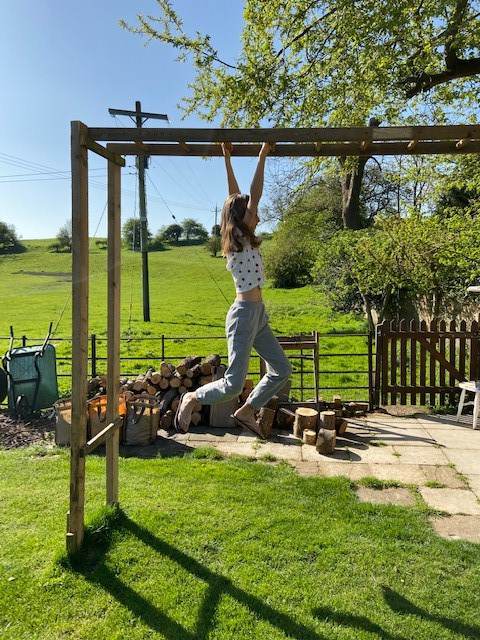 Getting exercise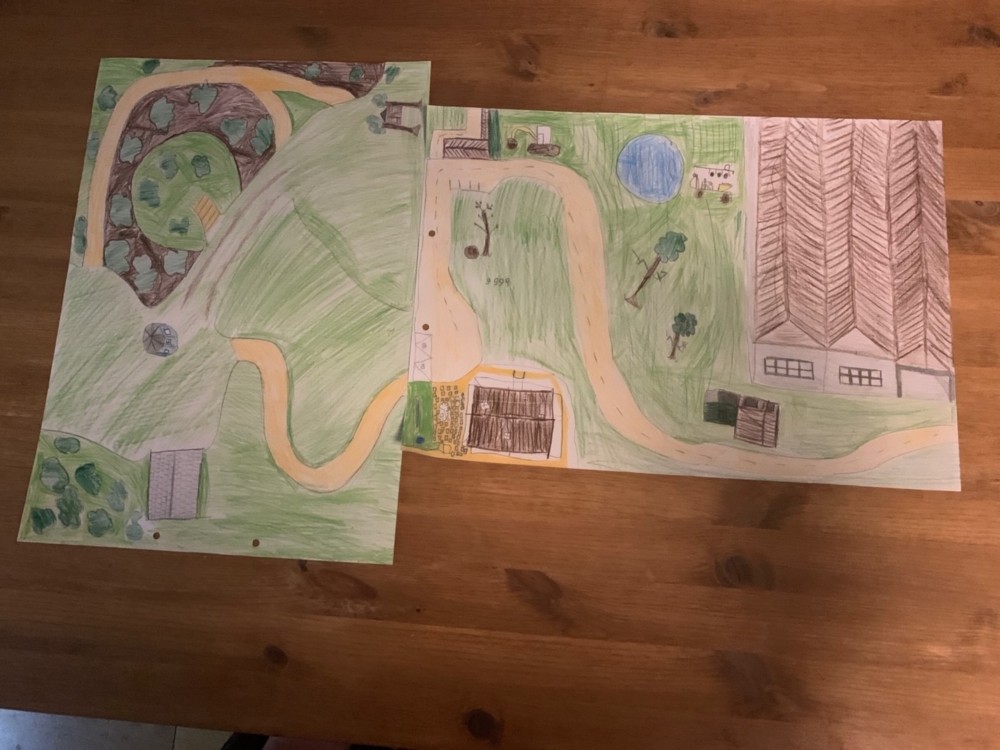 Harry's plan of his garden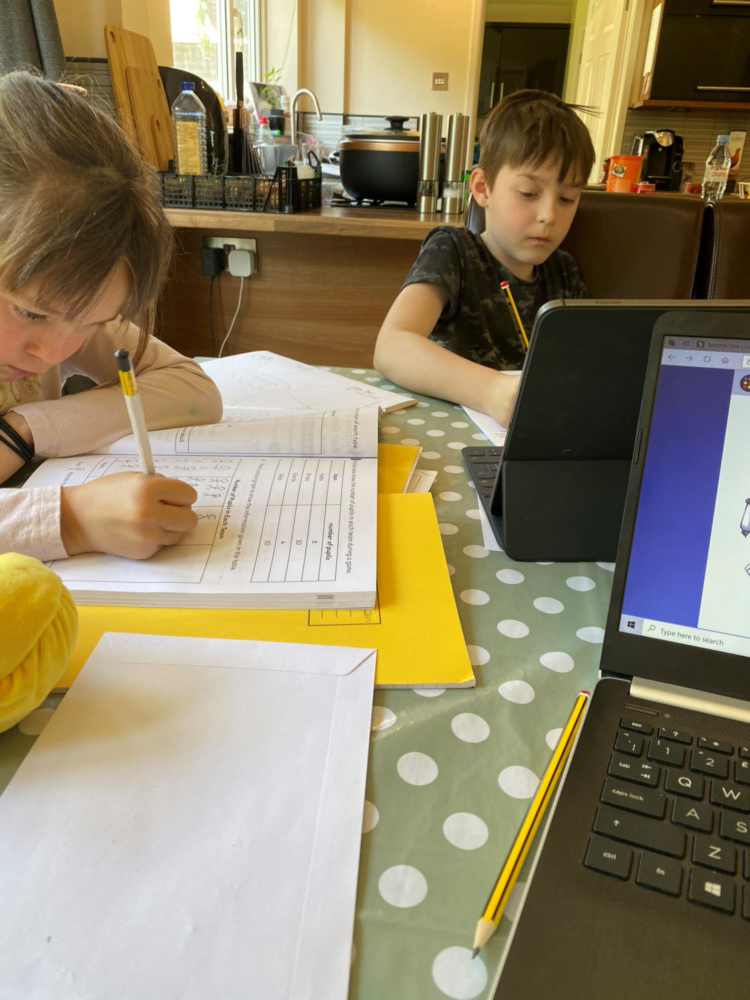 Working hard at the kitchen table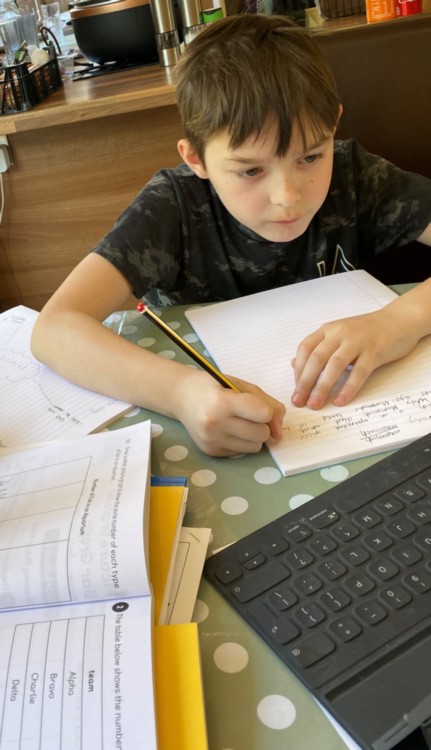 Keep it up!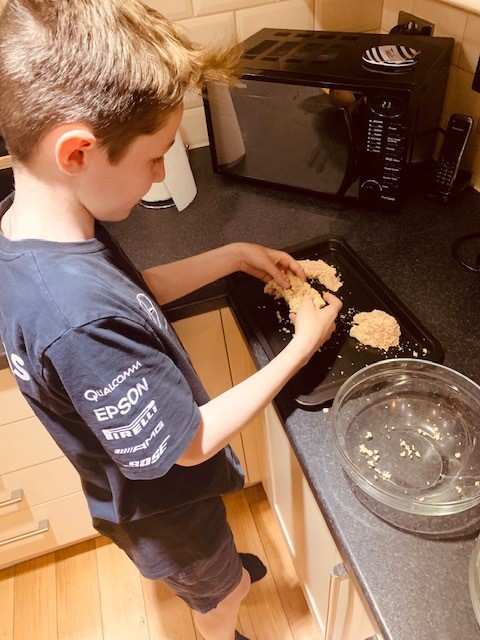 Learning new skills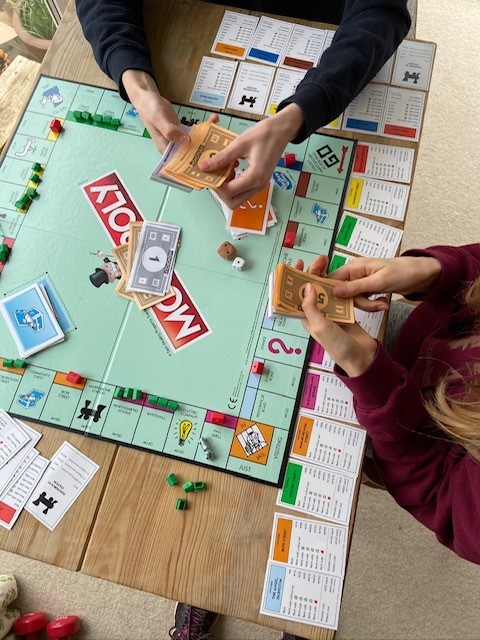 Playing board games
Easter Activities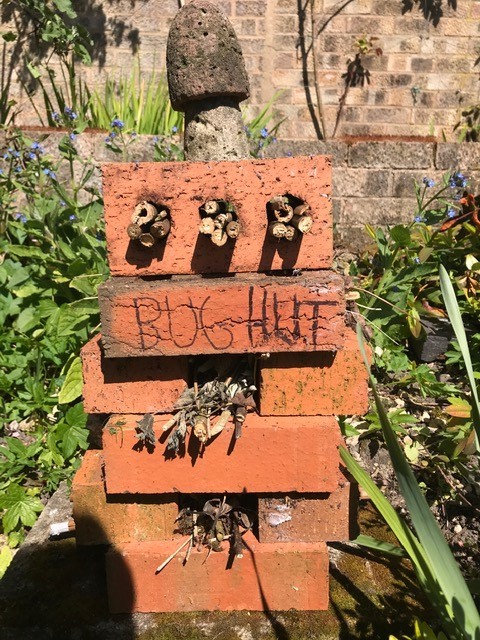 Bug hotel made by Alfie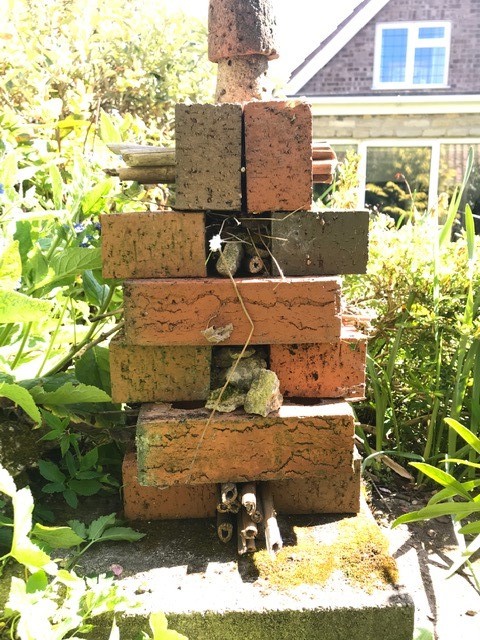 Constructed by Alfie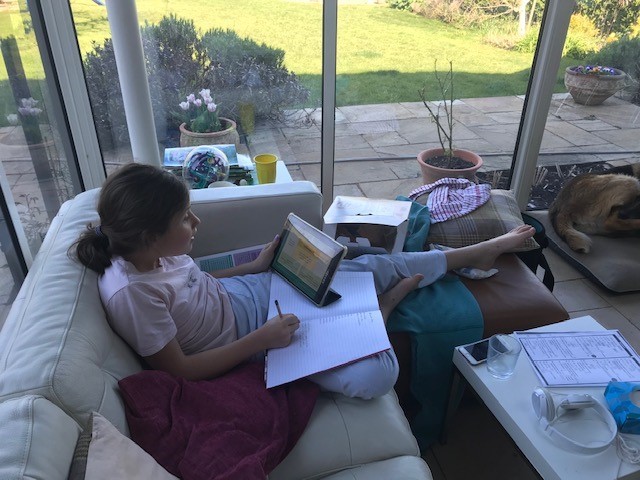 Still working- even though she has hurt her foot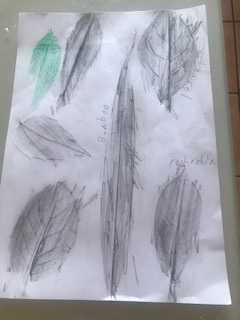 Leaf rubbing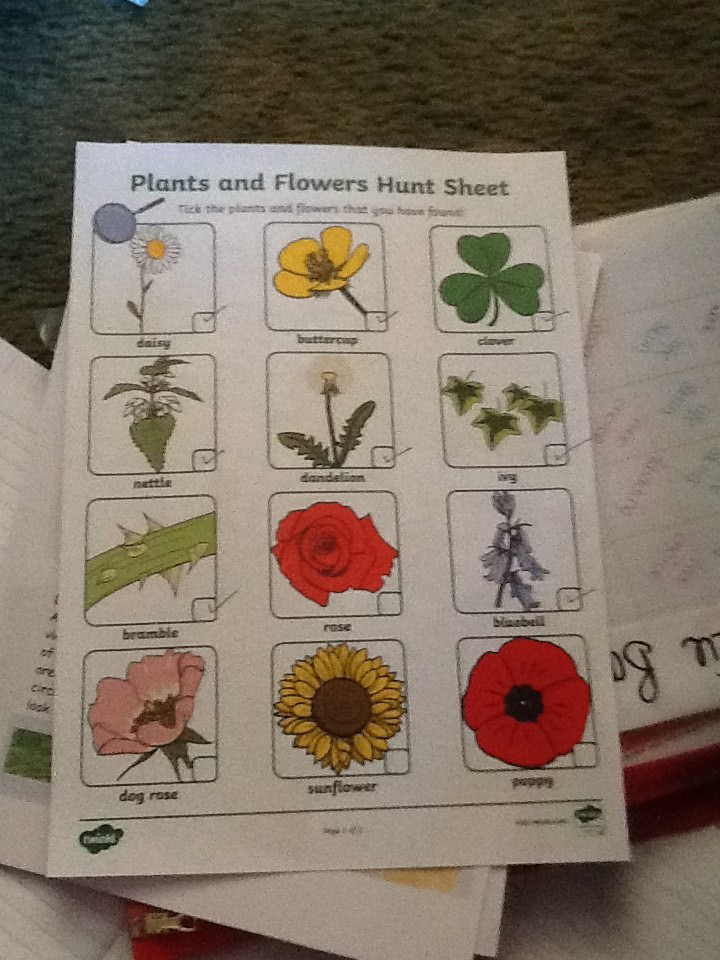 Maizie has spotted these flowers whilst walking her dog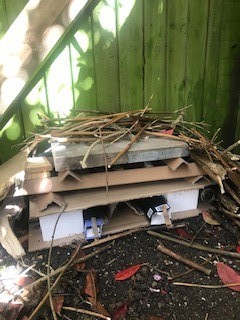 Working outside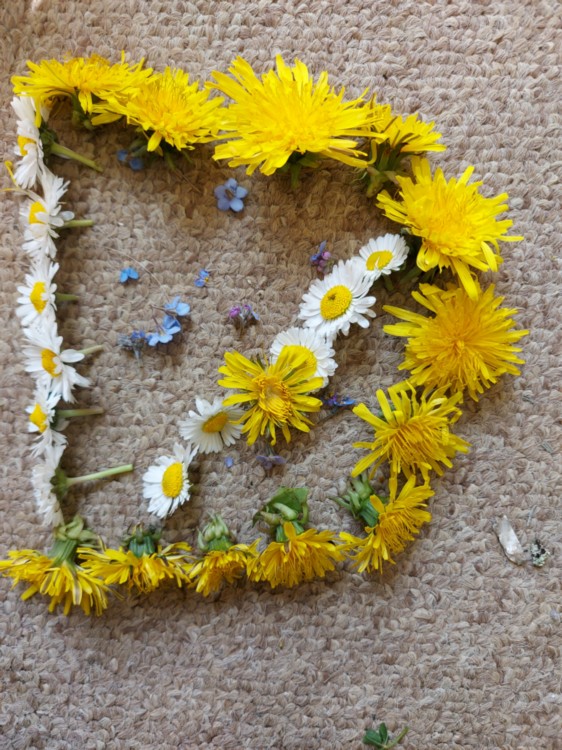 Andy Goldsworthy art by Ella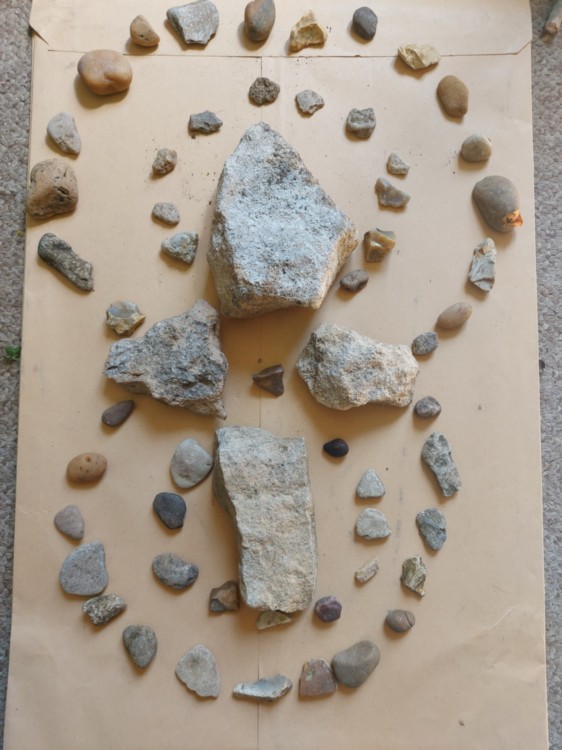 Andy Goldsworthy art by Alice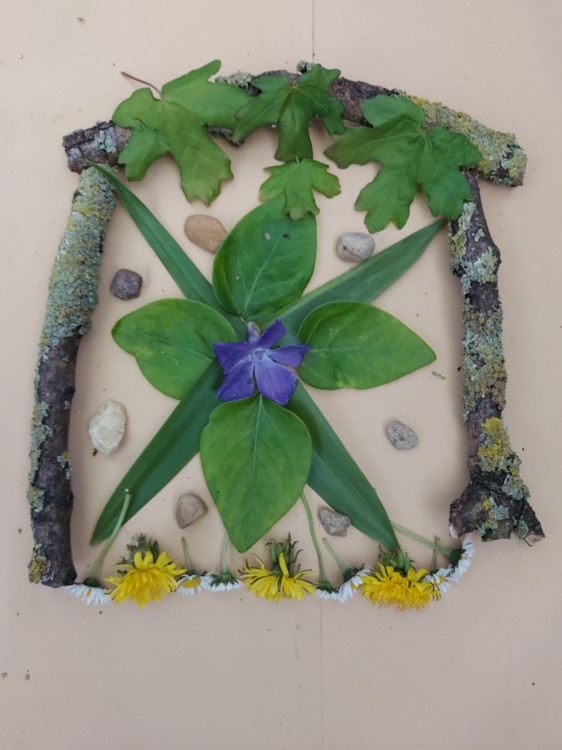 Art by Alice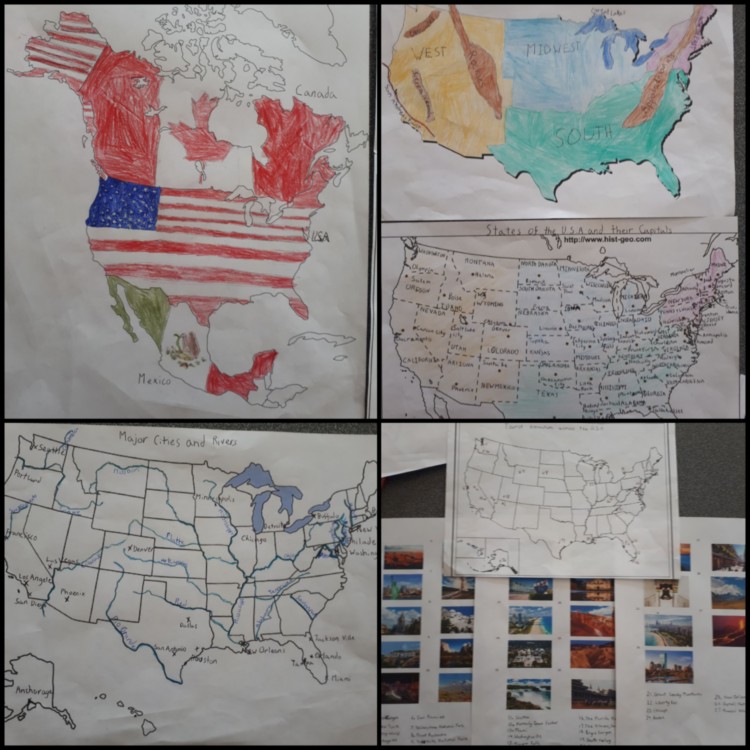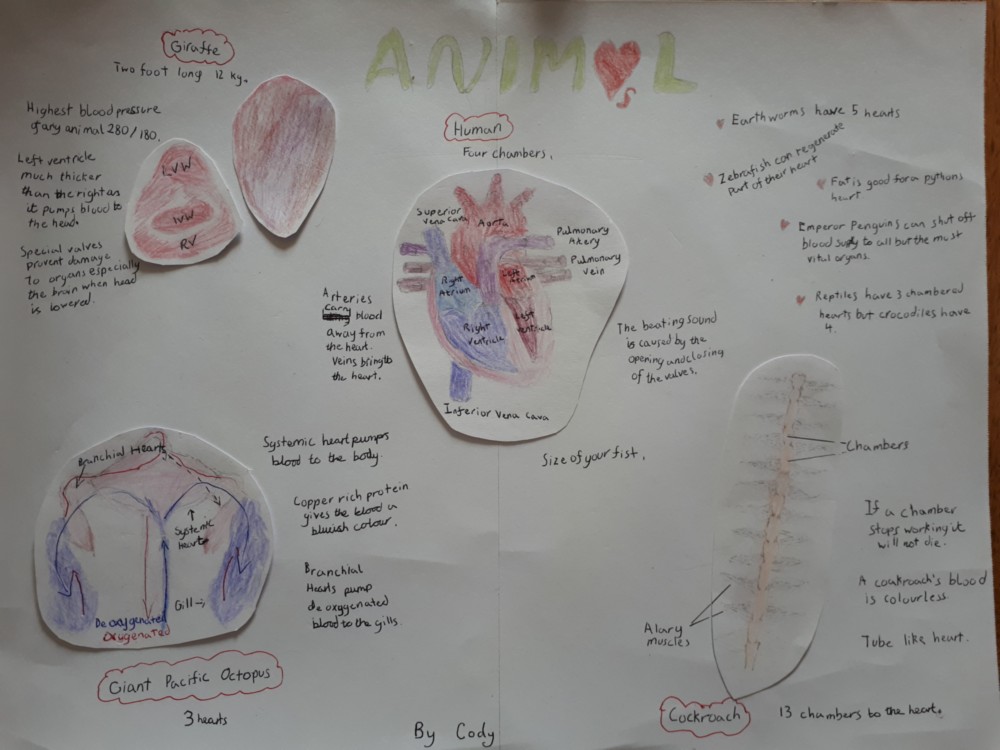 Cody's Easter work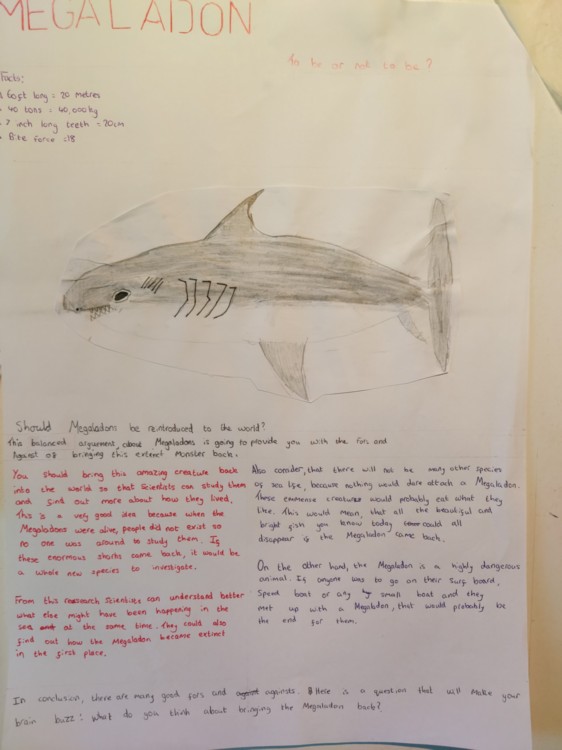 Holiday work by Alice.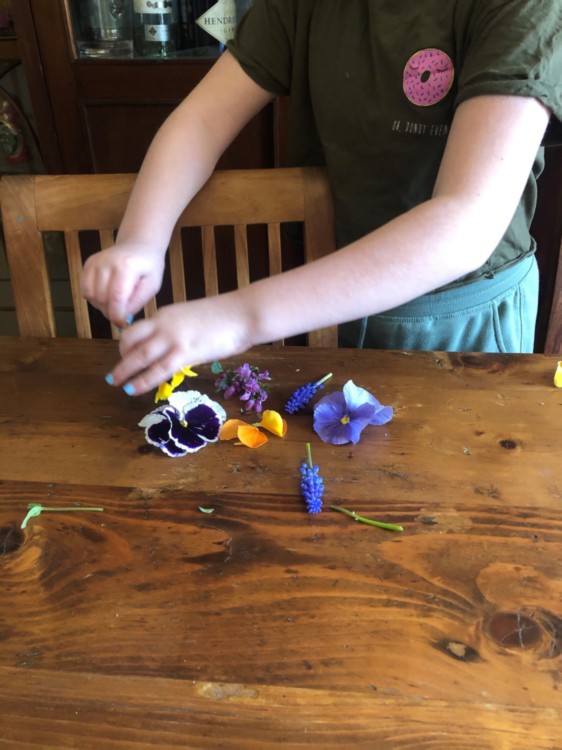 Organising flowers for pressing.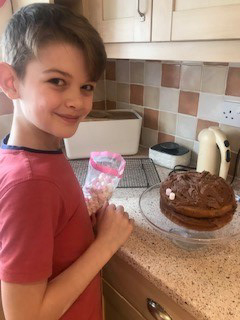 Baking at home

Looks delicious Harrison!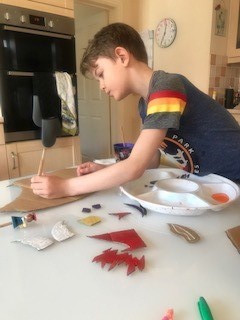 Getting crafty!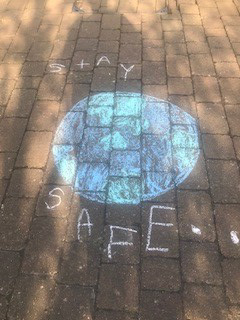 From the twins

Crafts at home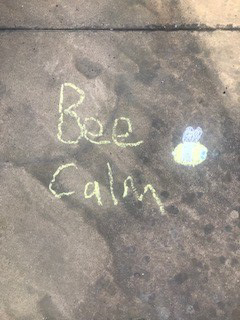 Good advice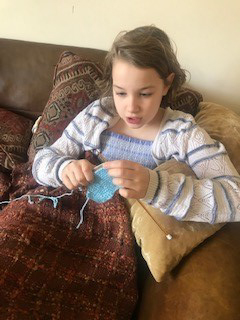 Tallulah has been knitting
Learning from home- Week 2
Painting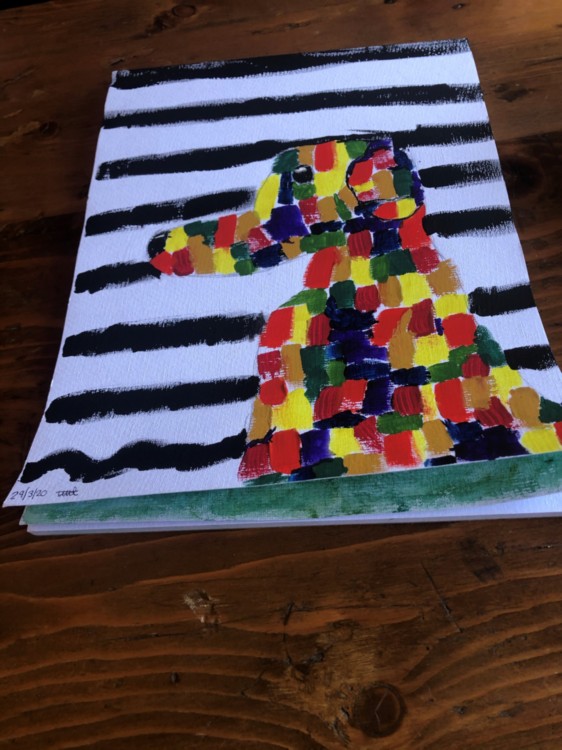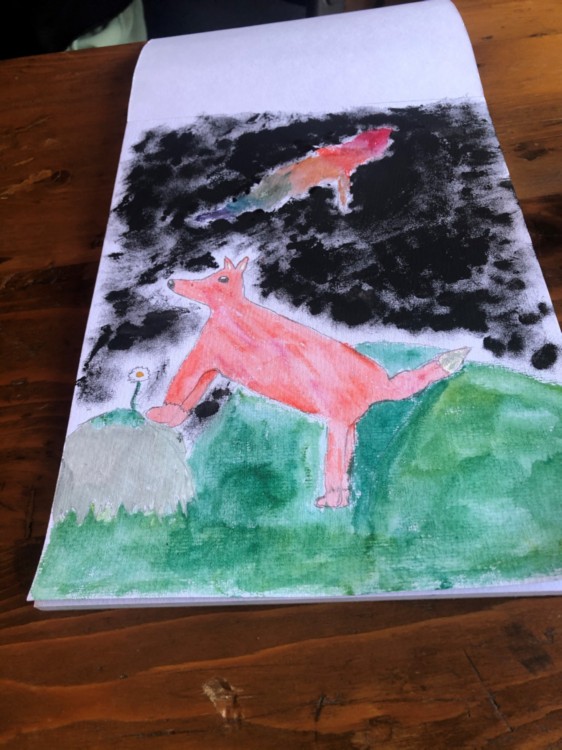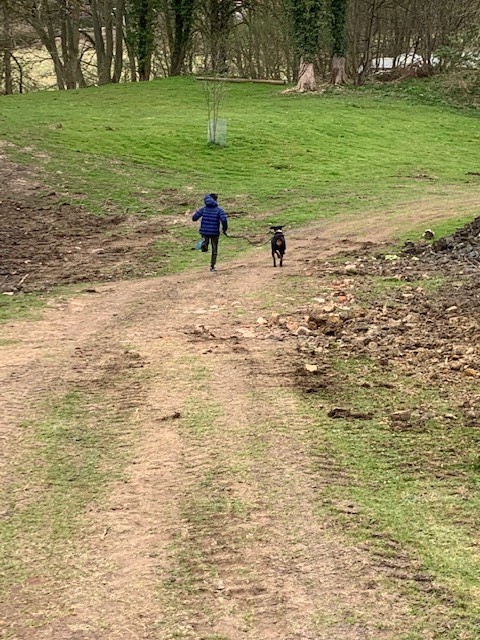 Getting out for a run with my dog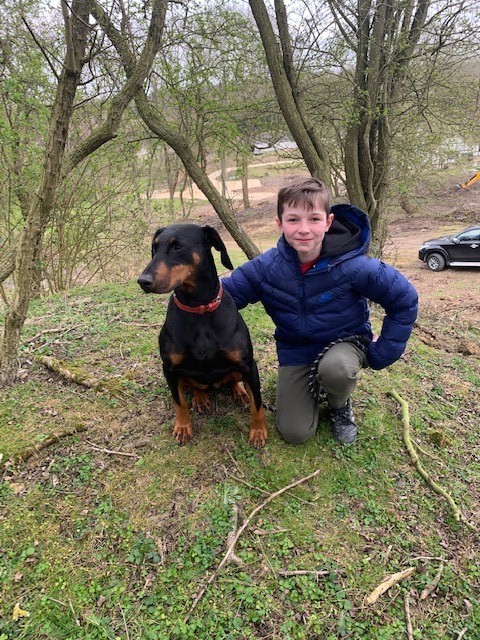 A walk in the woods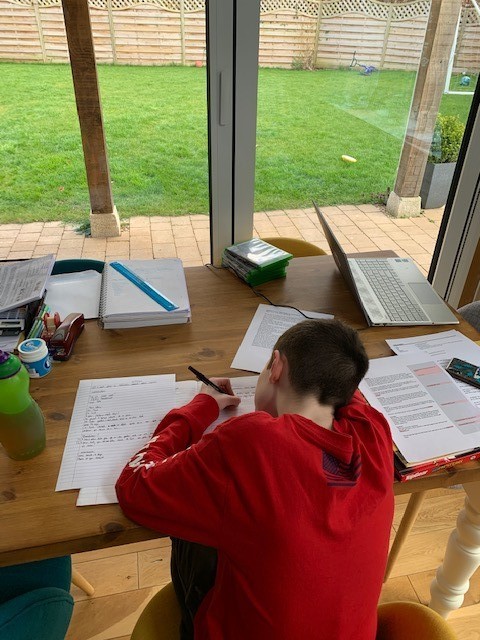 Working hard from home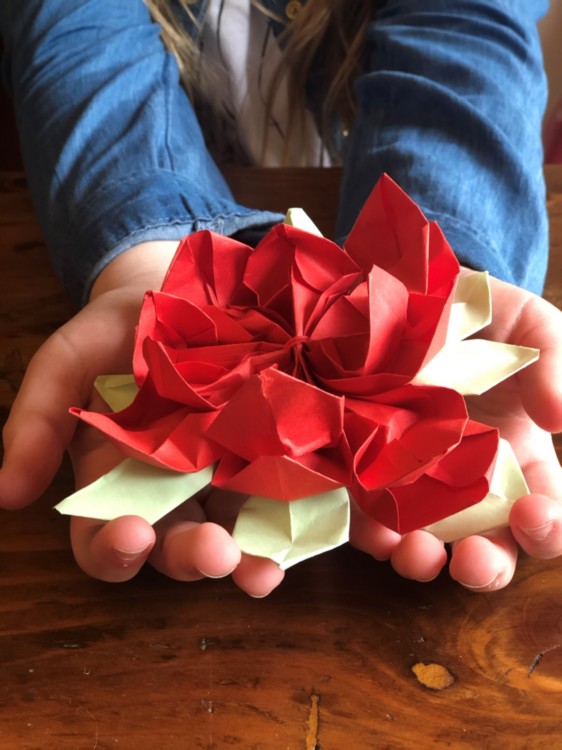 Lotus flower by Bella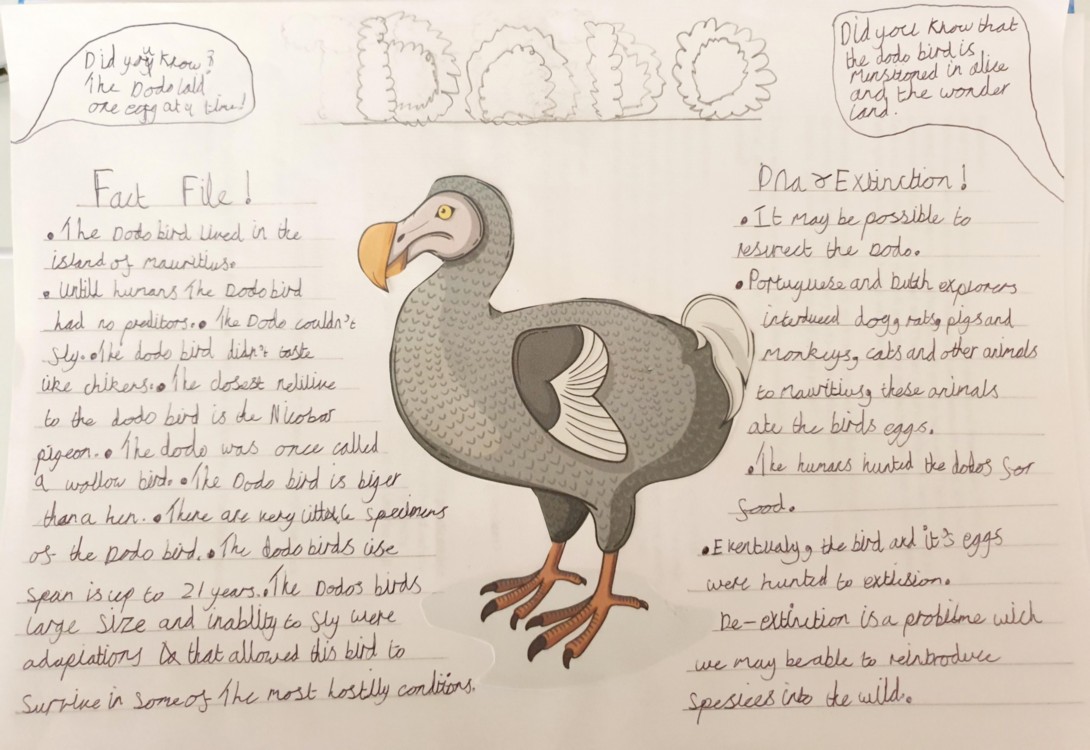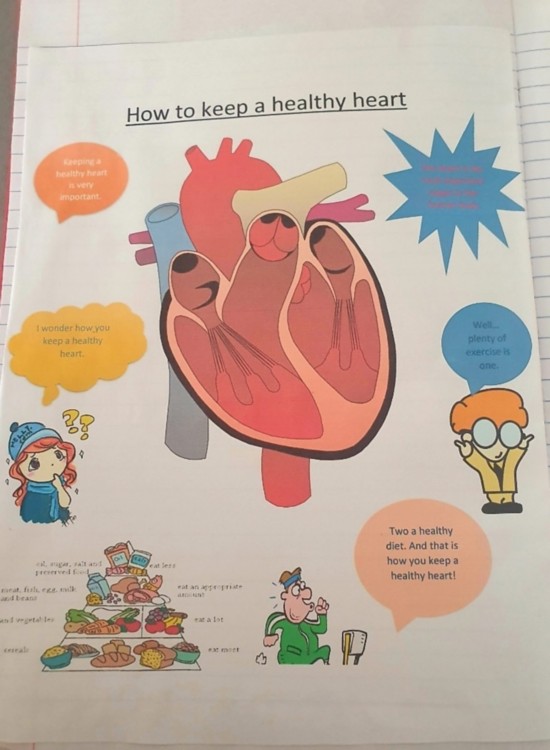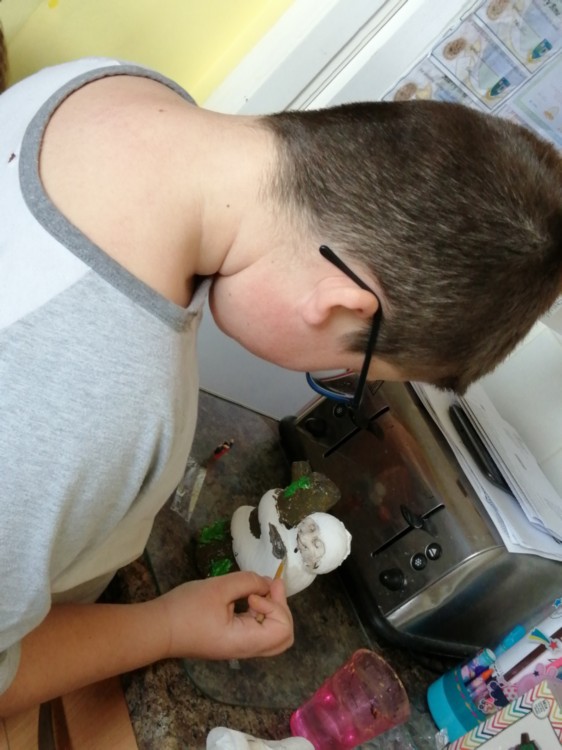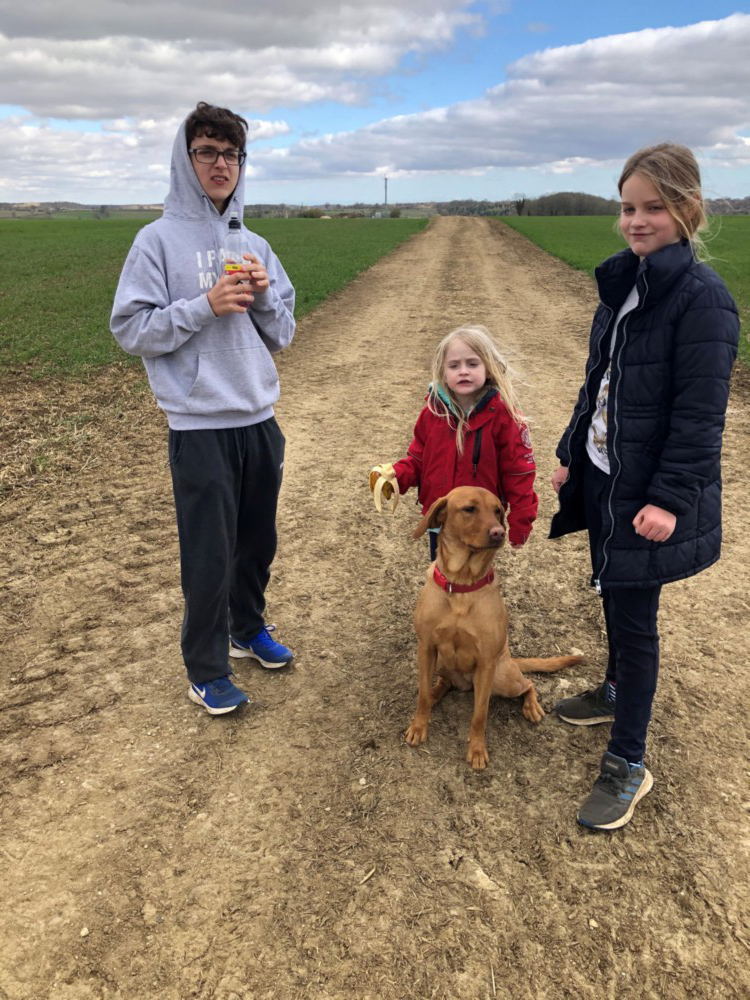 Going on a nature- looking for crafty bits.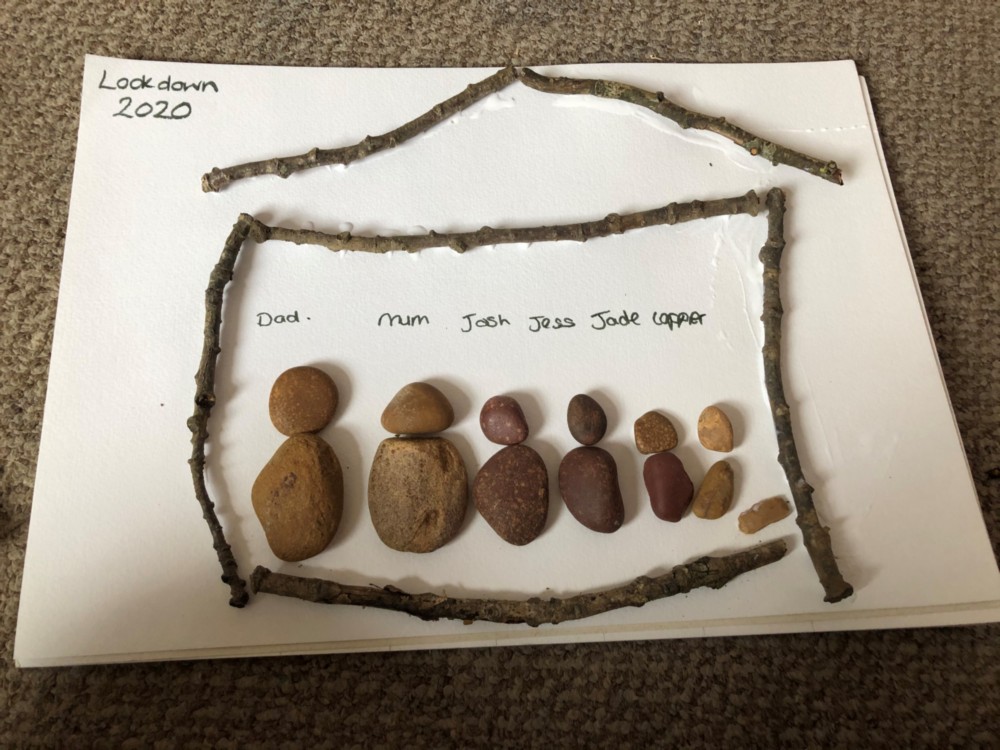 After the nature walk.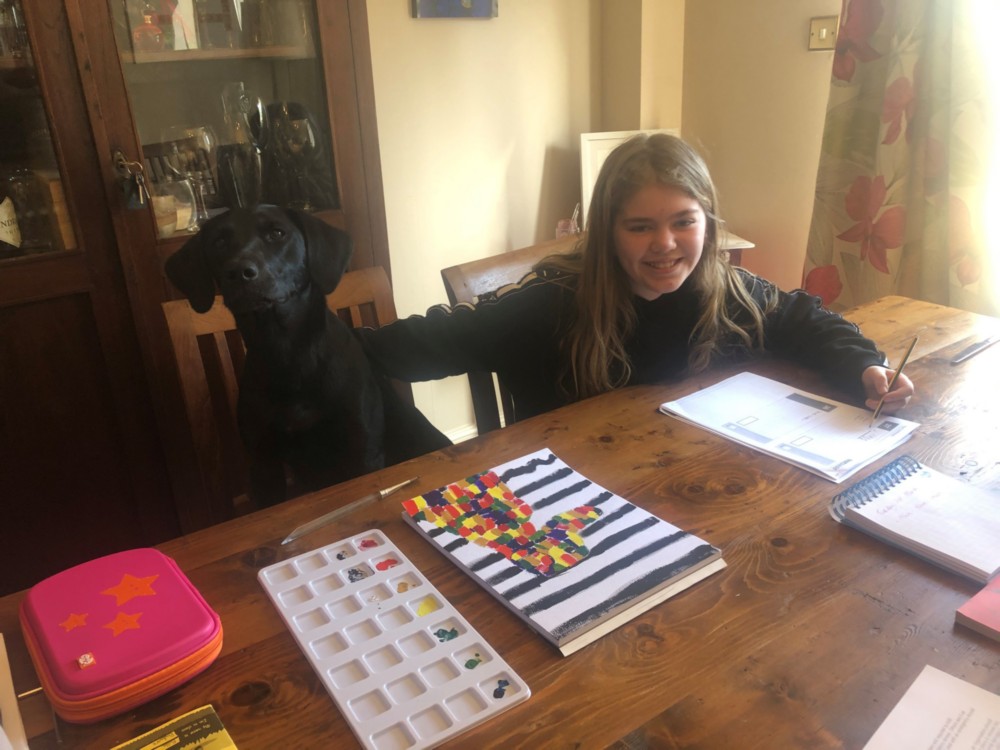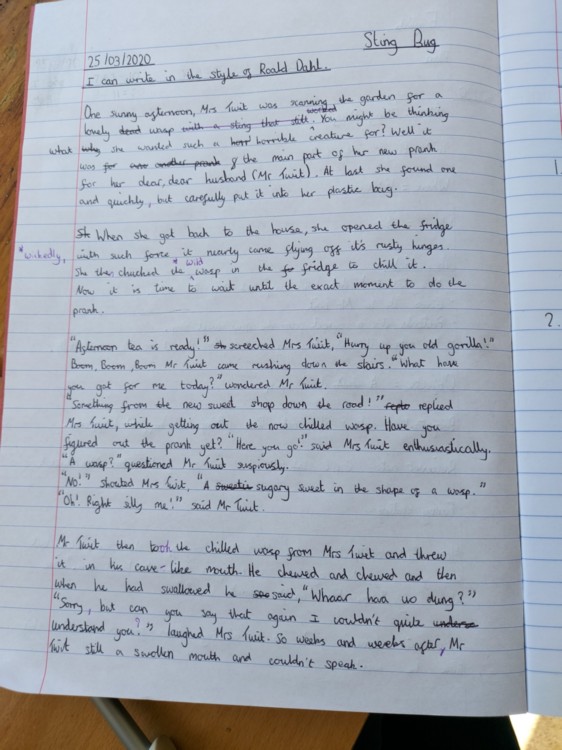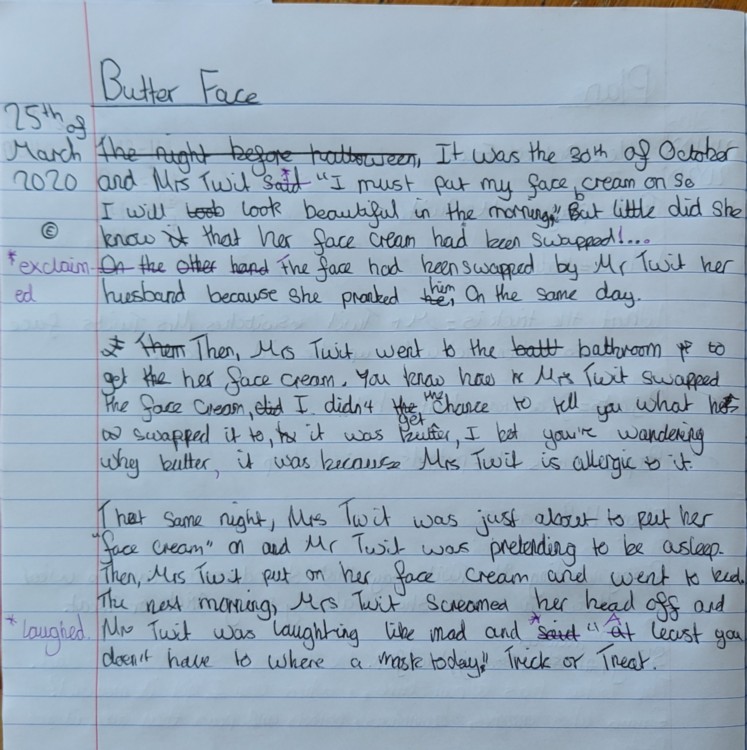 Healthy Heart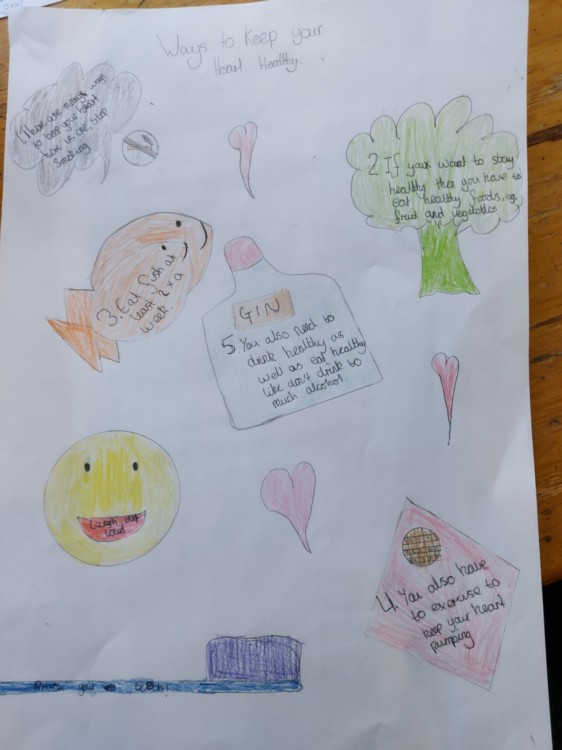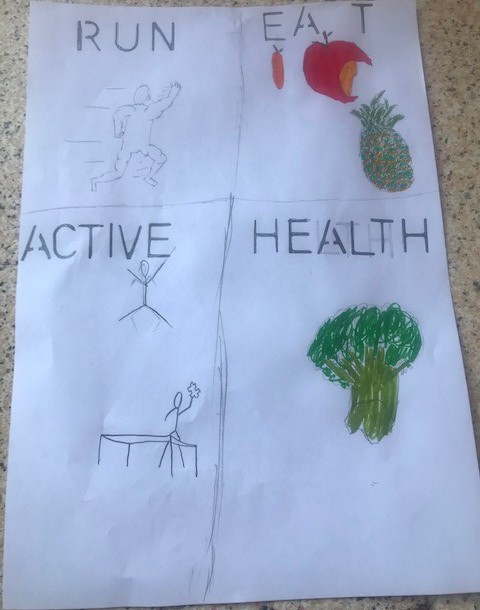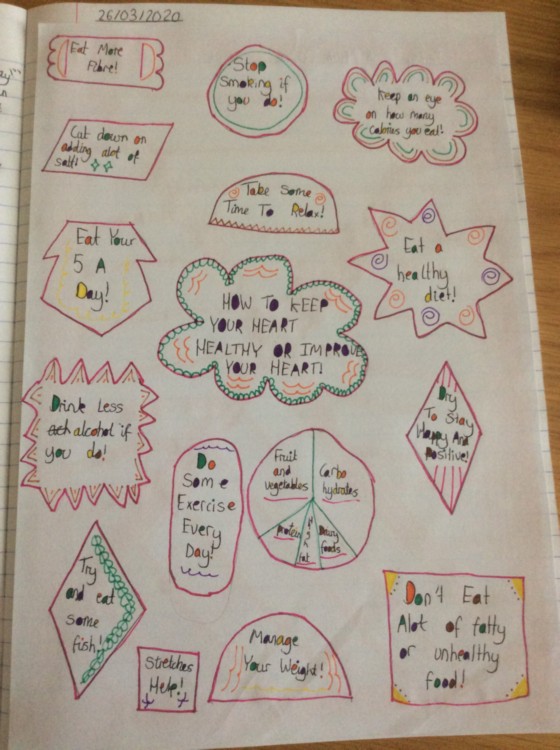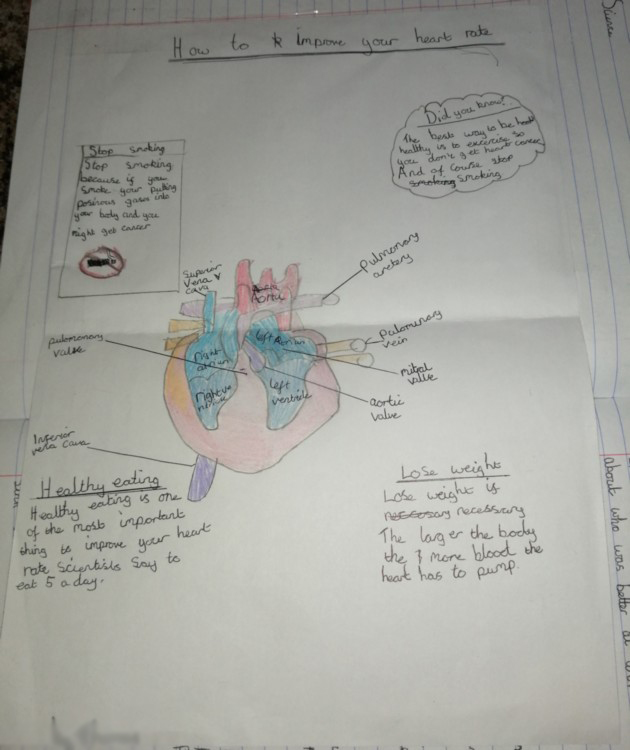 Home Learning Week 1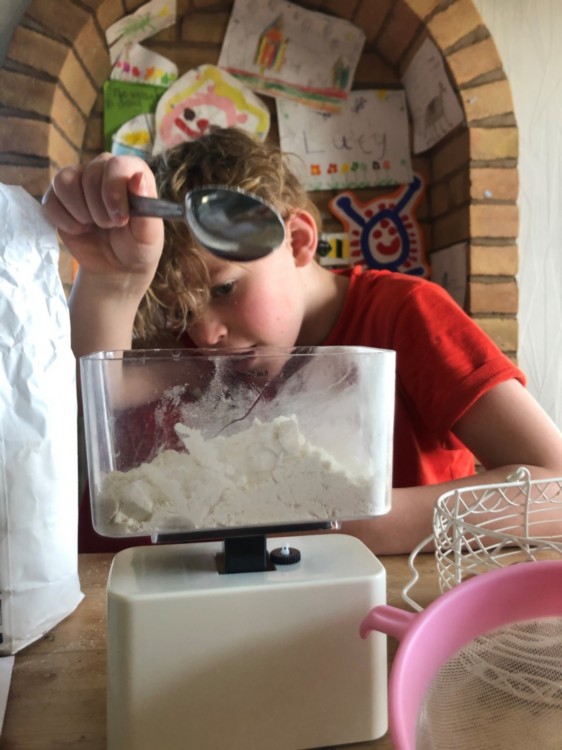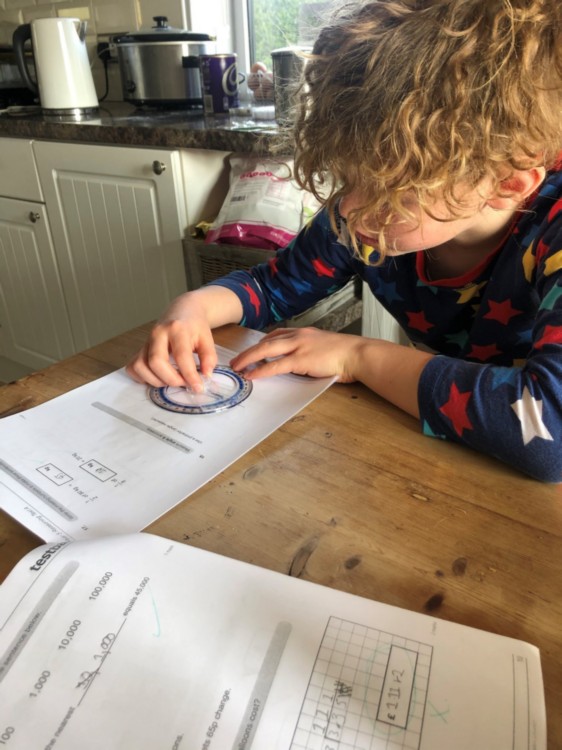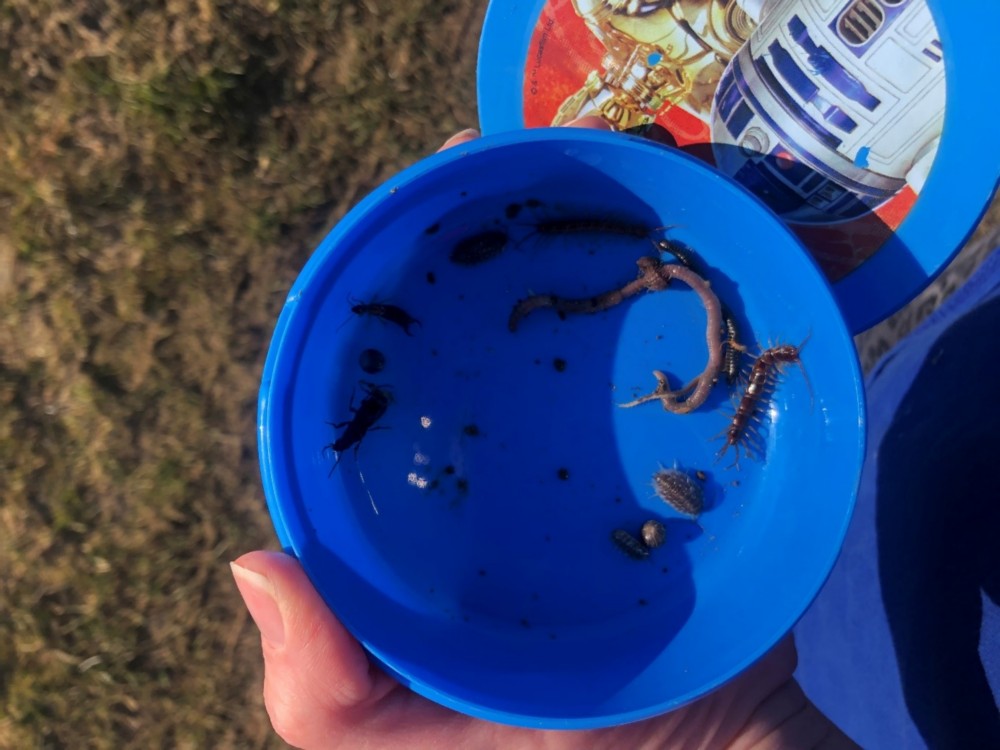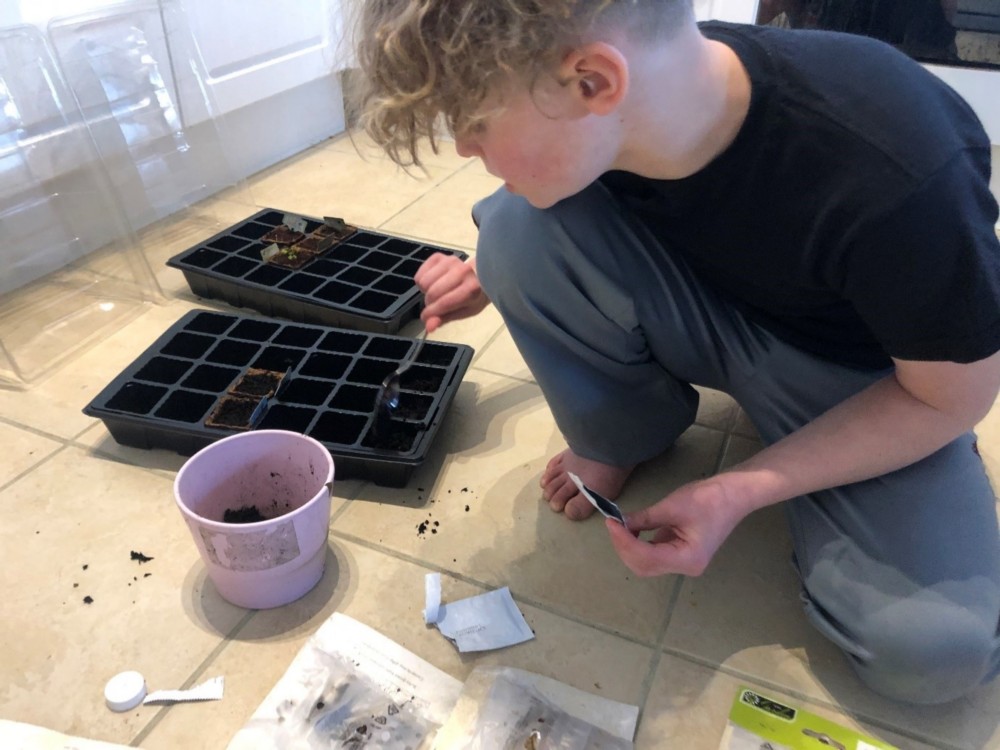 Doing laps of a 6 acre field for PE.
Working at home- and they are still smiling!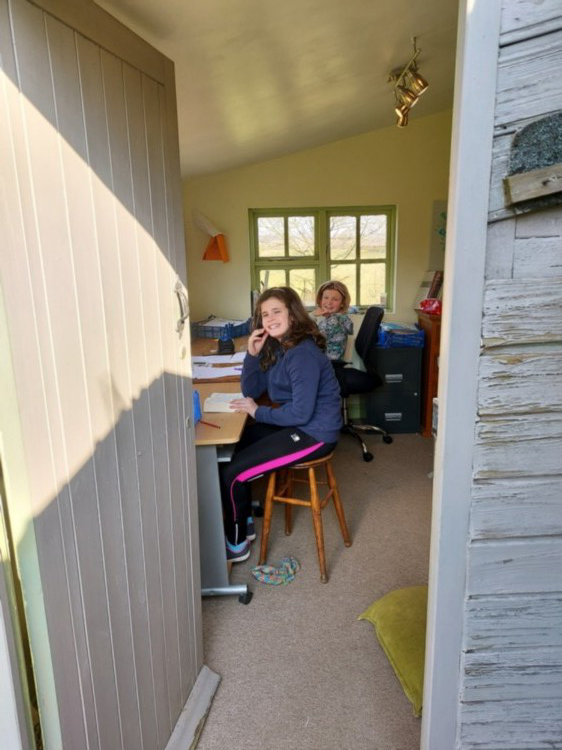 We may not be at school, however Badgers Class are still working and learning from home.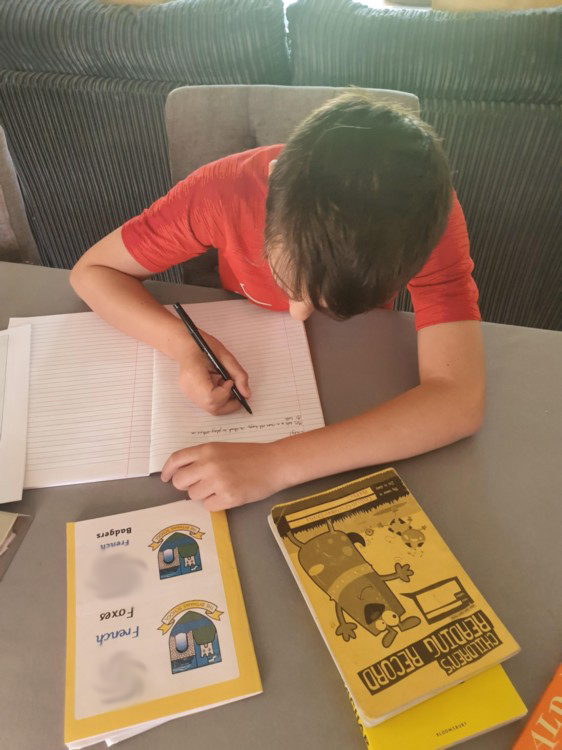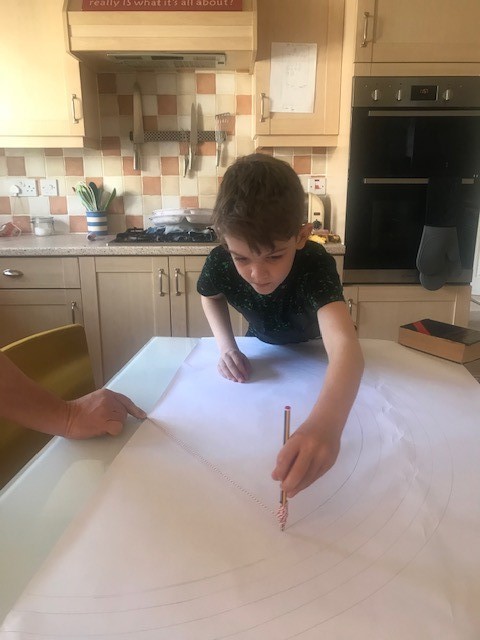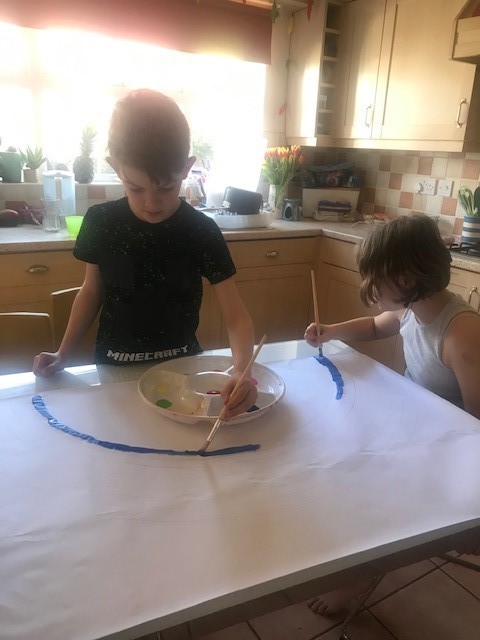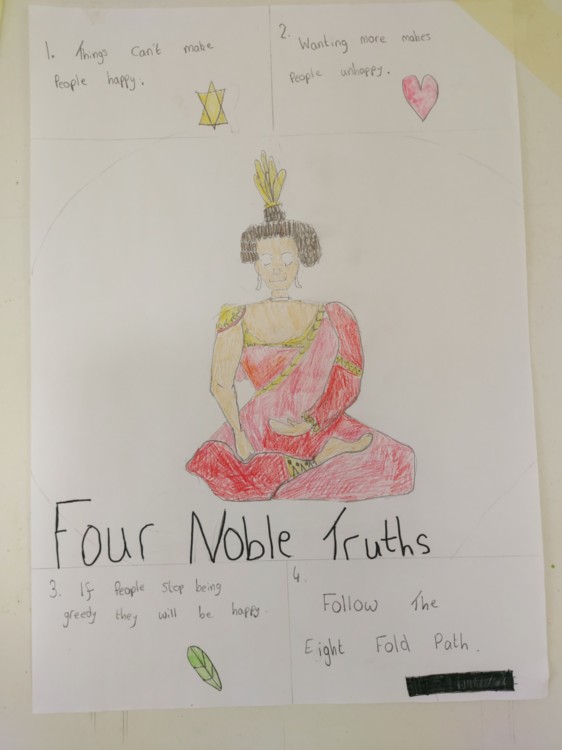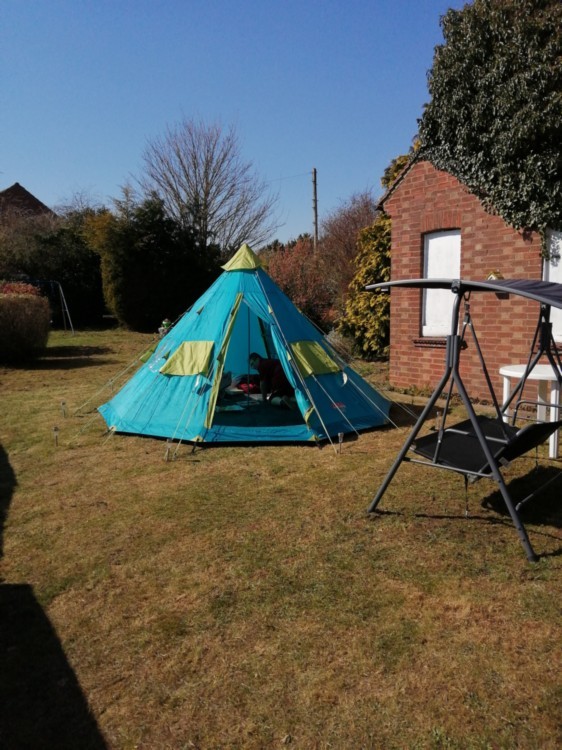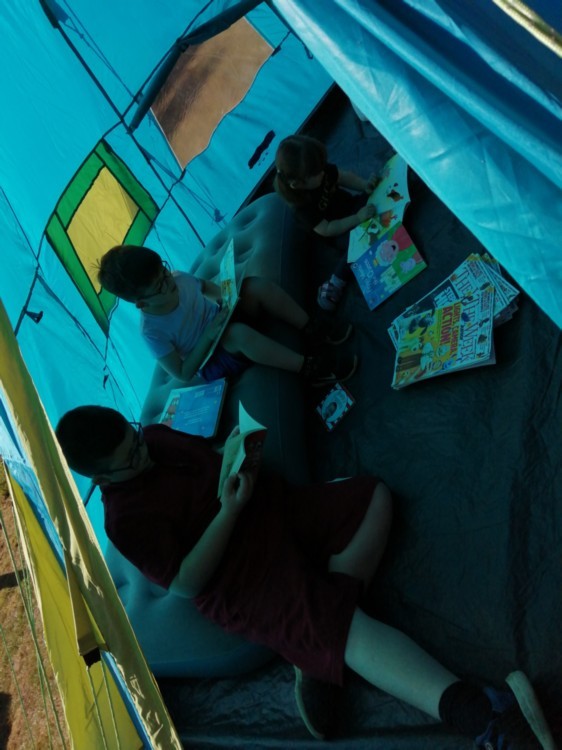 World Book Day 5 March
For World Book Day, Badgers class made non-fiction books about the heart to go with our Blood Heart topic.
We also did a non-fiction book hunt in our library.
Hola Mexico! 28 February
As you can see from our photographs, this has been an exciting class topic. We made Paletas, which are a traditional frozen treat still eaten in Mexico today. Individual groups chose the fruits that they would like to include in their frozen smoothie mix and then prepared the fruit for freezing. A week later we got to try each flavour and evaluated them for taste and appearance – some were delicious, others less so!
In Science the class have been learning about Light and, as part of this, made Mexican Shadow puppets. Our Art project was Day of the Dead masks. As you can see the pupils sketched designs before painting them onto their masks. All were excellent so we have had to choose just a few for our webpage.
Letter writing
As part of our English Curriculum we write letters in a variety of styles. We wrote informal letters to our penpals at the Phobus Trust School in Zambia. Everyone had a lot of news to share as we had not written since Christmas. Now we are eagerly awaiting their replies.
In addition we wrote formal letters to a wide range of publishers and authors, explaining that we do not have a library nearby and that, being a small school, we do not always have the money for new books. As a result we have had replies from some of the publishers which caused much excitement as they included books for our school. One of our photographs shows a parcel which we have received!
Places of Worship 24 January
Our class, together with Squirrels Class, visited three very different places of worship. Our first visit was to the Faizan E Madina Mosque in Peterborough where we were shown the special features of a mosque by the Imam. He also explained how Muslims use the mosque to worship and complimented the children on their knowledge.
Next we visited the Bharat Hindu Samaj Mandir, also in Peterborough. After welcoming us, the Pujari described the statues of their gods and how they made offerings to them. We then had time to take a closer look and share what we already knew and also ask questions. Our visit ended with generously given refreshments.
Finally we travelled to Bourne and, after lunch in the church hall, visited Bourne Abbey Church. Father Chris explained how a church has many 'rooms', similar to our own homes, and what their purpose was within services of worship. We also learnt about the churchyard and saw the original Grammar School building. Finally, we learnt some new songs with Father Chris.
The day brought our R.E. lessons to life and gave us a much better understanding of the different ways people worship.
Hola Mexico! 10 January
Our new topic is Hola Mexico! We started by trying out different Mexican foods and listening to Mexican music.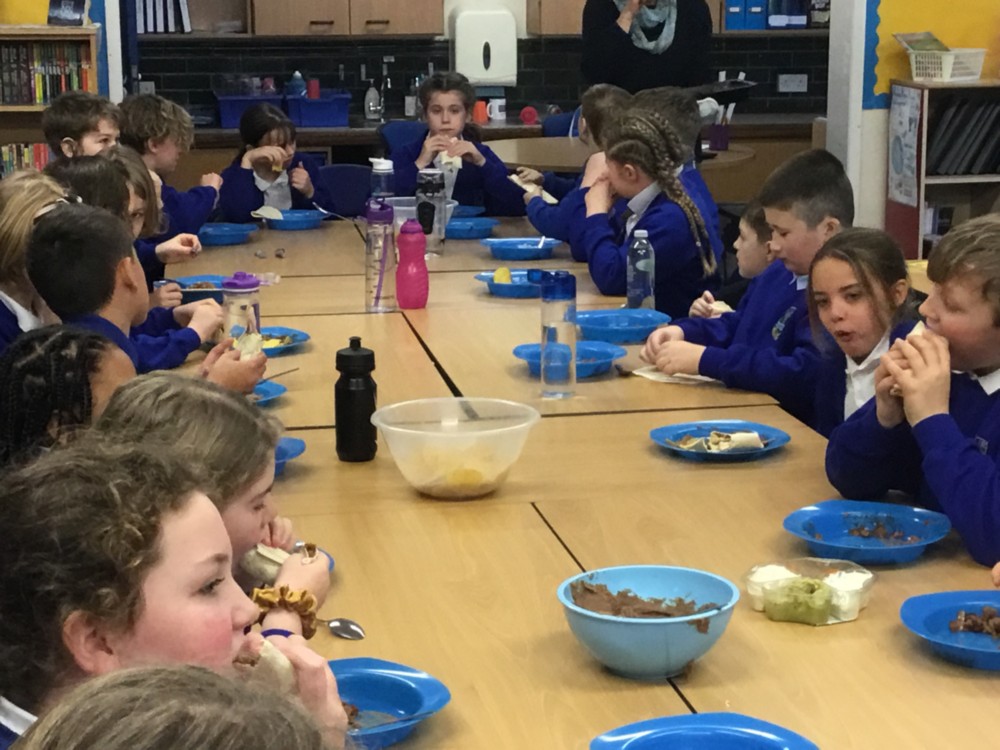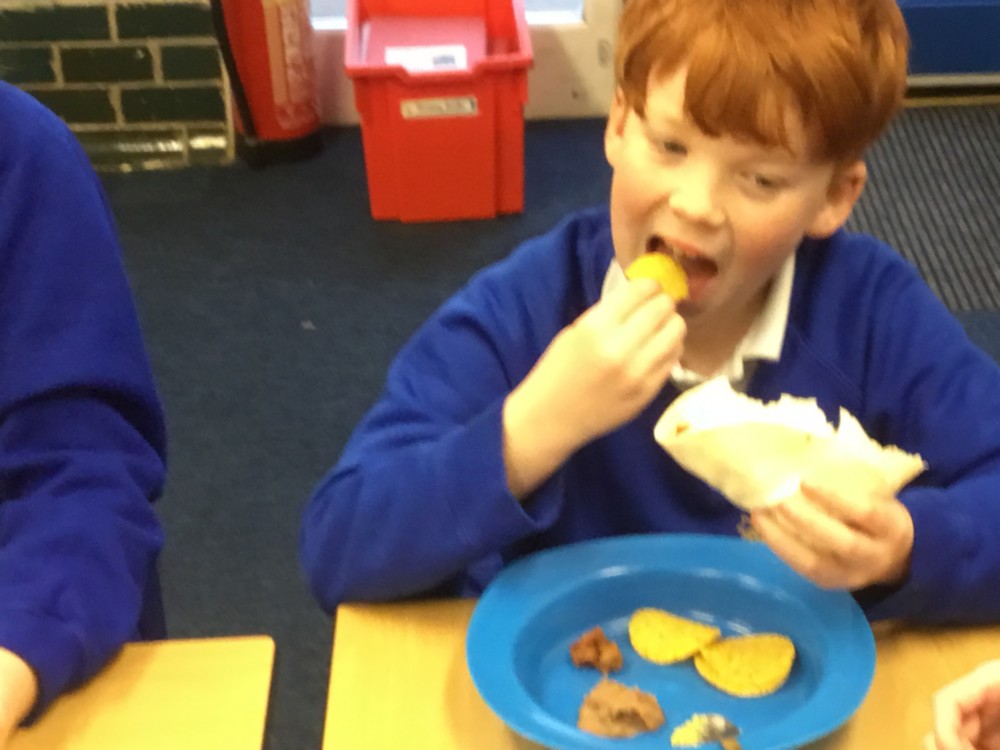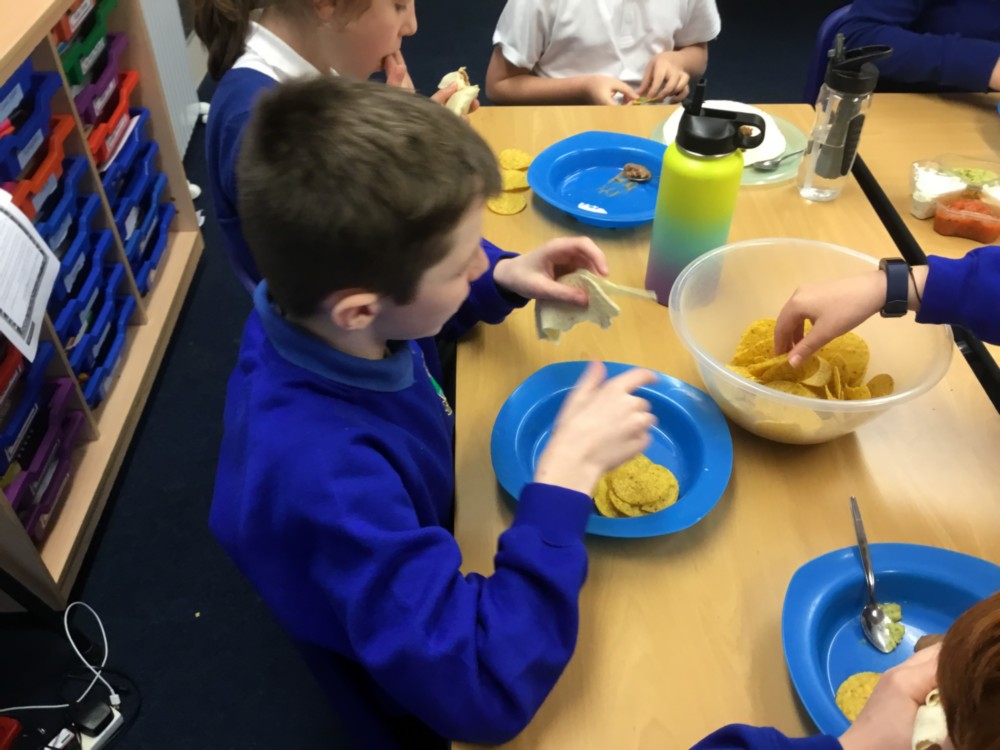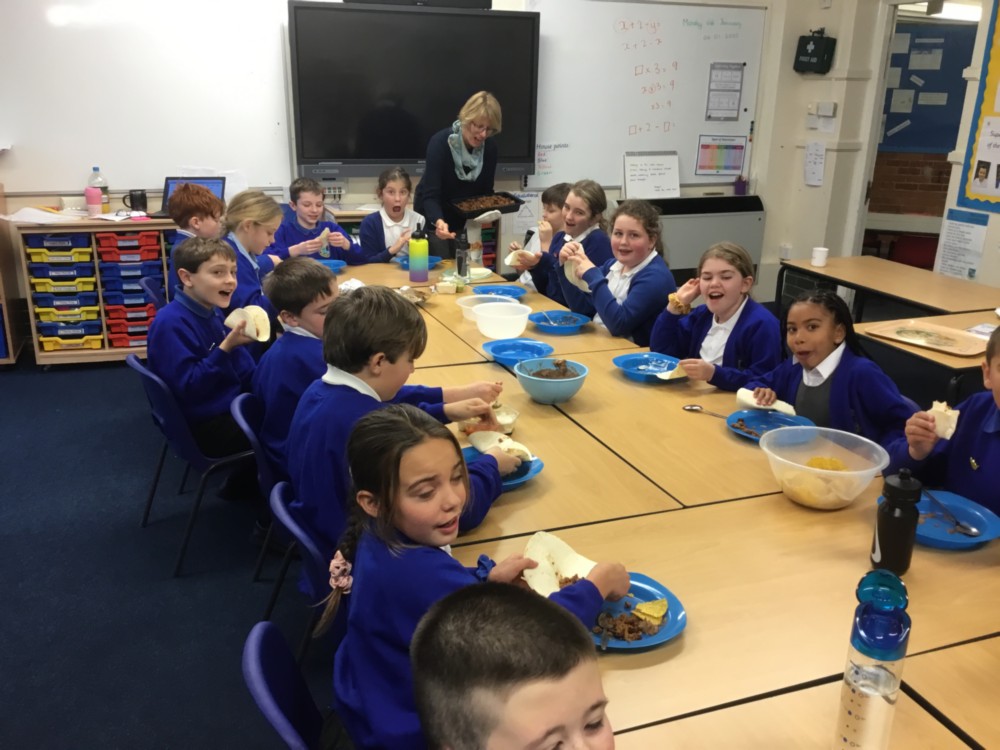 Brown Bears 10 December
Preparing and cooking 'Brown Bears' was the focus of Forest School this week. We made cookie dough then wrapped it around sticks before carefully 'baking' over the fire. They were, of course, delicious! Also we were happy to complete our forest sculptures remembering those who had died during WWII.
My Secret War Diary 6 December
In Badgers Class, we have been writing and presenting our work in the style of "My Secret War Diary by Flossie Albright". We had a walking gallery to share our work with each other.
VE Day Cooking 2 December
We completed our cooking for VE day with bite-sized Corned Beef Fritters.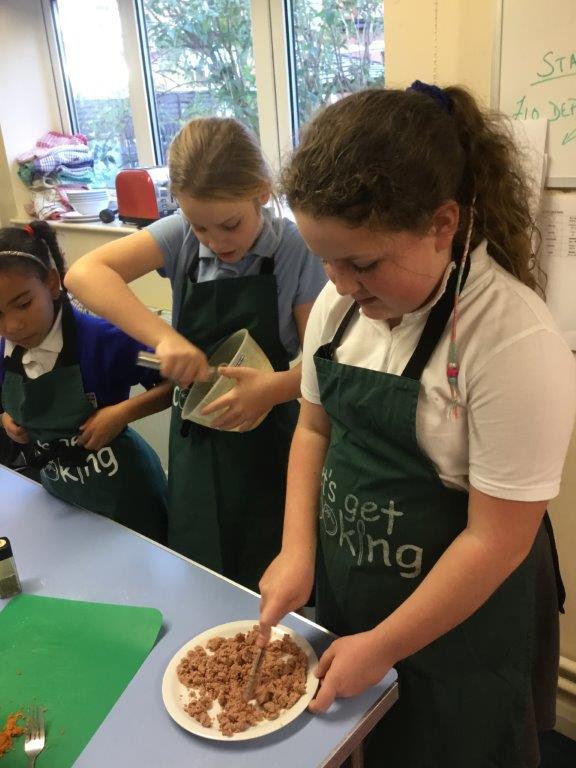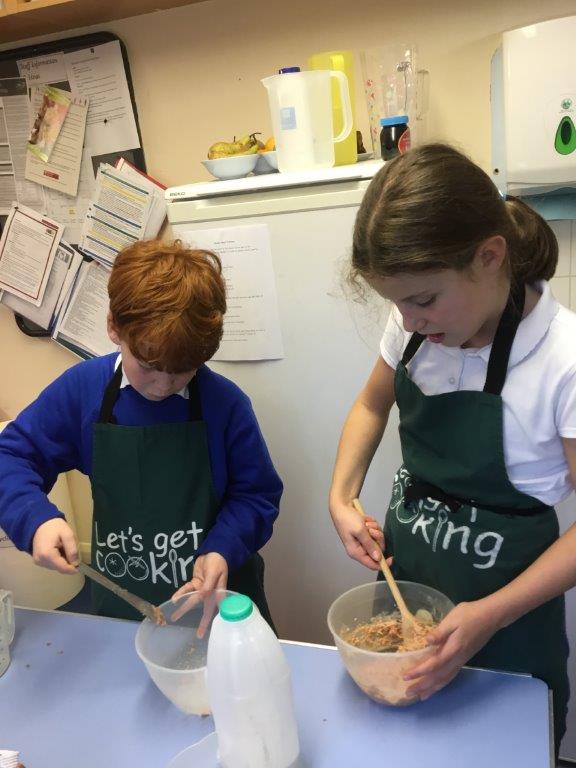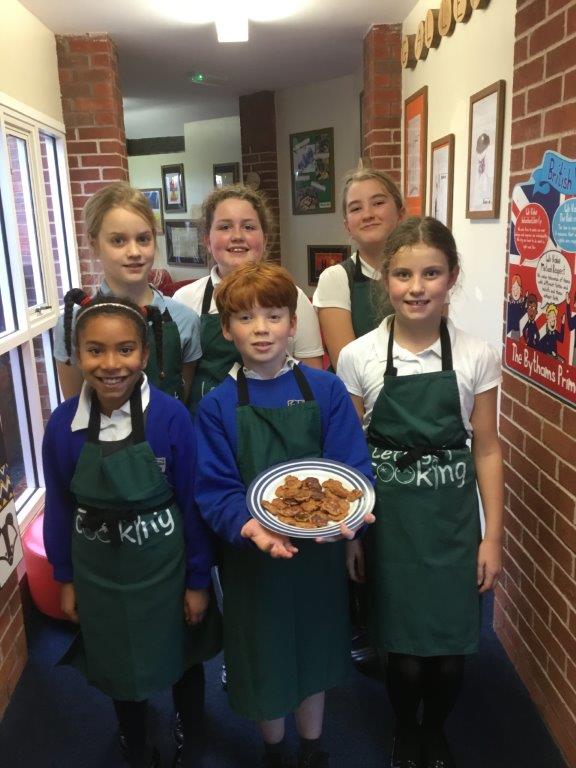 VE Day Tea Party 29 November
Badgers Class enjoyed celebrating their own VE Day tea party. We sang and danced to songs from World War Two, ate food we made from rationed recipes and shared our work with our parents and grandparents. A fantastic time was had by all!
A message from one parent: Thank you for a lovely afternoon. It's great to come in and see all the work the children have done and for them to have the chance to perform, it is so good for confidence building.
WWII Baking 22 November
Once again Badgers Class have been cooking for our VE Celebration Party. They have made Eggless fruit cakes which use bircarbonate of soda to make the cakes rise, and tea to make them moist.
WWII Cooking 15 November
Badgers Class are getting ready for our VE Celebration Party by cooking World War Two recipes. Here we are cooking carrot cake. Carrots were used instead of sugar to sweeten the cake, as sugar was rationed at the time.
These are members of Badgers Class cooking potato Jane, a World War Two ration recipe. It uses a lot of potatoes which were easy to grow. We are looking forward to sharing our dishes with parents at our VE Day tea party. We are going to be busy cooking more dishes in preparation for this event.
World War II topic continued 12 November
After the class visit to Stibbington, we analysed the evacuee data provided to discover the age groups of the children. Subsequently we interpreted these with ideas as to why there was a greater number of certain age groups.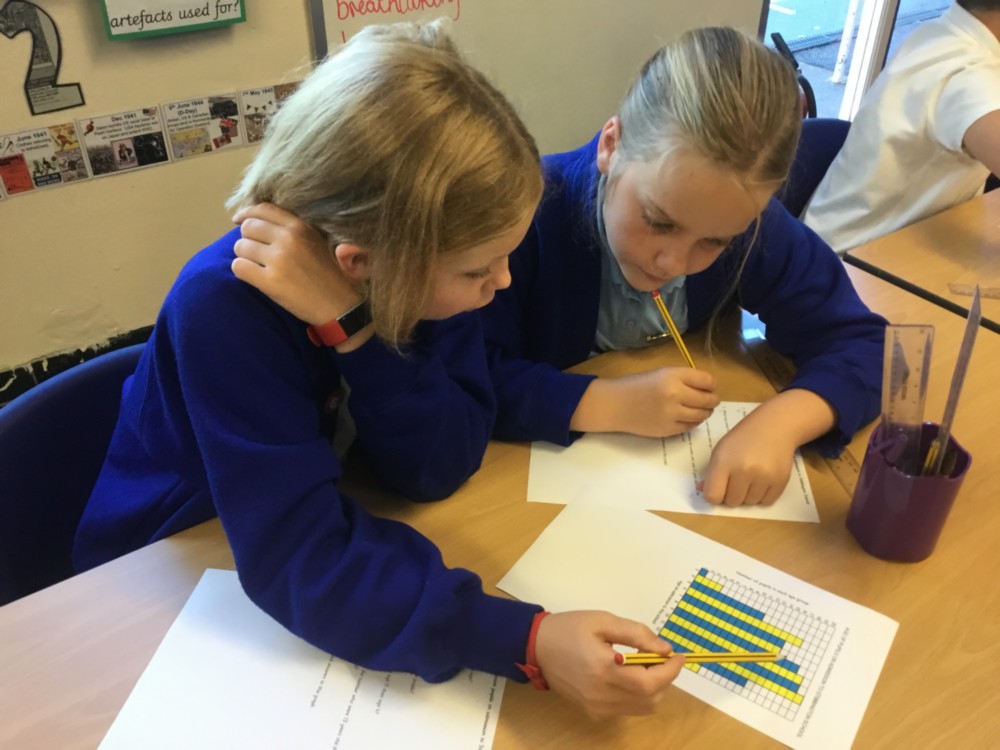 In P.E. we have been learning a variety of WW II dances.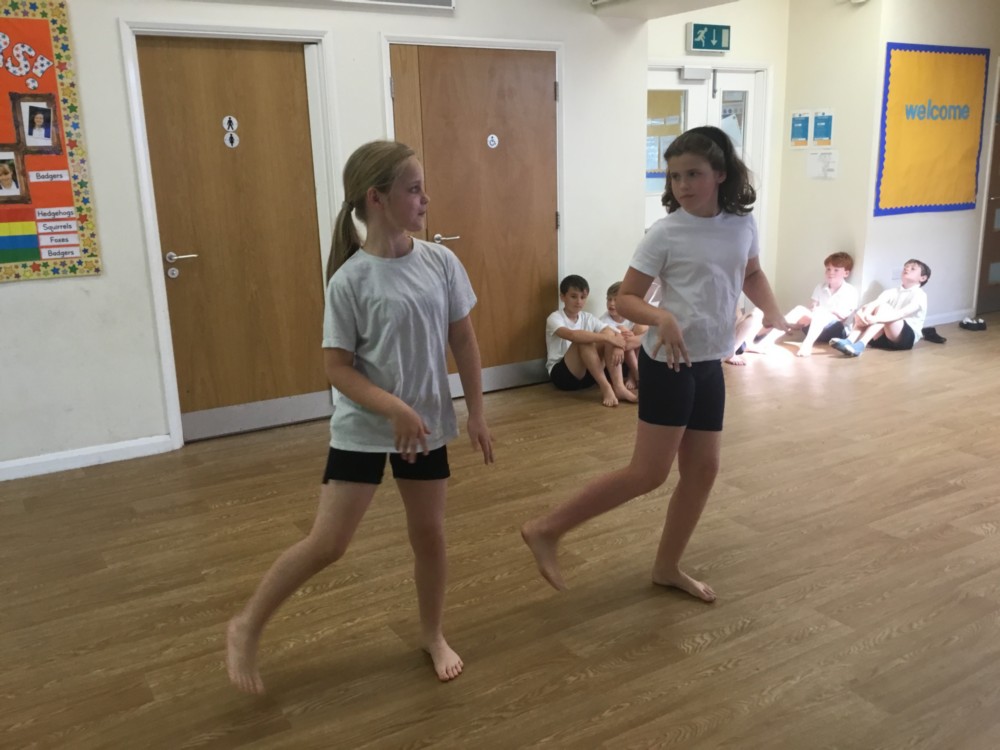 We discussed the strength needed for an Anderson shelter to protect families during the Blitz. Following on from this, we investigated strong structures in class, during DT and built shelters for a family of eggs in Forest School sessions.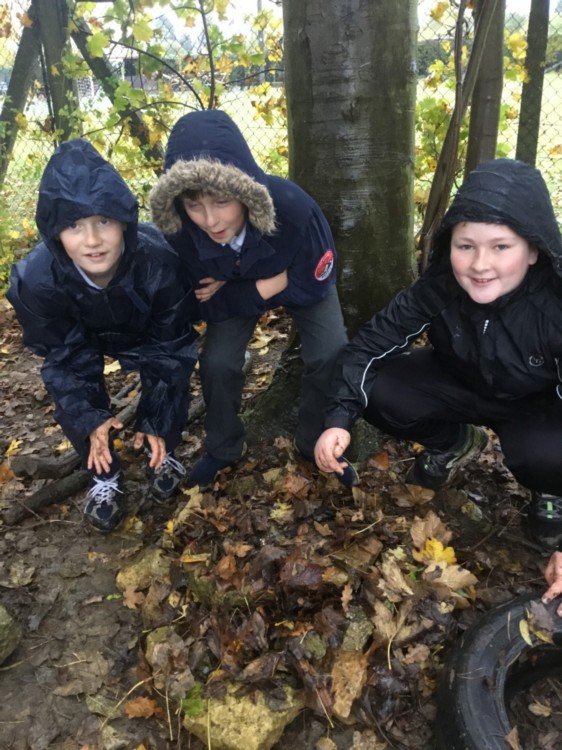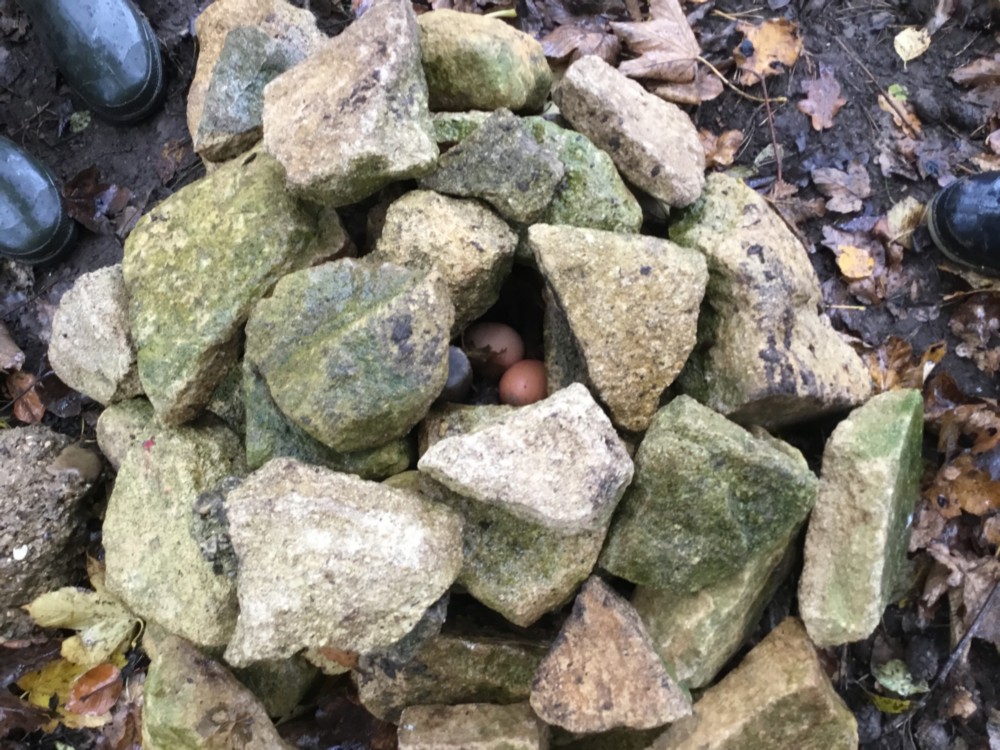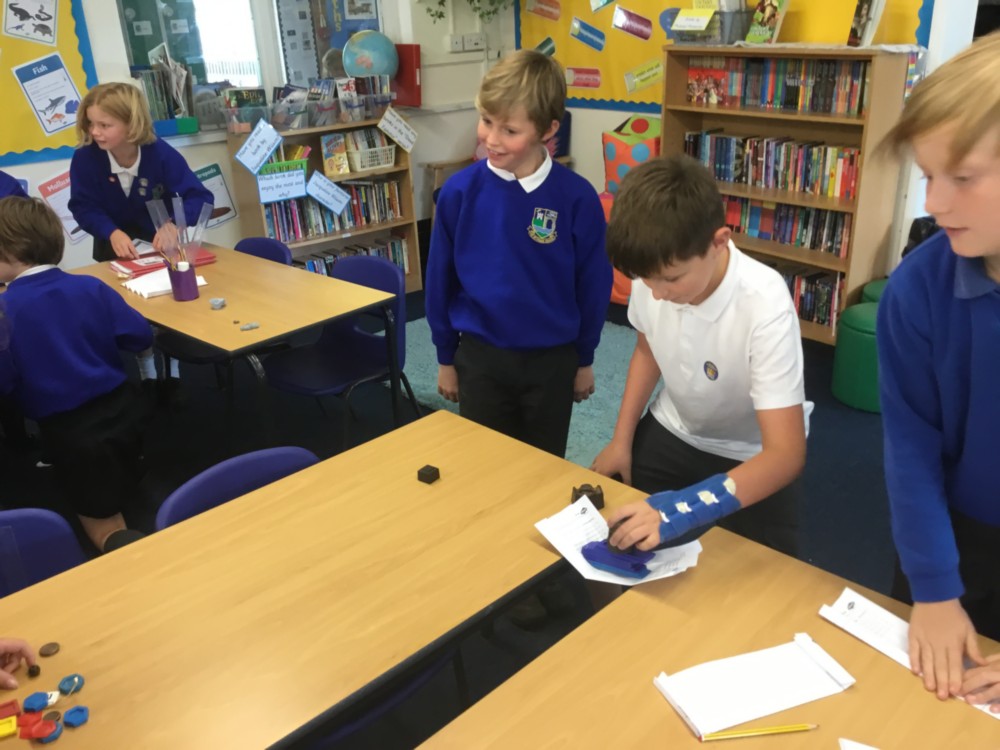 During English the class studied the life of Ann Frank and then wrote their own diary, as if in her shoes.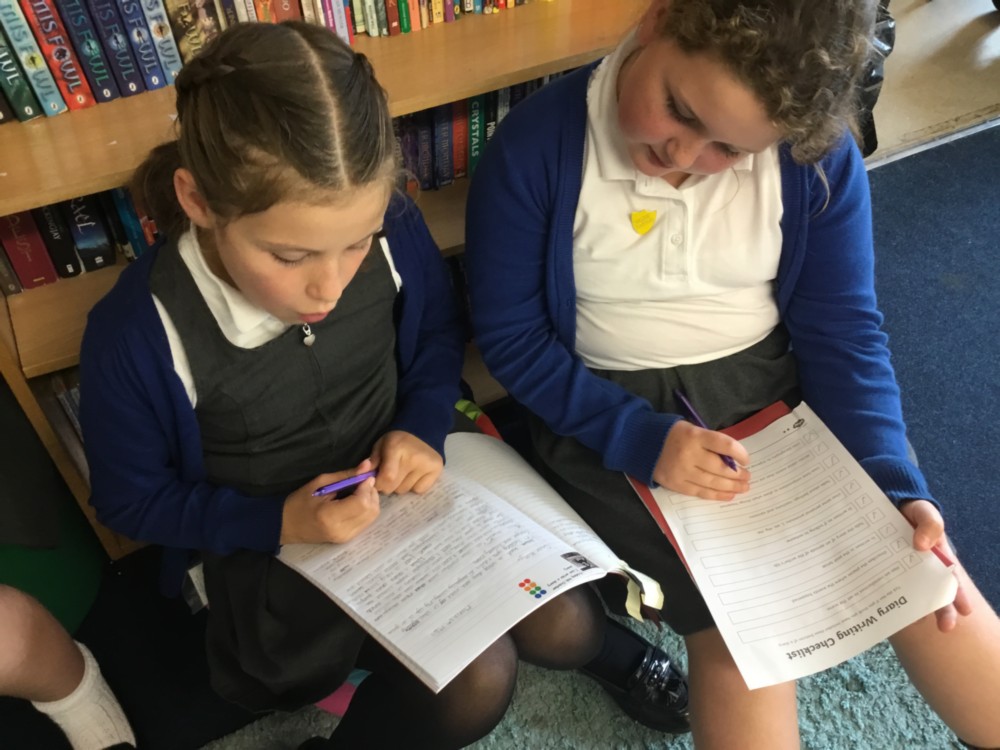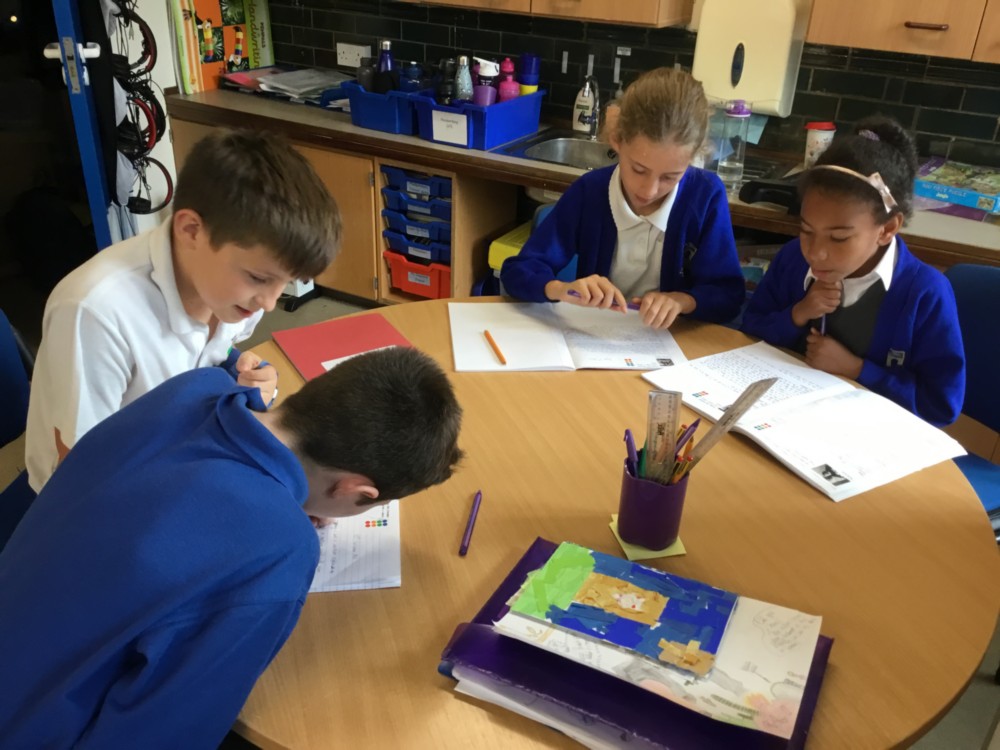 On Remembrance Day the Year 6s held a special Assembly for the whole school.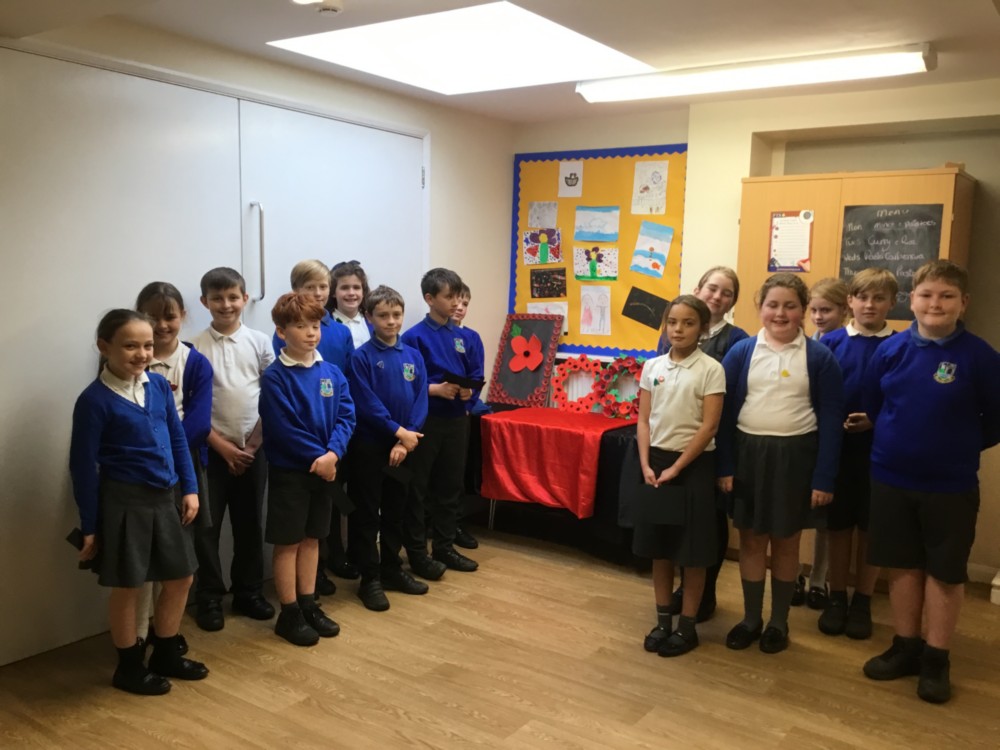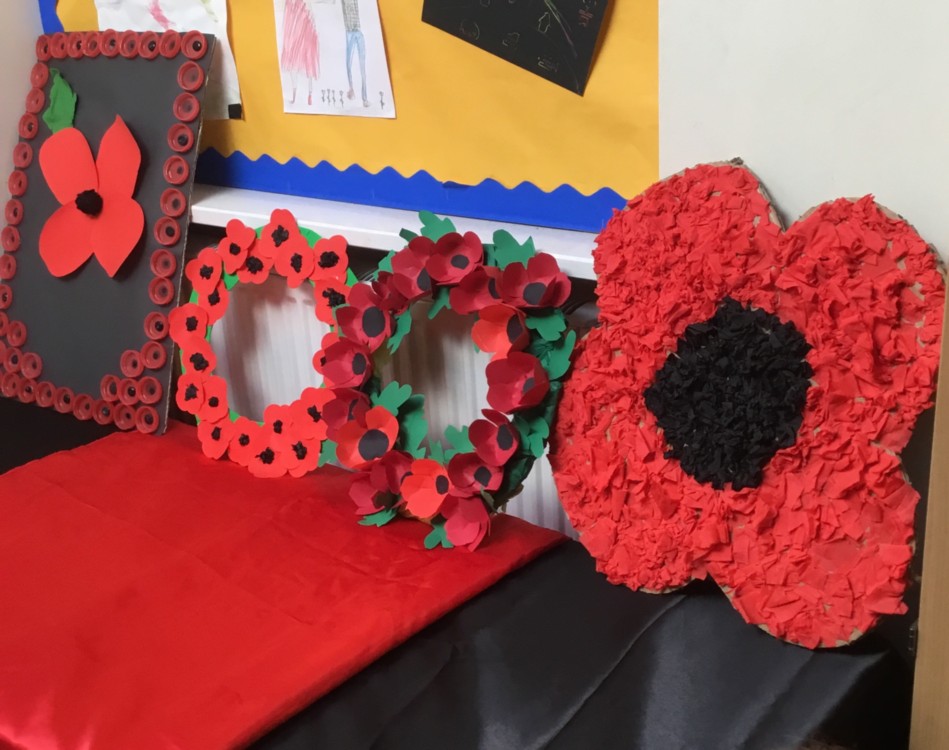 In Science we have studied micro-organisms and living things. We used our Forest School session to classify animals and plants from our school grounds.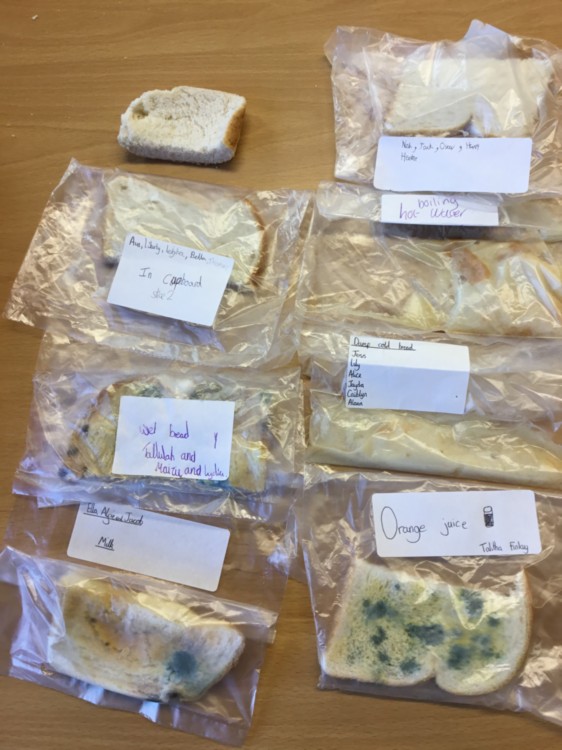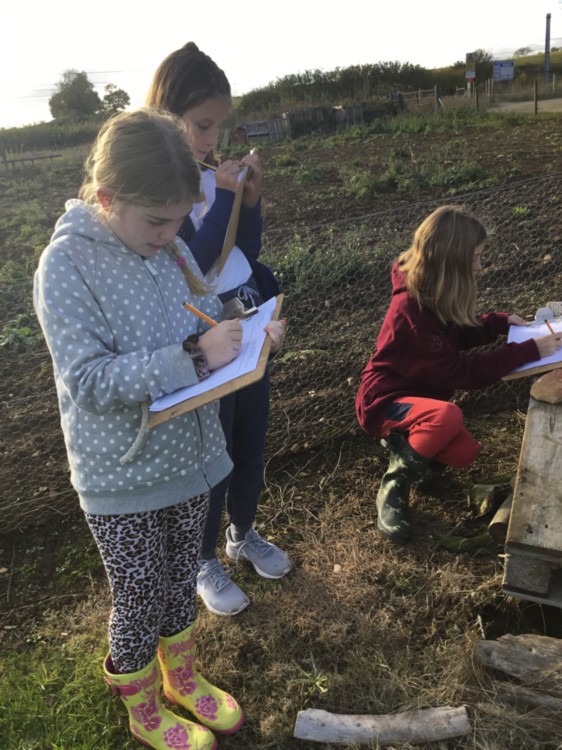 Enjoying reading in our new Reading Corner 25 September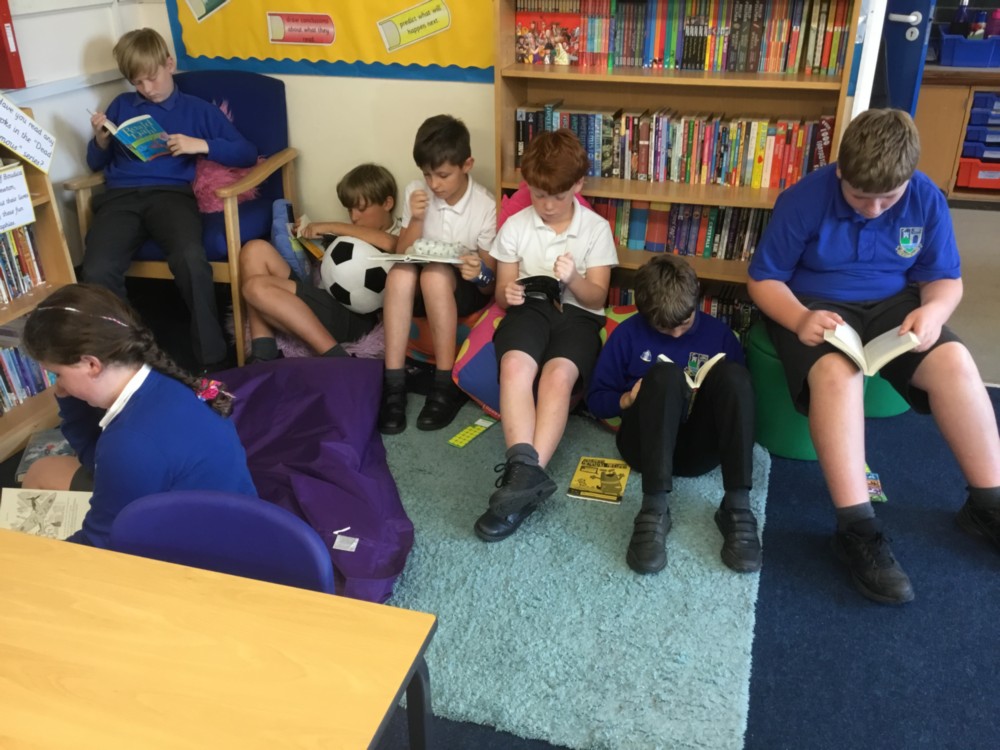 Stibbington 25 September
Badgers class had a fantastic day at Stibbington where we pretended we were World War Two evacuees for the day. Every child was named after an actual evacuee who was sent to Stibbinton. We learnt about their real families, saw where many lived and had lessons and playtime as an evacuee child.