Welcome to Badgers Class!
Welcome to Badgers Class! We are a mixed Year 5 and Year 6 class. Our teacher is Mrs Shepherd and our teaching assistants are Mrs Lovesey and Mrs Flowers.
If you wish to contact us, please email badgers@bythams.lincs.sch.uk
World War 2 Cooking
As part of our World War 2 topic we looked at rationing and it's effect on recipes, making four dishes that were common at that time. Chopping, mixing, frying and creaming were some of the skills practised. Everyone then taste tested the dishes during our VE afternoon. Main dishes of Potato Jane and Corned Beef Fritters were followed by Carrot Cake and an Eggless Fruit Cake.
PSHE
Working co-operatively in teams to create our own games.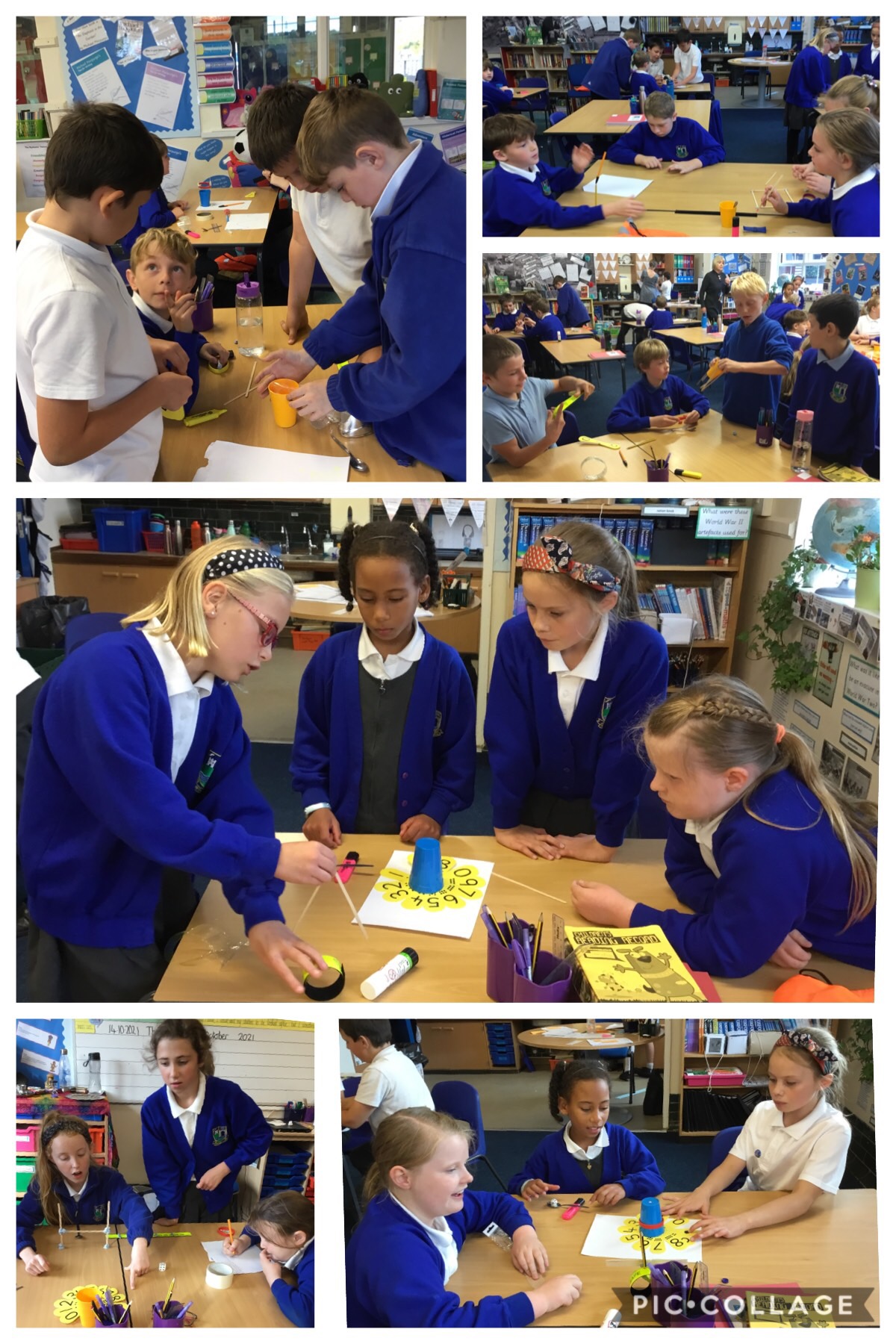 Timeline of key events in World War 2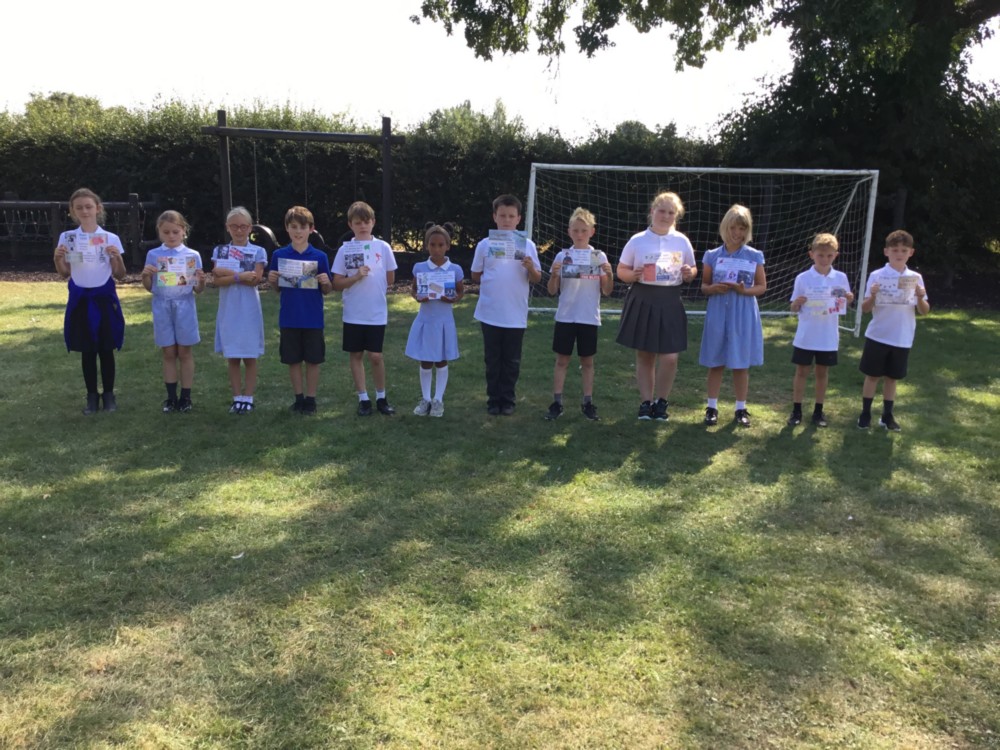 Researching the countries involved in WW2
Researching key dates in WW2
Map work – where were children evacuated to?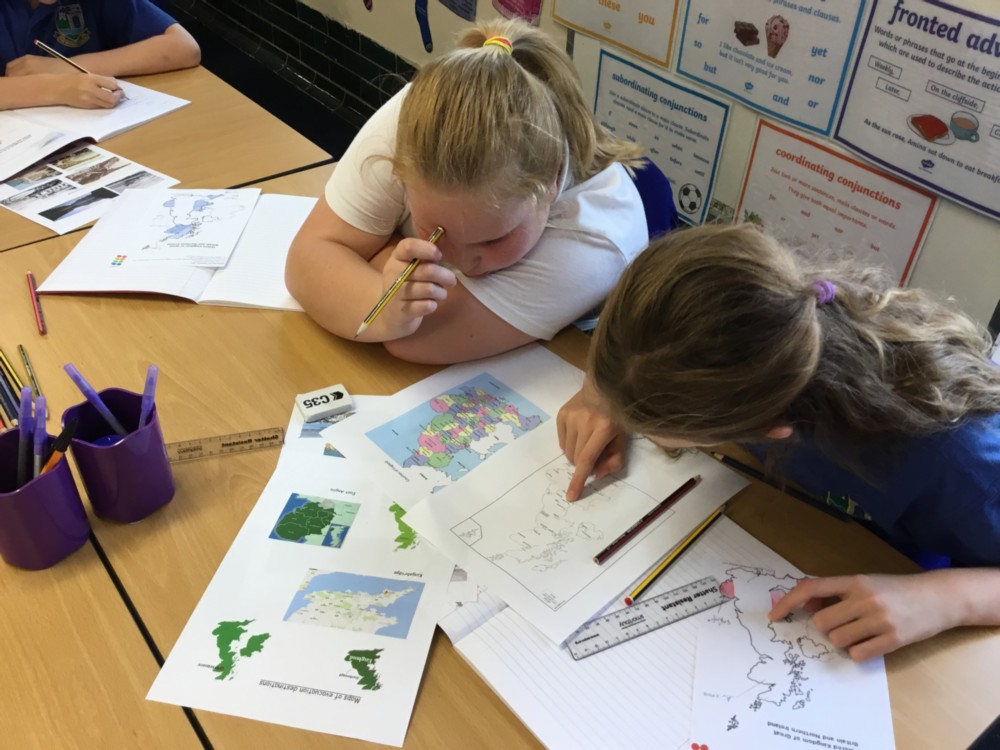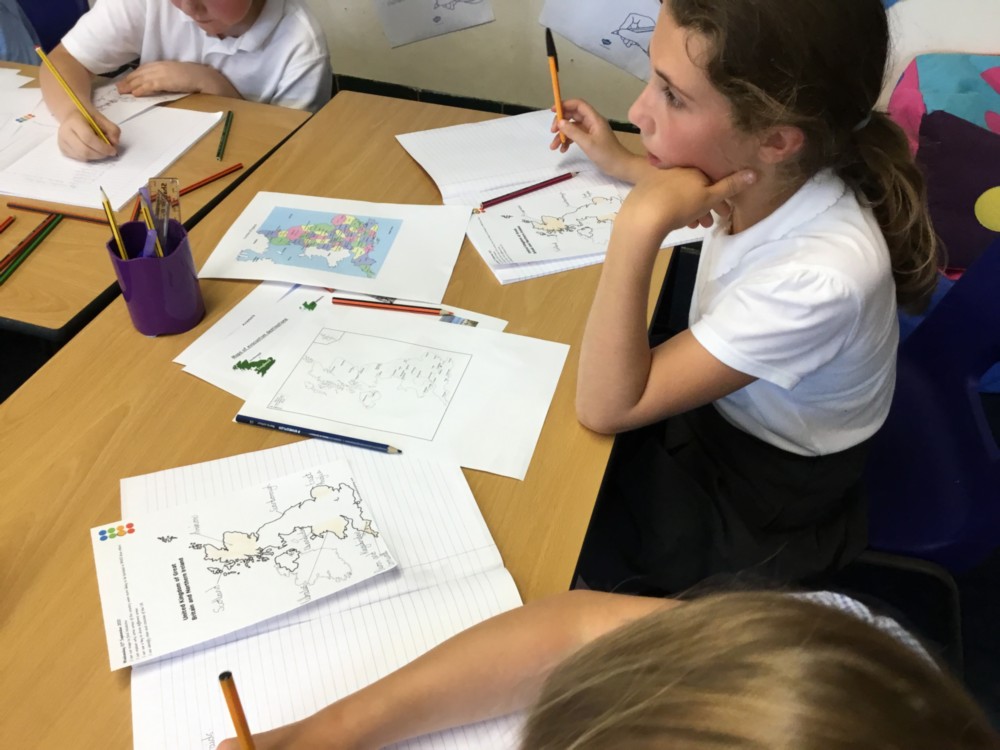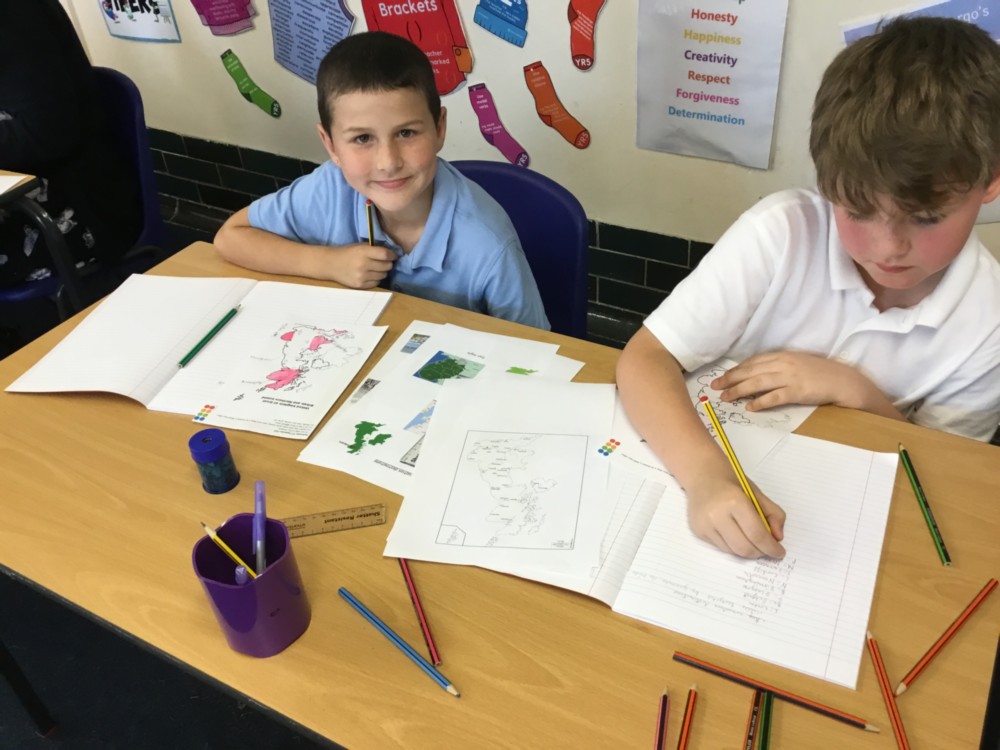 Daily exercise- Dancing in the classroom!